Fast-growing organisations need a CMS that will successfully manage tons of pages, content and a large number of users. This is the first reason why more and more universities and higher education organisations choose Drupal CMS for school websites.
Why is Drupal a great CMS for school websites?
Today we are certain that Drupal is successful in handling complex content environments. Educational websites deal with numerous landing pages all with multiple content types interacting in multiple ways. For such website architecture, you need scalable and customisable technology and Drupal is acknowledged as one of the most powerful school content management systems.
Currently, millions of education websites including Harvard, Oxford, MIT, Stanford and much more use Drupal.
If you have an organisation or an education business that is already facing rapid website growth, this is the moment to consider Drupal.
To be able to make the right choice, we have listed the most important Drupal's features, especially those that provide efficient maintenance for any fast-growing website or a web app.

#1 Affordable CMS with a wealthy list of features
What makes Drupal stands out is the fact that it's a license-free content management system. In other words, there are no additional costs once you start using Drupal CMS.
That is because Drupal is a free open source Content Management System. Still, one of the highly scalable school content management systems that offers quality development, and reliability.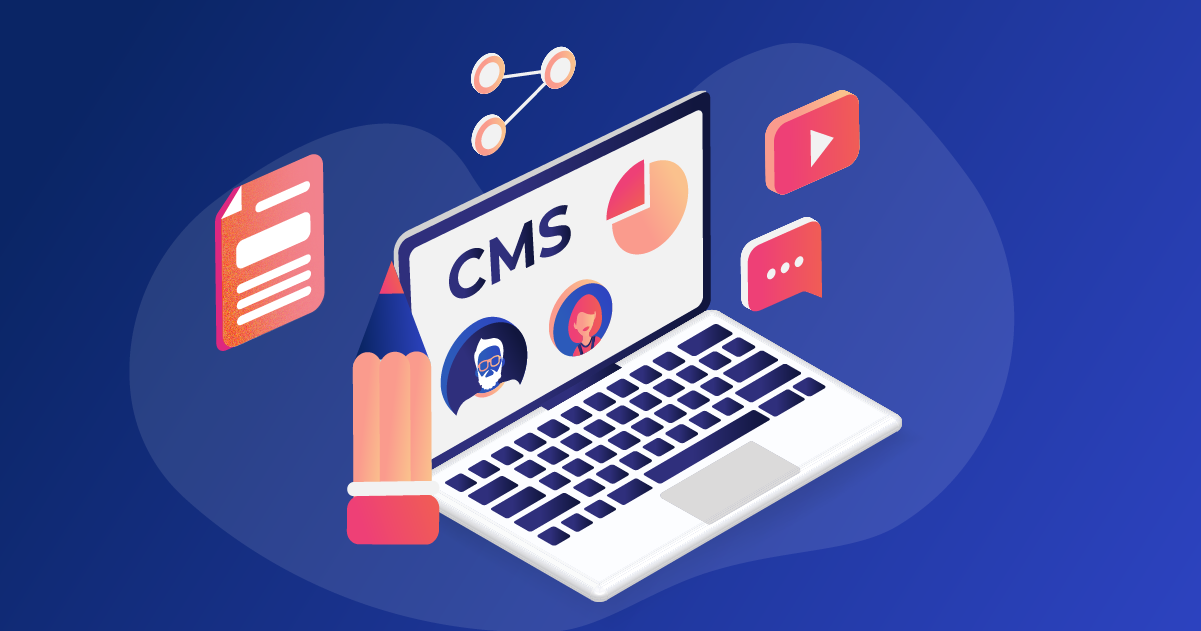 Also, due to the efforts of Drupal community that have more than 1.37 million members, Drupal is always up to date with security patches and the modules are tested and approved.
There are 42,650 free modules that extend and customise all features that Drupal offers and effective and powerful Drupal SEO modules that will help you improve your search rankings. Moreover, there are over 2000 free Drupal themes that can change the look and feel of any project built in this CMS.
All in all, Drupal is able to cut down the costs which you would otherwise have for building a new website by choosing another CMS. However, to build a proper web app, you'll still need a technical savvy development team.
#2 CMS for education websites needs to grow as the organisations and schools grow
Imagine that your IT department has tons of student organizations, courses, libraries, and each requires a web page. At one moment you'll have to manage over 100 and counting different websites under just one department.
Every higher education website will certainly face this kind of expansion over time. To handle so much data, chosen CMS needs to be able to manage multiple pages and a big amount of data in an efficient way.
Or, let's say that one of the student organisations have ticket sales or any other type of activities that draw a significant amount of traffic. Websites with such activities will, therefore, need a hosting elastic enough to handle major traffic spikes as well as thousands of simultaneous users.
With Drupal you get website expansion at any moment.
Drupal is invented to handle specifically complex websites such as these. What is also important for such organisations and institutions is that Drupal leads in terms of page loading speed and efficiency all thanks to caching optimisation modules. the right CMS for school websites and educational organisation has to be fast and reliable, precisely what Drupal is.
#3 Education organisations require great multi-platform support
The latest research among students shows that each student owns more than 3 devices. This means that they spend a significant amount of time on different electronic devices such as laptops, smartphones, and tablets.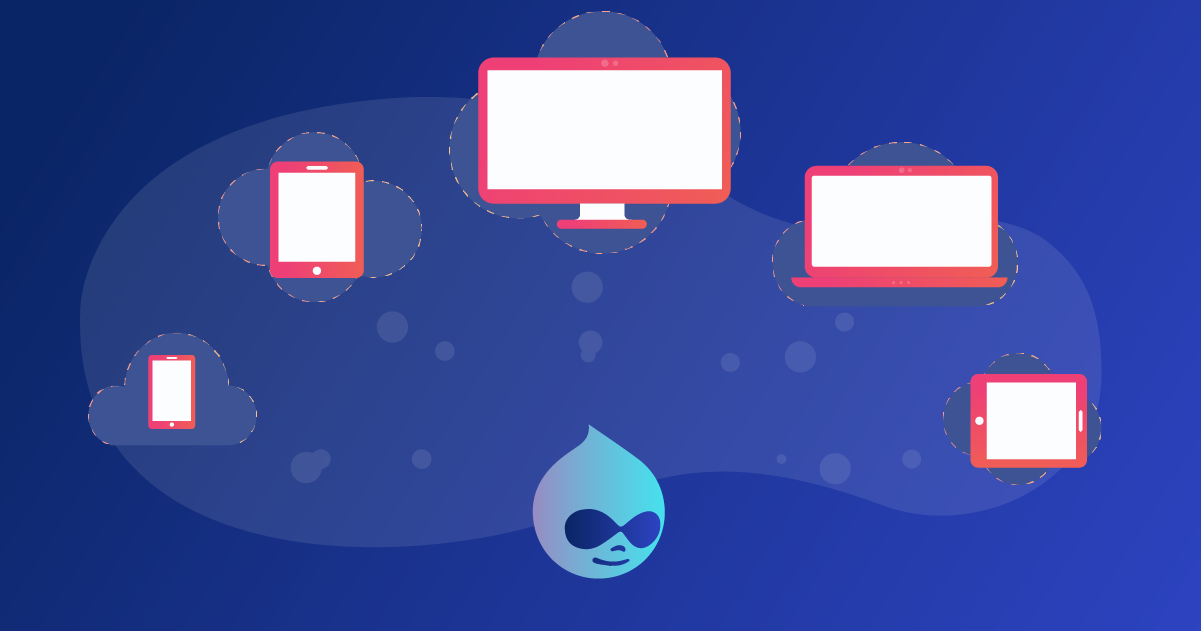 Another circumstance that goes in favour of Drupal is that websites built with Drupal 9 are already optimised for different screens and devices. This means that when a website is built and ready to launch, Drupal is going to automatically adopt it. Whether for a smartphone or any other device.
Having already optimized content is also a huge time and money saver especially when it comes to development costs.

#4 University CMS must provide multi-language features
The current version of Drupal CMS makes building multi-language websites even easier. If you decide to use Drupal as your CMS for building the educational website you can add the number of languages you want as you can easily translate your site. Or have the language displayed on your website based on the user's geographic location.
To put it differently, Drupal has the ability to enable universities to cover each language that will make studying easier for any international student.

#5 With Drupal as your CMS for school websites, you get efficient content and user management
Drupal is an SEO-friendly CMS. The content management system offers an improved experience with managing content. If you want to add, remove or edit the website content there are features that save time and make this easier than ever.
You can save time and type content directly into a text editor in Drupal. Or get a sneak peek of how the text and images look before publishing.
Also, let's say that you want to incorporate pages for study abroad programs and internships. You will need a clear and effective way to search through offered opportunities.
The latest Drupal version (find out Drupal 9 release date) provides tools and modules that secure a user-friendly experience.
#6 University CMS requires easy integration with other tools and software
All higher education organisations, colleges or universities have multiple audiences to please. Each of these has different needs.
Let's say that student organizations require donations and payout systems, while the admissions departments only seek contact information submitted on the website from prospective students. If both of these can't get what they need, the website is failing.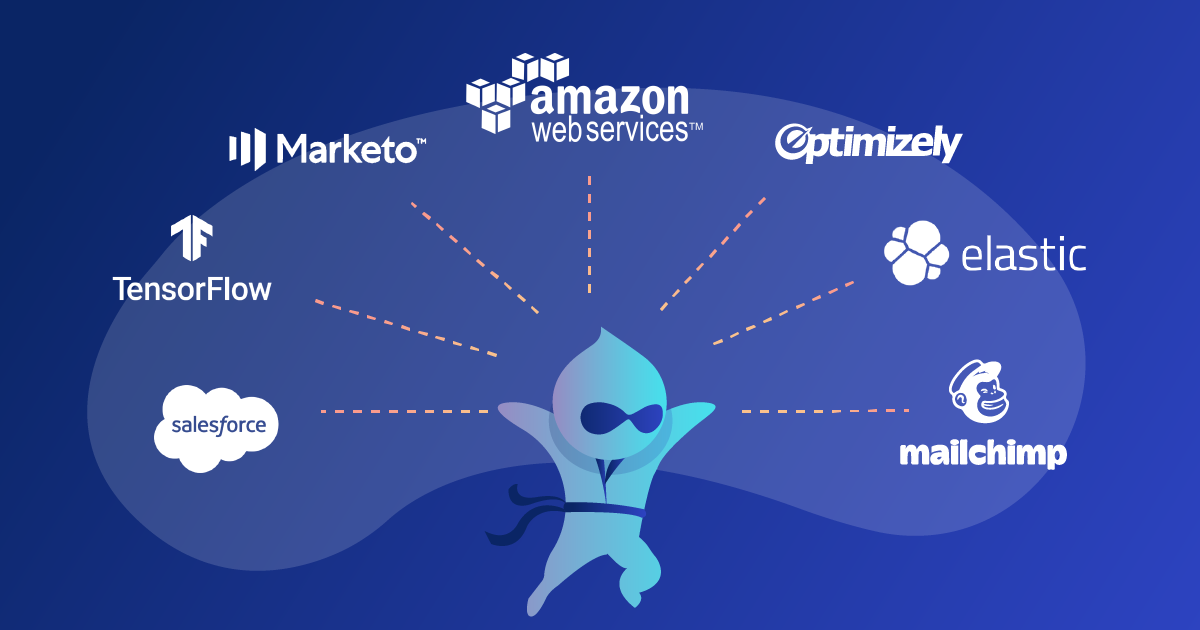 A quality university CMS should provide seamless integration between various systems into a simple and easy to use management system, which is one of the advantages you get with Drupal.
#7 CMS for school websites needs sarketing assets at hand
When someone needs to know something about your college or university, the first place they will go to check out is your website.
To be able to check if you are communicating the right message you will need proper tools integrated.
Drupal's Google Analytics module and other Drupal SEO modules, for example, allows you to collect all-important users' data to improve your content optimisation. Also, make adjustments to optimise how well your Drupal school website speaks to and engages your future students.
In a nutshell: Drupal, the best CMS for school websites
As a free and open-source CMS, Drupal CMS can cover and improve many aspects of complex websites. It can answer any challenge, from handling multi-sites and numerous languages to optimisation for each device.
After all, there are over 40.000 free modules that Drupal offers which allows development costs to be cut down yet user experience improved significantly.
Do you need help with developing your educational website? If you need to upgrade your website, get a free quote or if you wish to explore more benefits, learn more about our successful Drupal websites and projects.