Every month (or maybe every day) there are new tools to try out to make your design process easier.
So, you have to learn constantly, follow new trends, and stay up to date with everything from the design community and industry.
It sounds overwhelming?
It doesn't have to be.
So, where can you find all this information?
We've got you covered.
Take a look at sites, tools, and books that will improve your day to day work and help you be more effective and creative.
#Helpful and Inspirational Sites
Free images and photographs
Unsplash – Find beautiful high-resolution photos, collect them and follow your favorite photographers. Use these photos for either a commercial or a non-commercial purpose.
Pixabay –  Browse one of the biggest platforms for free photos and find photos, illustrations, vector graphics or videos you need.
Picjumbo –  Get a free stock photo or read about an interesting topic on the blog.
Gratisography – Just enter a keyword to get the photo you need and use it for personal or commercial projects.
Split Shire – A site for designers, bloggers, website creators, social marketing gurus, and companies. Get a piece of Split Shire, use it in combination with your idea and share it.
I'm Free – Do you want to finish a design project quickly? Download photos and make brochures, flyers, fonts or vectors with a little help of I'm free.
Superfamous – Enjoy original photographs of wonderful, stunning landscapes.
Paul Jarvis Free Photos – Subscribe to a mailing list and get articles and photos for free.
New Old Stock –  Vintage photos recapturing history. Download photos for free or buy pro packs for commercial use.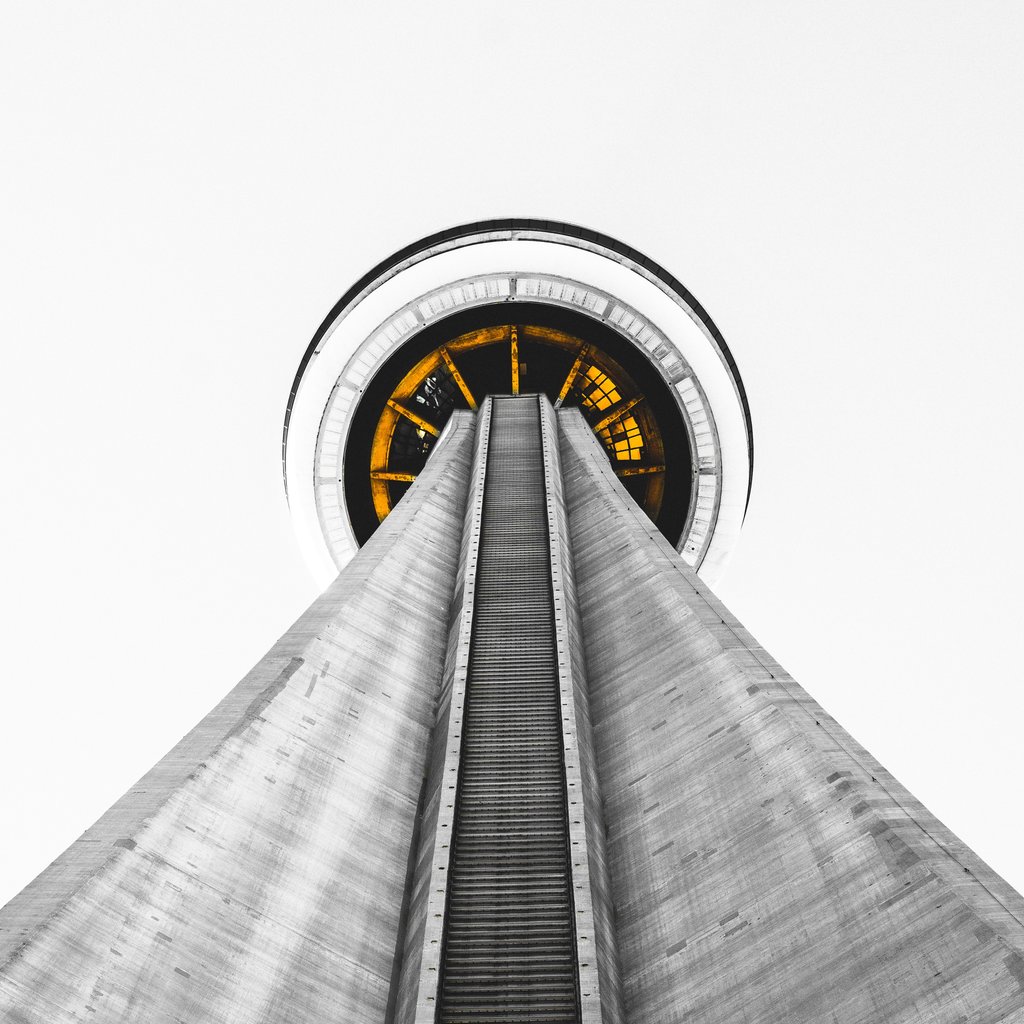 Paid and contributed images and photographs
Dollar Photo Club – Find a perfect image, video, template or 3D asset. You can also upload an image to find visually similar results.
iStockphoto – Explore vector graphics and stock illustrations, browse stock photos or discover HD videos.
Compfight – – Locate the visual inspiration you need. Just type in a word and as a result, the photos will come to you.
Stocksy – Usable and highly organized collection of royalty-free and corporative stock photography and video footage.
Placeit Product Shots – Get logo or t-shirts templates and much more quality mockups and demo videos.
Get Imagges – Another site with powerful images and flexible options for every budget.
Offset – Take a look at images that tell amazing stories. Maybe you will find the right one.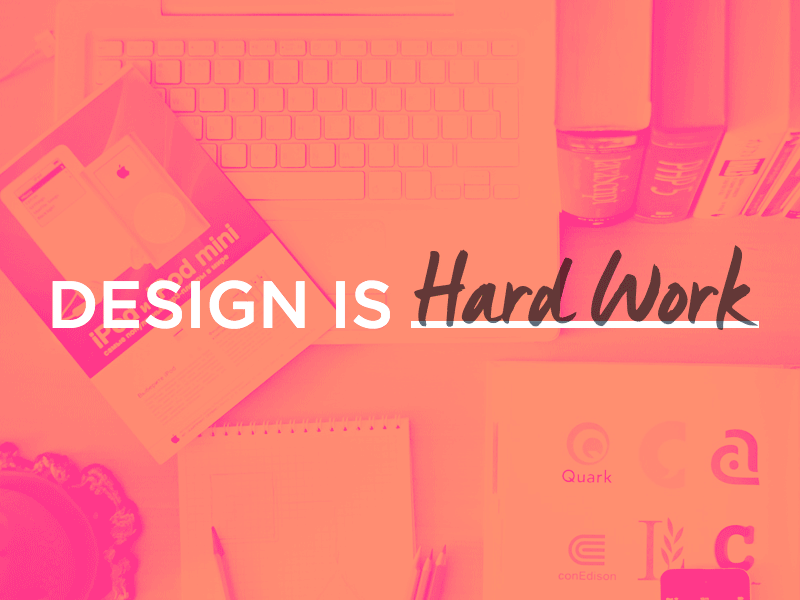 Need inspiration for your project? These sites and blogs can help.
Awwwards – Boost your creativity on a daily basis – take a look at the site of the day or the site of the year and find useful publications and books.
Siteinspire – Get inspired by scrolling through the showcase of the finest web and interactive design.
Land Book – Take a look at the new gallery that will help fellow designers catch inspiration and keep up with the latest trends.
The Best Designs – Follow the latest design trends or find the talented web designer for your project.
Dribbble – Join the big social network for designers and learn from the experienced designer's community.
Niice – Search for the inspiration, share and discuss ideas with your team.
One Page Love – Take a look at the showcase of numerous inspirational websites and templates.
#Tools to make your job easier
Find your favorite mockup tools
InVision – Transform your static screens into clickable, interactive ones. This tool will be useful for the whole team.
Mockupr – Upload images and see how your website will look like in a browser.
Flinto Icon Strike! – Create realistic, installable, sharable prototypes quickly with this iOS tool.
Webflow – Launch responsive websites visually with this tool for both designers and developers.
Red Pen – One of the fastest feedback tools that will help you collaborate with your team and clients easily.
PSD Covers – Turn your 2D design into 3D product shots or preview, search, filter, bookmark and render mockups.
Mockuuups – Choose among hundreds of easy-to-customize mockups and use them for commercial purposes.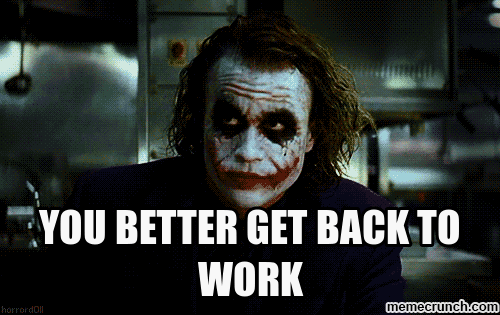 Find your favorite wireframing
Wireframe.cc – Focus on your idea and sketch it easily with this simple app. Use basic or premium version for a better experience.
Moqups –  Get diagrams, wireframes, and prototypes on all-in-one online design platform that works without switching apps or updating across platforms.
Mockflow – Use the one-stop solution for designers – the collaborative whiteboard for wireframing, sitemap, style guide, annotations, design collab etc.
Mockingbird – Draw your ideas, share information and get in interaction with your team to get the best design product.
Justinmind – Publish your prototypes, and gather useful feedback from early on in the creative process.
UX Pin – Design systems, prototyping, and documentation – get it all in one platform for UX solutions.
Balsamiq – Whether you are a beginner or an expert, this mockup could be the right for you. Instead of prototyping, you can use here wireframes + running code.
Axure – Create click-through diagrams or prototypes with conditional logic, dynamic content, animations, math functions, and data-driven interactions – all without writing a single line of code.
Choose the perfect font
Typekit – Choose one of the thousands of beautiful fonts for designers. Bring great type into your workflow, wherever you are.
My Fonts –  Take a look at the font choice as flexible as your imagination. You can also submit an image to WhatTheFont to find the closest matches of fonts in the database.
Fonts – This site offers more than 150,000 desktop and web font products. Maybe one of these will be perfect for your design.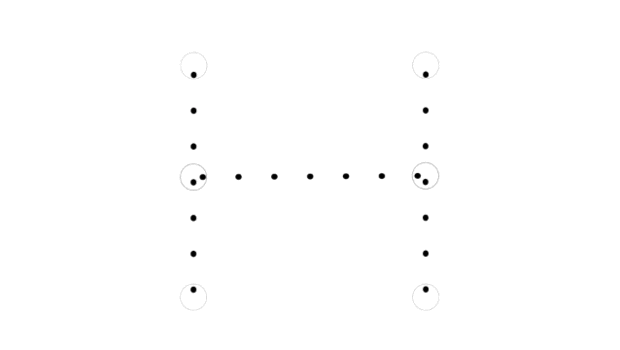 Okay Type – Get unique typography style from this great typeface design studio.
Da Font –  A great base of different fonts that you can use for a few languages.
Google Fonts – Whatever you are doing, you can always turn to Google and try to find the answer or solution – in this case – the perfect font.
Font Squirrel –  Get a free font licensed for commercial work at this easy to use format.
Ico Moon –   Get only the very best icon designed on a precise pixel grid.
1001 Free Fonts –  Get unlimited access to 10,000 fonts you can use for personal and commercial use
Lost Type Co-op –  – Find unique typefaces from Lost Typo who have been featured in projects for Nike, Starbucks, Disney, and more important brands.
Font-To-Width – A script that doesn't scale the font-size, but uses width or weight variants, and then allows for letter and word-spacing adjustments if necessary.
All shades of colors
0 to 255 – Find the shade of color just as you imagined in your head.
Colour Lovers – Share or find the perfect color, palette, and pattern, or discuss the latest trends with creative designers community.
      Brand Colors – Take a look at the biggest collection of brand color codes – over 500 brands with nearly 1400 colors.

Adobe Kuler Color Wheel – Find the perfect color theme, share your color inspiration and play an active role in designers community.
Colllor – Choose from numerous variations of colours and create consistent color palettes.
Chrome – Create a color palette that matches an image from your website using the Chrome tool.
Find Your Favourite Prototyping Tool
Flinto – Choose between Flinto for Mac or Lite and make interactive prototypes for the mobile, desktop, or web apps.
Gridset –  Create grids that work across multiple viewports. This tool makes the precise layout easy.
Marvel – Create screens, make your prototype feel just like a real app or website, share your projects and get real-time feedback.
Proto – Prototypes that look and work exactly as your app will. Test your idea – design before you build.
Macaw – Stop writing code, start drawing – that's the Macaw motto. This tool is powered by a real-time layout engine called Stream that will make your job easy.
Froont – Create distinctive landing pages and publications and use visual components to get your job done quickly.
Get Useful Free Photoshop Files
Fribbble – Find free fonts, mockups, UI kits, icons, website templates, patterns, and textures – all in one place.
Premium Pixels – Save your time by using tools from the collection of free design resource.
iPhone Mockuuups – Present your designs for iPhone in the most realistic way.
Ui Space – Find mockups, vectors, icons and much more and enjoy free AI resources.
DB Freebies – Choose from one of the 1,200 freebies – icons, UI kits, fonts, templates, backgrounds or mockups.
365 PSD – Search from the millions of free or premium PSD's, graphics or vectors.
Pixel Buddha – Get graphic and other useful and also absolutely free products available for personal and commercial use.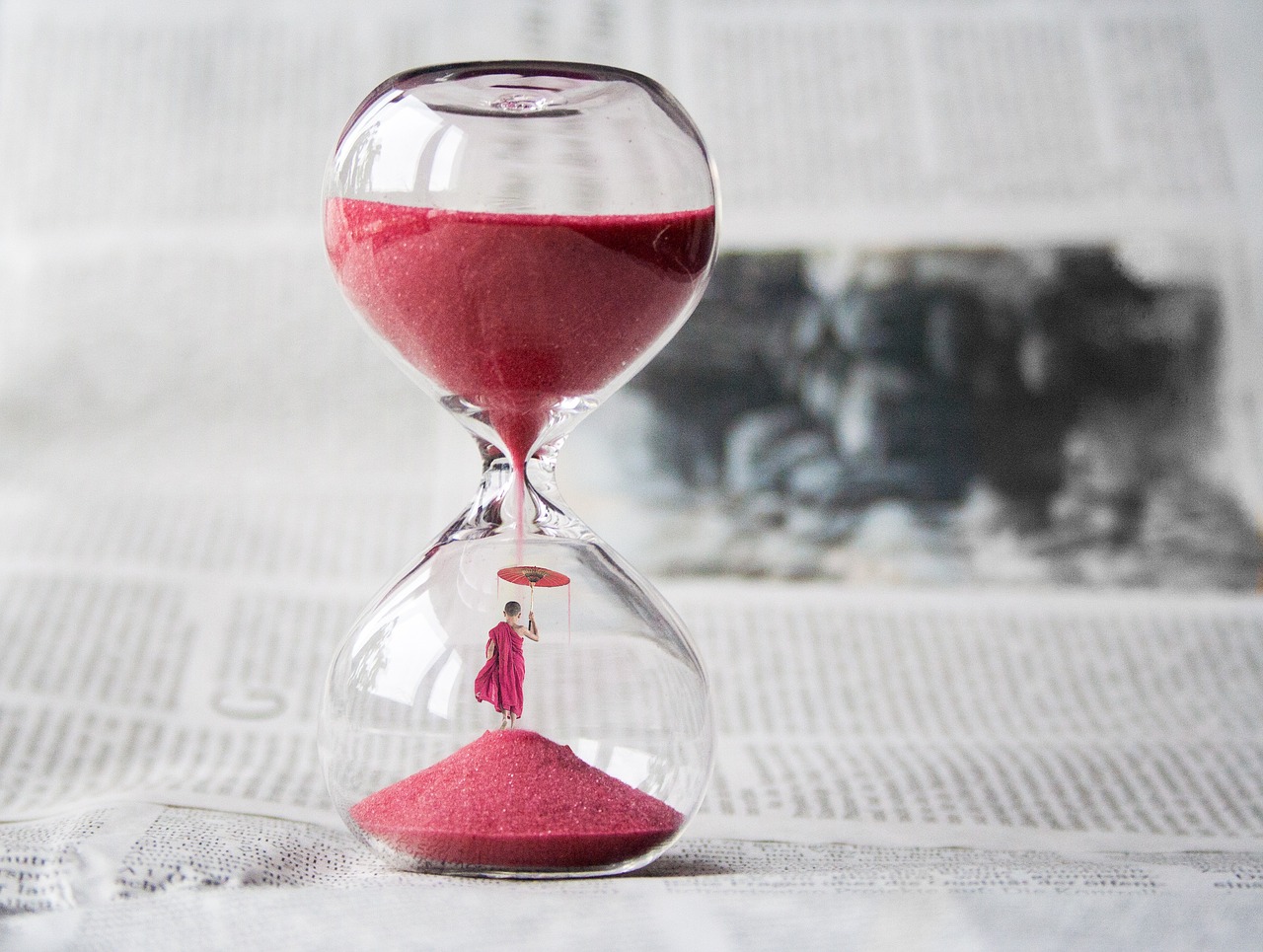 Find a perfect icon
Ico Moon – Get only the very best icon sets with many different formats including SVG, Polymer, PDF, XAML, CSH, icon font or simple PNG/CSS sprites.
Flat Icon – Take a look at the largest search engine of free icons with high-quality graphic designs.
Other Icons – Make or use one of android, flat, glyph, outline or IOS icons.
Icon Sweets – Get 60 free vector Photoshop icons perfectly suitable for iPhone and iPad apps.
Perfect Icons – Create the perfect icon resolution for social media, whether you want to resize it or use hover effect.
Iconfinder – Use free icons, upgrade to premium or become a contributor.
The Noun Project – Take a look over a million icons or ready-to-use asset packs, created by a global community.
Make sure everything is legal
Andrew Clarke's Contract Killer – How to write a killer contract with your clients? Make sure that no matter what happens, you always get away clean from it.
Iubenda – Make your own privacy policy and generate it in just 3 steps.
Docracy – Take a look at the big source of contracts and other legal documents that can be useful for your business.
#Must-read books for designers
Grid Systems in Graphic Design – How to work correctly at a conceptual level? This guidebook provides a clear framework for problem-solving.
Infographics: The Power of Visual Storytelling – While you are doing your regular job, try to challenge yourself and learn how to tell an authentic story by designing an infographic.
How to be a Graphic Designer, Without Losing Your Soul – Learn about professional skills, the creative process, and global trends, including green issues, ethics and the rise of digital culture.
The Design of Everyday Things – Learn how to make things visible, exploit natural relationships that couple function and control, and make intelligent use of constraints.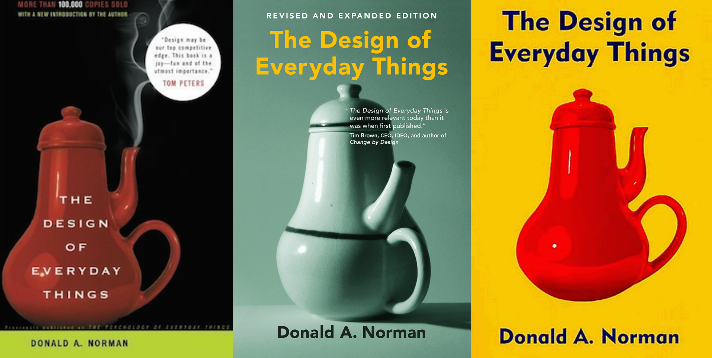 Draplin Design Co.: Pretty Much Everything – Enjoy in the great design of this book and read about the anecdotes from Aaron Draplin life that will give you a genuine insight into the mind of the designer.
The Shape of Design – Face the opportunities, problems, and possibilities of the creative practice and learn how to handle realisation of your work to the world.
How To – Learn everything about design from Michael Bierut – how to sell things, explain things, make things look better, make people laugh or cry and much more.
Logo: The Reference Guide to Symbols and Logotypes (mini) – Take a look at 1,300 symbols and logotypes in a pocket-sized format that includes the work of iconic masters like Paul Rand and Saul Bass.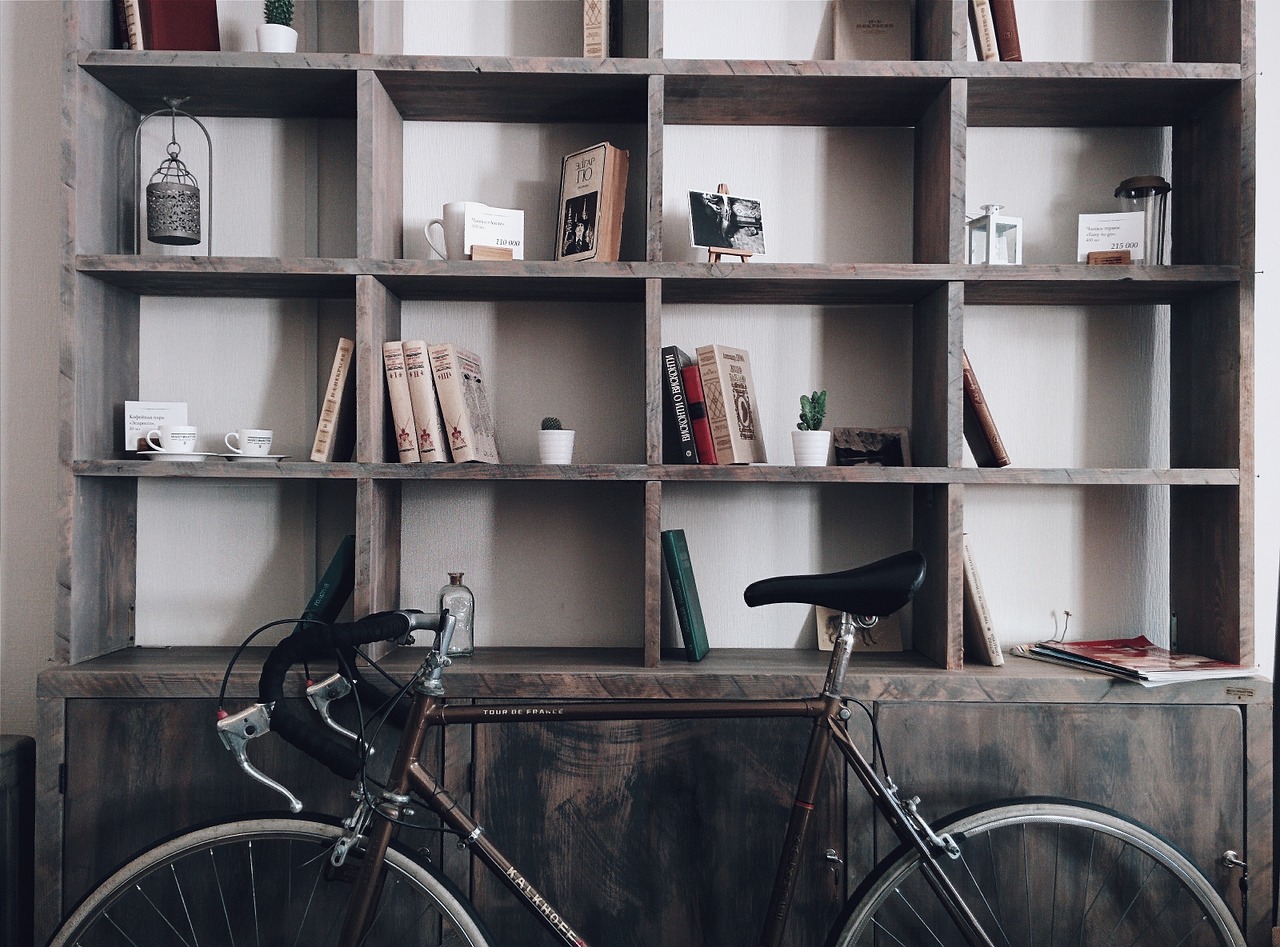 New Perspectives in Typography – Explore this book that features 500 beautiful full-colour visual examples, essays exploring the past and future of type design.
Don't Make Me Think: A Common Sense Approach to Web Usability (Voices That Matter) – Read the latest version of Steve Krug's book for web designers and developers to understand the principles of intuitive navigation and information design.
Graphic Design Visionaries – Read incredibly informative and inspiring stories. Use practical pieces of advice from 75 of the world's most influential designers
Becoming a Graphic and Digital Designer: A Guide to Careers in Design –  Learn how to succeed in a design career in the 21st century from Steven Heller and Veronique Vienne.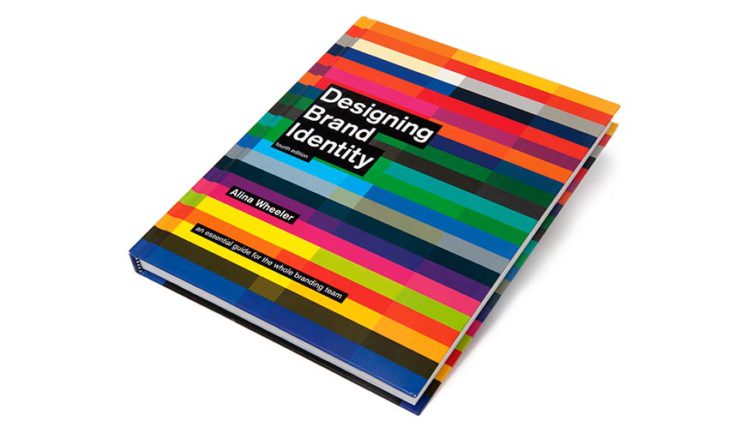 100 Things Every Designer Needs to Know About People (Voices That Matter) – Get into the people mind and make effective design they will love.
Sustainable by Design: Explorations in Theory and Practice – How to make a design sustainable? Take a look at a compelling and innovative, design-centred approach.
Designing Web Interfaces – Learn about interaction design on the web, architecture principles, and good visual design.
Mobile Design Pattern Gallery: UI Patterns for Smartphone Apps 2nd edition – Take a look at more than 90 useful mobile app design patterns, illustrated by 1,000 screenshots from current Android, iOS, and Windows Phone apps that you will use on a daily basis.
Designing with the Mind in Mind, Second Edition: Simple Guide to Understanding User Interface Design Guidelines – Be intuitive rather than follow just a list or rules – that's what you will learn from this book.
Designing Type – This book analysis and researches the details of the most outstanding English business fonts in the font design.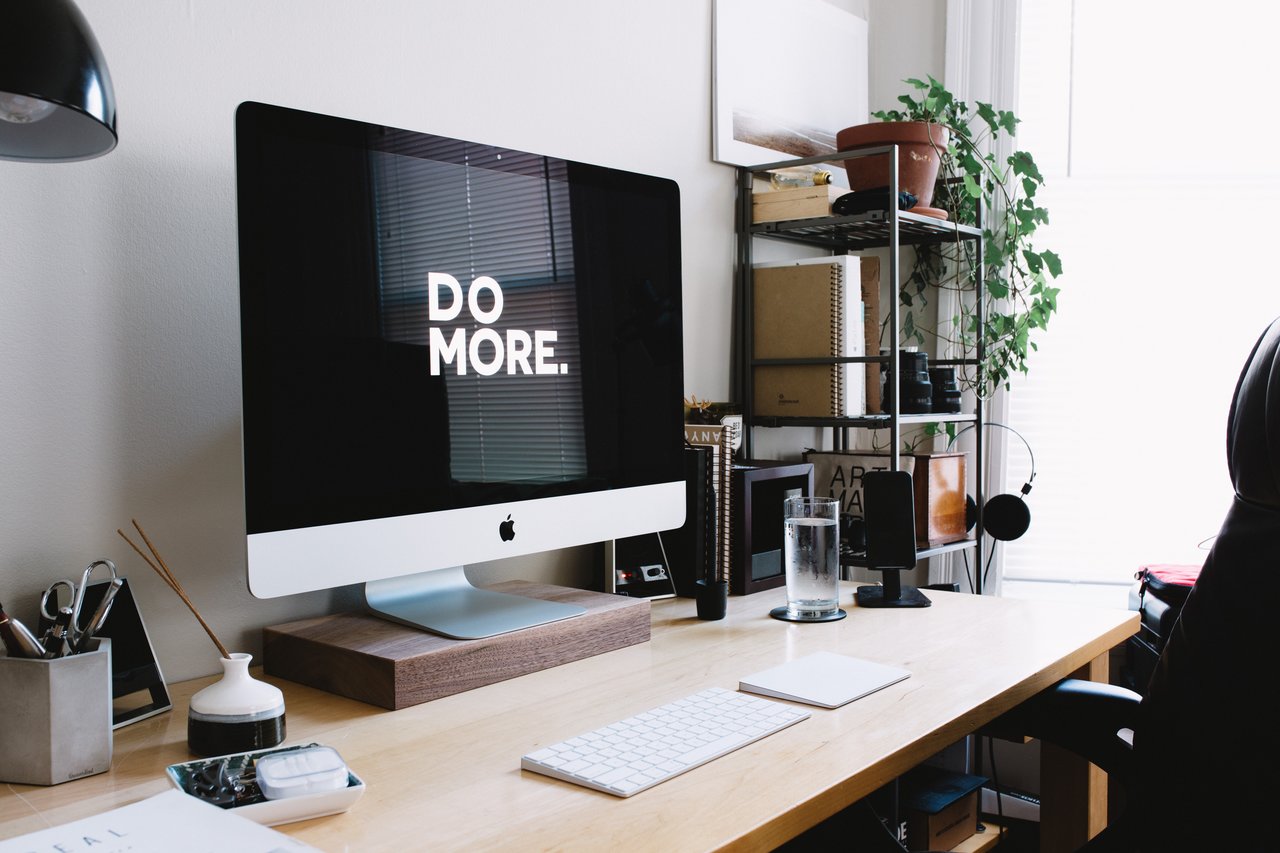 Making and Breaking the Grid – Follow this layout design workshop due to understand the rules and apply them to real-world projects.
The Ultimate Guide to Creative Cloud – Discover how to use the power of Adobe Creative Cloud. As a result, you will probably work faster, smarter and deliver your projects in a quicker and more trendy manner.
Designing Brand Identity: An Essential Guide for the Whole Branding Team – Take a look at the research and analysis of brand strategy, design development through application design, and identity standards through launch and governance.
Graphic Design Thinking – Define problems, get ideas, and create forms – get in touch with a variety of informal techniques and research methods to stimulate fresh thinking.
Do you have an interesting site or a book for designers that you want to share with us?