Happy Birthday, EtonDigital! We turned seven!
We have celebrated our 7th birthday, seven incredible years since we have opened our office in Serbia.
It was one more great year for us, an amazing journey, and we couldn't have made it this far without you and for that, we are so very thankful.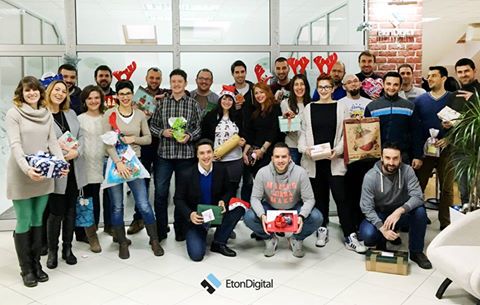 This year, six of our colleagues received an award certificate and an Apple Watch for their creative, hard work in Eton Digital for more than five years.
These are our rewarded colleagues: Dragana Grbic, Project Manager, Milos Ilic, Symfony Developer, Radoslav Damjanov, Drupal Developer, Nikola Milenkovic, Symfony Developer, Dragan Jankovic, Symfony Developer, and Mladen Plavsic, Angular Developer.
We had a great time celebrating, welcoming new team members and honouring our colleagues who have been with us for more than five years, keeping up with the tradition. Here's a bit of atmosphere from our birthday party: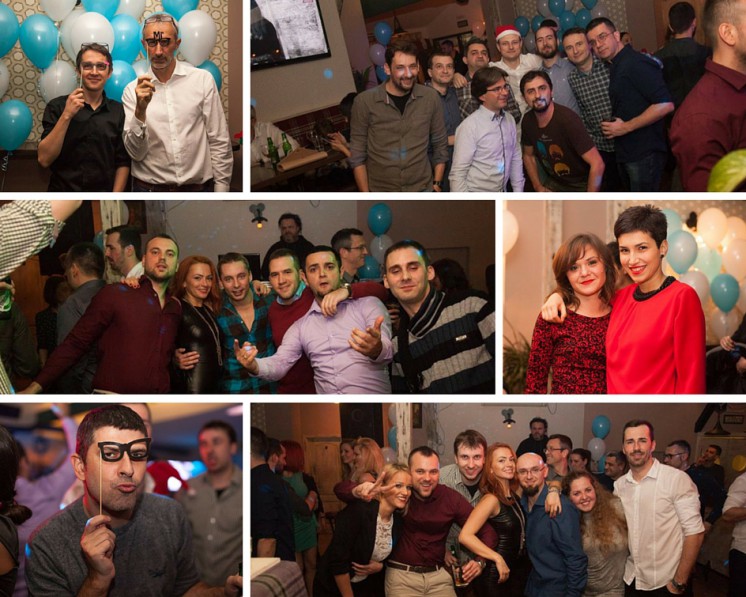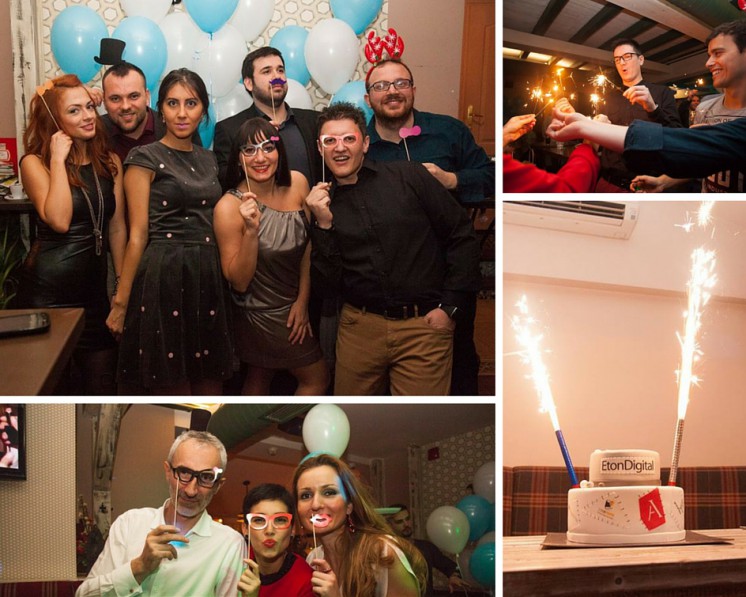 For seven successful years, we have been working on unusual and exciting projects that unleash people's creative energy and innovative thinking.
This year are especially proud of our own startup OrganicNet, a social marketplace and a knowledge sharing platform that connects organic food producers with consumers, locally.
We've worked incredibly hard to develop our reputation by providing reliable and creative solutions. Our company is growing and with it, our commitment to achieving brilliant results for our clients and partners.
Follow us on Twitter or visit our Facebook page to get more news and explore more of our work.
Thanks for coming along with us on this journey. As for what's coming up next, stay tuned.