Humanitarian needs are growing, and we all have to keep engaging with new partners, supporters, organizations, and volunteers to try to bring change.
"JCI 3 na 3" humanitarian tournament in the basket was organized by JCI (Junior Chamber International) on December 26th in Nis, Serbia.
The mission of the organization is to empower young people to create positive change. The organization provides various development opportunities, whether through training and professional education, workshops or humanitarian work.
The cause of the humanitarian tournament, organized traditionally for the third time, was to raise donations for the renovation and to equip the elementary school "Stefan Nemanja" in Nis.
Students and pupils face many problems today, and frequently they lack adequate school equipment and teaching and educational resources and material that empower learning and productivity. We get together to change that.
The goal of this humanitarian tournament was to precisely address some of those problems and provide better conditions for pupils to learn, share knowledge, improve their skills and explore.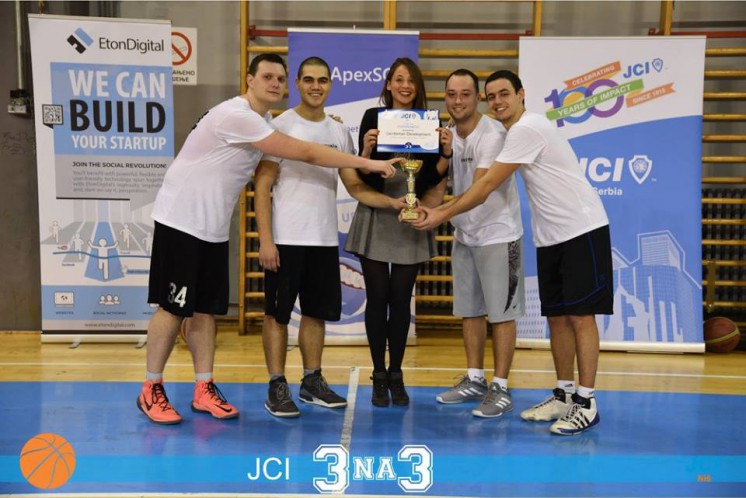 16 teams were participating in the tournament; more than 100 people supported the event, made the atmosphere great and created an unforgettable experience. The visitors took part in helping their favorite team with a donation, while other participants, visitors, and fans also had the opportunity to make their contribution in different ways, offering their professional services or donating school material and equipment.
Diamond team won the third place, E-Reciklaža the second, and the winners are the gentlemen from Gentleman Development team.
See a bit of atmosphere from the event: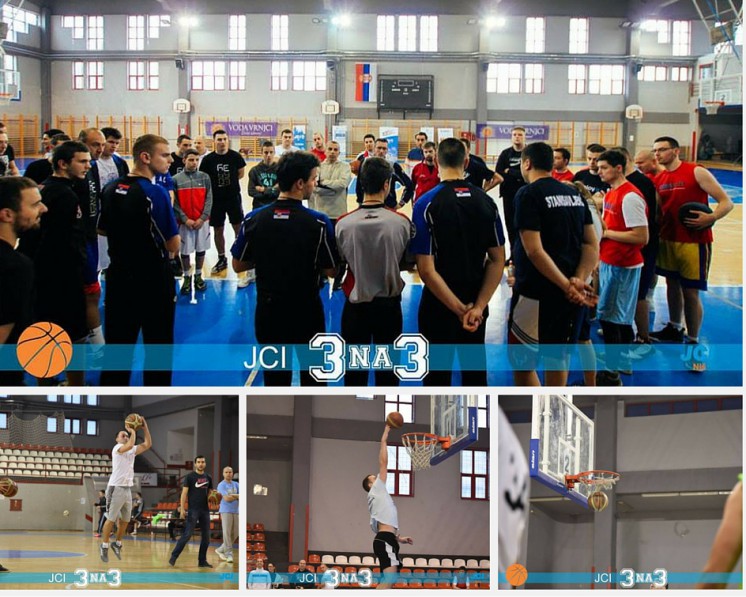 EtonDigital was one of the supporters and the donator for the humanitarian event. We are happy and proud to be able to support various organizations and activities that are engaged in humanitarian work and especially glad to have participated in this humanitarian basketball event. Together with other companies and organizations, we managed to reach the goal.  On the other hand, we had so much fun and enjoyed watching some great basketball, after all, we ARE basketball fans!
The world needs to be more humane; "each one of us can make a difference, but together we can make a change" (B. Mikulski).