Today, the debate over private, public or hybrid solutions continues, especially for small and mid-size businesses.
The biggest downside of any cloud solution, according to some, is not having the sensitive data right where you can see them, with 46 percent of business IT workers who prefer having a total control of their businesses' data. Moving to cloud solution means losing some of that control over data, and hardware and software updates. The concern over security, especially with growing number of reports on privacy leaks and security breaches, is another "disadvantage".
Cloud storage deals with big data that are driving business today and these facilities were once out of reach for small and mid-size companies, where processing information is easier and making the most out of big data is evident.
Moving to the cloud means less reliance on hardware, software maintenance, and update, and significantly save on costs.
The advantage of keeping sensitive data in on-site servers means dealing with similar problems immediately and directly.
The hybrid solution seems as a real game changer for SMBs, the solution that gets the best from both, public and private clouds, leveraging the best from public solutions – for non-sensitive operations, and from private – for critical operations. Lower costs and efficiency is turning more business to opt for hybrid clouds with nearly half of large enterprises going for hybrid solution by the end of 2017.
When we talk about hybrid cloud solutions, we usually point out these advantages:
Using hardware and infrastructure a business already has: a variety of hybrid hosting options gives an opportunity to leverage an existing hardware, which means valuable savings and control over your IT infrastructure.
Built-in possibilities for disaster recovery: having multiple sites hosting your (critical) data keeps your business because you can fail over to another site in case of an incident. A hybrid solution offers many options for your business to achieve RTO and RPO.
Support and service from cloud provider: there is a good chance you can use the experience of your cloud provider if you happen to face a particular problem or challenge (although it's crucial you choose the right provider).
Security: being one of the biggest concerns, workloads, and data that require enhanced encrypted security can be hosted on a private cloud or managed to host for total control and better monitoring. The concern over security is especially important for small businesses – with the hybrid solution, sensitive data such as Social Security number of credit card information can be stored on private clouds, and ensure safety, security and anonymity.
Technical control: hybrid solutions is giving you an opportunity to define your architecture and multi-tenancy.
One should acknowledge the benefits hybrid cloud offers in terms of mobile commerce and business needs.
With growing number of mobile shoppers, in case your website or app experience traffic spikes for a big promotional day or any other occasion during the day, hybrid cloud helps scale up to account for traffic, instantly. Regardless of location or device, hybrid solution promotes high-quality page loads and split-second processing.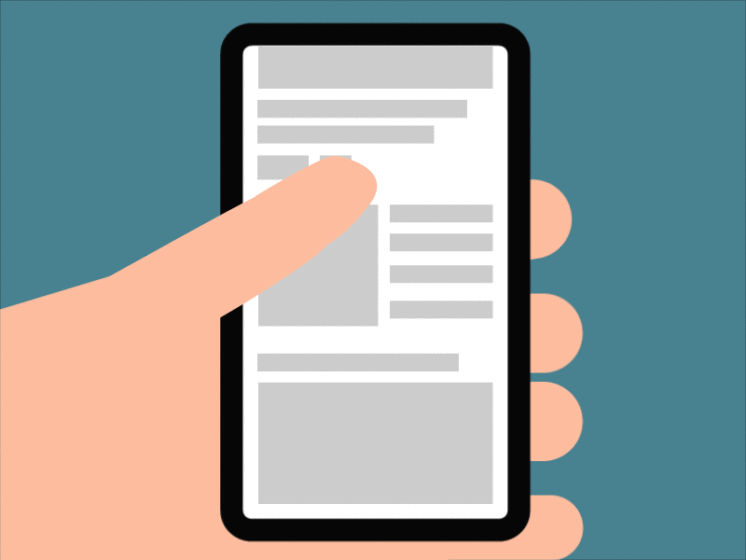 Two years ago, 73% of surveyed saw the biggest advantage of cloud technologies in cost savings, now, according to the survey published by SearchCIO.com, 45% reported business needs as their top reason to opt for any of the cloud solutions. With constant improvement in technology services, comes the need for constant innovation in management and organization.
These benefits lead to the question: When should small and mid-size businesses leverage a hybrid technology? A hybrid technology isn't always the right choice for small and mid-size business, in terms of employees, customers or operational factors, sometimes either a public or a private cloud would be a better solution.
A type of business you lead is the most important factor to take into account when choosing cloud technology (although the size of a business also has its importance). Even a one-person business can benefit from a hybrid cloud. How to be certain you are choosing the right option?
These questions small and mid-size business should answer:
Does your business have services offered for different markets?
Is it vital for your business to have fast access to data?
Is it crucial for your users to have fast and reliable access to data?
Does your business consists of remote workflow?
What applications are you moving to cloud?
What security and service requirements your business needs?
What are your cost considerations?
Depending on these answers, one should consider a hybrid cloud or opt for other solutions. If everything goes as planned, your business will grow, and with it, the scalability of its networks and collaboration culture can become daunting challenges.