Social media listening (or monitoring as it's also known) is sometimes understood as a rather vague catch-all umbrella term for any use of social media in a company's marketing or market research activities.
More specifically however, social media listening is a concerted market research exercise whereby vast volumes of data from social networks, podcasts, forums, reviews sites etc are processed with the specific aim of discovering exactly what is being said about a particular product or company online – and how this insight can be used to improve the services and/or products on offer.
In essence therefore, social media listening is a challenging data processing venture whereby a disparate volume of unstructured data must be mined for insights that can be of use in devising core business strategy – not an easy task by any stretch of the imagination. However, if done successfully, the rewards can be impressive – offering absolutely priceless information that can help decision-making and ultimately dictate the success or failure of an upcoming product launch or branding effort.
The reason this information is potentially so valuable is that it is not generated specifically for the market researcher in the same way that it would be with a more conventional research exercise (e.g. a verbal interview with a market researcher). The information is therefore more versatile in that it provides a wider sample of customers (i.e. not only those with the time and inclination to do an extended market research interview by phone or in the street) as often the individual snippets of relevant content are only a few lines long.
In other words, only some types of customer can be bothered to give you 15 minutes of their time for a market research interview. But many more will be happy to spend a minute writing a Tweet about your company or product, especially when their primary audience is not the market researcher (who, let's face it, is hardly Mr. Popular) but rather their peers and associates.
The other big advantage (but also difficulty) with this type of market research is that it is vastly unstructured. While a market research interview will typically isolate which key variables to monitor and then ask the same questions of each participant about those themes, social media listening often provides much more qualitatively variable data. How for example do you interpret a tweet that says 'McDonalds…FML'? It clearly seems relevant to someone working in market research at McDonalds – but understanding why and how it is relevant is a whole new ball game.
This brings us to another advantage of social media listening – the data it generates requires a much greater degree of decoding with regard to specific geographic and temporal variables. But, the flipside is that these additional variables mean that the information which is ultimately revealed is far richer than conventional market research results.
So imagine if the above Tweet was actually timed at the same moment when the new McDonalds ad campaign premiered on television in a specific country – in this case we would understand it as a negative response to a new marketing campaign (for this one must also be familiar with the web acronym 'FML'). However, if the Tweet came from a user who also posted a picture of a new burger, the insight would instead be about a new product. With social media listening, context and timing is essential in correctly decoding the information before us. It would be counterproductive if the above Tweet for example was interpreted incorrectly to change a product line when actually the negative feedback related to a marketing campaign.
You are probably by now starting to see a pattern with social media listening – it's hard to do but much more rewarding for those that know how to do it than alternative 'traditional' options. Luckily, there are some pretty excellent free tools out there to get you started – here are a few suggestions:
One of the most powerful tools specifically focused on Twitter monitoring is TweetDeck. It is accessible and useful way to get started in social media listening.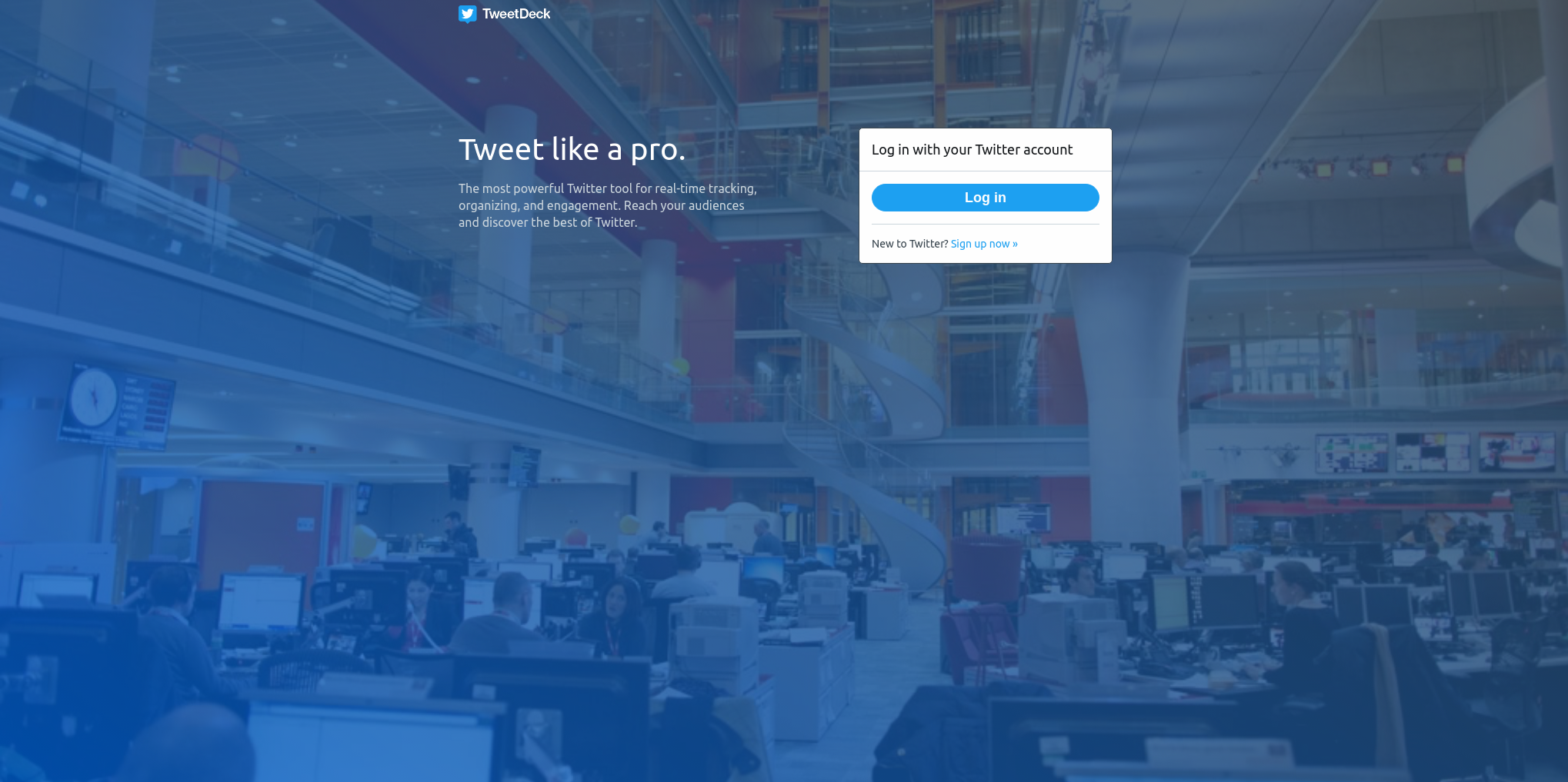 The ability to analyze the popularity of top search queries in Google Search is extremely valuable when it comes to social media listening. By knowing what is currently trending, you can tailor your social media strategy accordingly.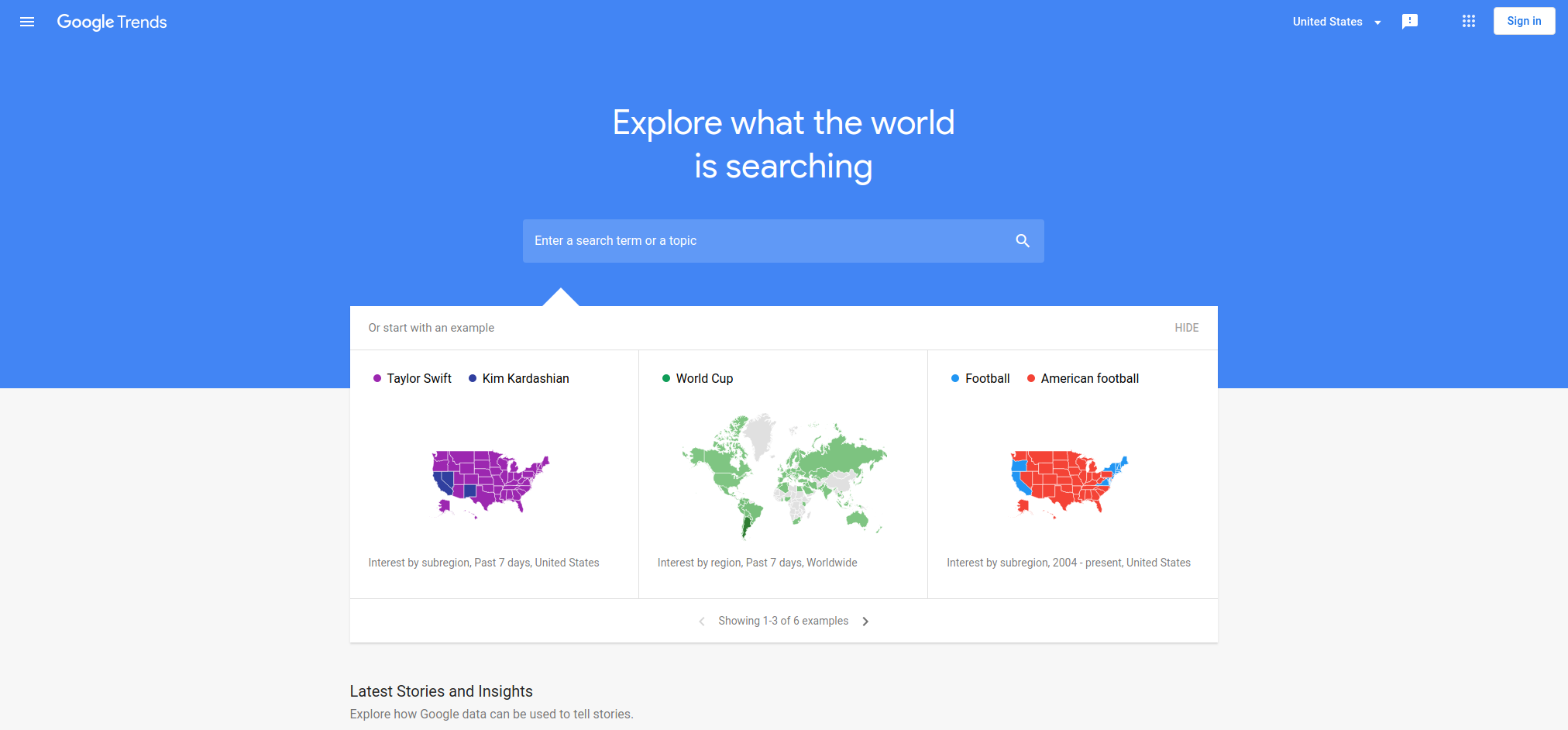 Monitor any terms that are important for your business. Whether you want to get notifications when someone mentions your brand name or when your competitors are discussed – you can easily create an alert about any term you wish.

There are a number of other free tools out there, with some specializing on only one type of content (e.g. image and video) and others being much more general and encompassing as much as they can. Once you've started to get an idea of the sheer volume of data out there though, you may want to start thinking about whether a paid-for social media listening service would be beneficial and affordable for your business.
In any case, it is worth familiarizing yourself with the principles of social media listening and working out how you can make the most of this free, but potentially valuable, market research.