Why us
Always striving to establish a "one team" mentality with our clients and partners working towards a common goal.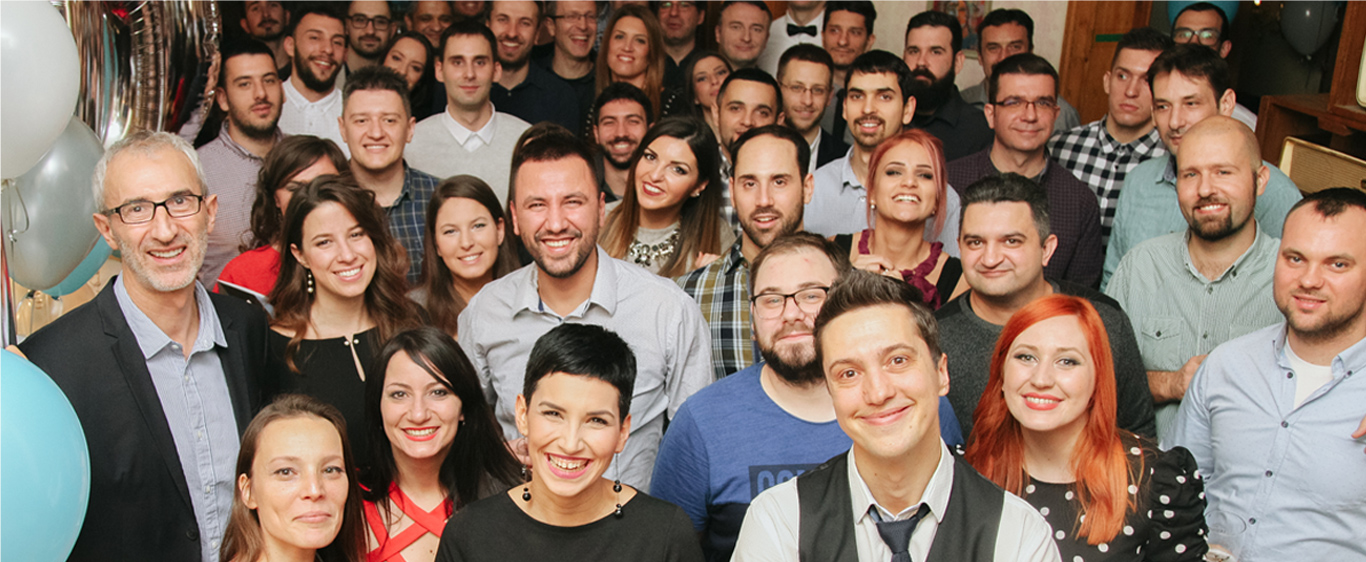 Our story
A word from our founder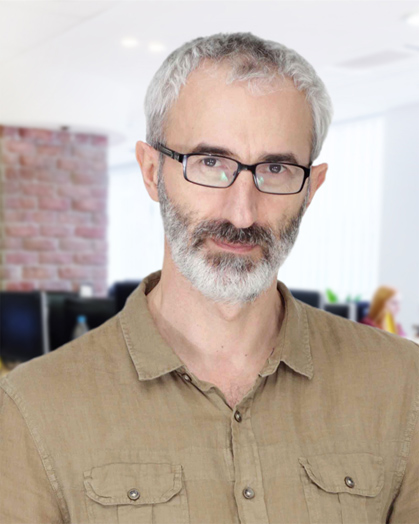 Boban Tanovic
Founder and CEO
Our strength comes from the talented people within our company. Every person is a valued and respected member, encouraged to contribute and share, and recognized and rewarded for their efforts. This is what makes Eton Digital different.
Back in 2004 I was still an employee of Centrica. I would spend many lunch hours walking down Eton High Street and there were many businesses along the street that had Eton in their names. It occured to me that Eton is a good and global brand that I can take advantage of to start my own business. Working in the digital space since 1994 it was kind of natural that it would be called Eton Digital and the company was registered on 16th June 2005.
We've evolved into an organization that has the skills, know-how, and experience to handle any business challenge.
Multidisciplinary team with a can-do mentality
Our in-house team brings together experienced designers, coders and marketing and business professionals who combine their expertise and entrepreneurial experience to build a successful online business.
Goran Tosev

Senior Director

Stanislava S. Novoselac

Senior Director

Damjan Gataric

Senior Director

Branislava Milosavljevic

Marketing Director
We see our clients as our partners, and we are ever grateful for the mutual respect.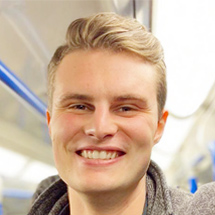 Eton Digital goes above and beyond our expectations for a web development partner. Working with them has been an absolute joy. They give valuable advice and have our best, long-term interests at heart.

Ben May
Co-Founder & Technical Director, Aura Life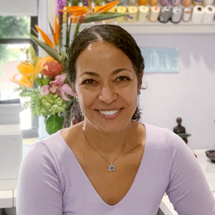 Eton Digital team is intellectually inspiring, rigorous, and flexible. They were thoughtful about incorporating our feedback and good about coming up with creative solutions to meet any objectives that presented a challenge.

Janine Dorsett
Founder and CEO, InfoDepot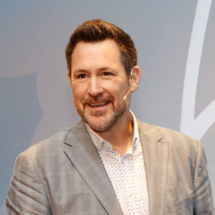 Eton Digital's stunning web designs transformed the uninspired platform into a captivating source of information. Within the first month of launching the new site, we generated more leads than ever before.

Steve Cozart
President and COO, Brain Squared Solutions
Giving back to the community
Open Source technologies
We love Open Source technologies because we get to learn from each other and share our knowledge with the community.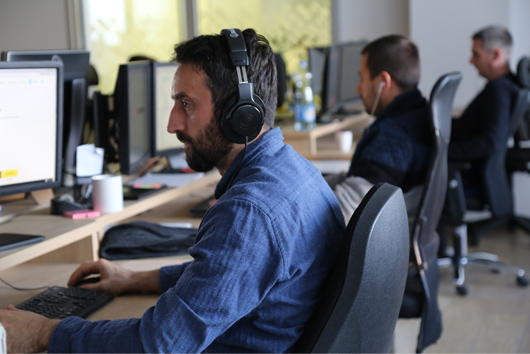 Sponsorship
We feel strongly about giving back. We sponsor global Drupal, Symfony and IT events in London, Munich, San Francisco and Serbia, and aspiring new inventions such as "The Thing".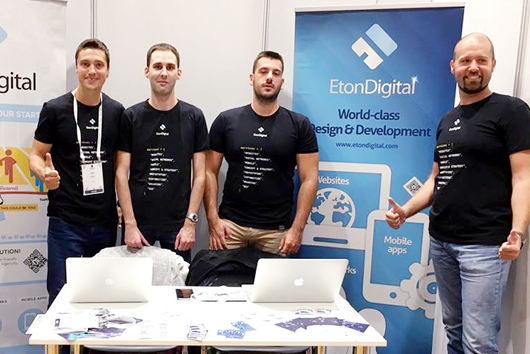 Local community
We are aware that this world isn't ideal. By attending humanitarian tournaments and donating our knowledge, we can make a difference. By becoming a part of EtonDigital, you are also contributing.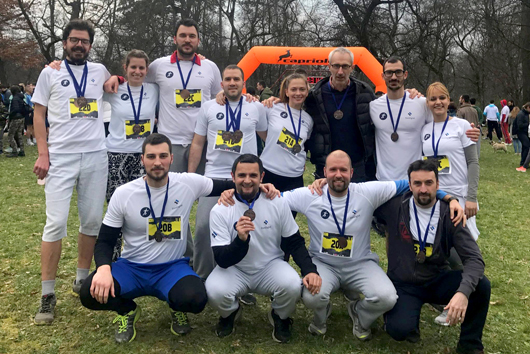 Continuous learning
Our employees are recognised as experts, always happy to share their knowledge. We attract self-motivated, highly capable, results-oriented people and invest heavily in their personal growth.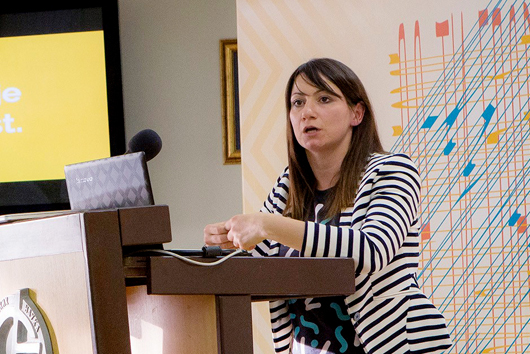 Awards that we are proud of
Why us? If you want to help someone start a business, you need to speak the same language. To understand their vision. To recognise their goal. To envisage their future.
We'd love to work with you on your project!
Get in touch with us and tell us your idea.
Start a project