A new social media platform is launched almost every week. Online social life no longer revolves around major social networks – interest-based (especially image-based) social networks are on the rise.
Smaller, "lesser-known" networks are uniting users through common hobbies and passions, and for quite some time, these networks are offering an excellent opportunity to target specific audience directly, connecting the brand with a specialized market.
"Everything and everyone" approach doesn't seem to work for every industry
But, let's talk more about the users.
The users, on the other hand, want more privacy and intimacy. They search for interest-focused communities where they can share and exchange with those who are truly passionate about a certain industry, an art form, or a cause.
Users want to consume content geared toward their interests and needs, and today, with marketers trying to reach more potential consumers on major networks, it's highly unlikely to see the content you want.
If you are a marketer who wants to explore ways to promote a product or a service, you can find dedicated communities on many niche social networks.
If you are someone who wishes to share knowledge, learn new things and connect with like-minded individuals, there are many social networks that can offer quality content.
These networks are worth checking out whether you are a marketer or a user looking for new networking experience.
4 social networks you can use to promote your brand
Vegan Wall is an online community designed specifically for vegans to share information about food, events, products and all-vegan related. The primary interest of the network is healthy eating, ethical food, and creative cooking, given being a vegan is a life philosophy, not simply a change in diet.
Vegan Wall is a network you sign up to if you want to get answers to anything related to vegan philosophy. Moreover, it has a great collection of recipes.
For marketers, it's a great place for food, health and wellness brands.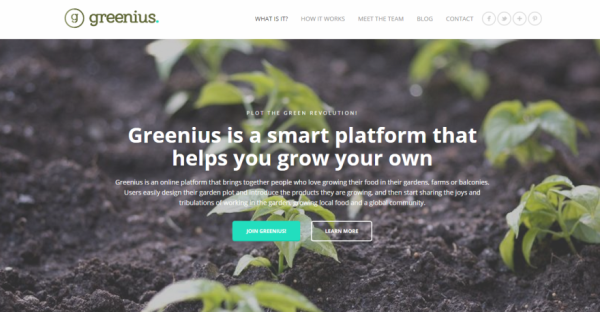 More and more people are becoming interested in organic farming and slow food whether for health or other reasons.
If you love growing your own food, or you need an advice on how to start, Greenuis is a place to start with, given it's an online community that brings together people who enjoy gardening.
The network gives you an opportunity to keep a gardening journal, share your knowledge or enthusiasm, and to show your work. When you sign up you can easily design your own garden and show what you know and what products you are growing.
If you are all about green lifestyle, even if you know nothing about gardening, start with Greenius.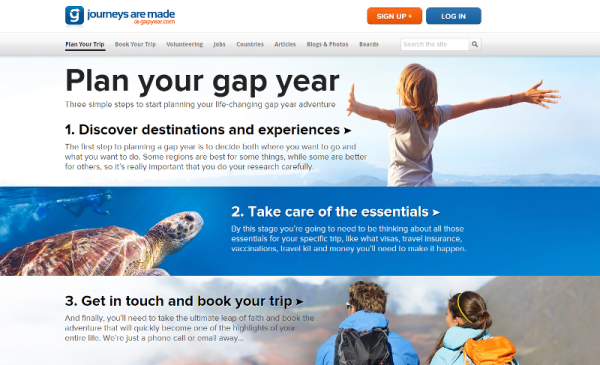 If you plan to take a year out, how to do it? Gap Year is a community created by backpackers for backpackers. Searching, planning and organizing your backpacking trip can be an exhausting and daunting adventure, but it doesn't have to be, right?
Gap Year is a travel advice network for those who need ideas and opportunities, or information on volunteering and working abroad.
One of the creators of the network is Tom Griffiths who published a book about planning a gap year  Before You Go (1997), and won The Time's Young Travel Writer of the Year award.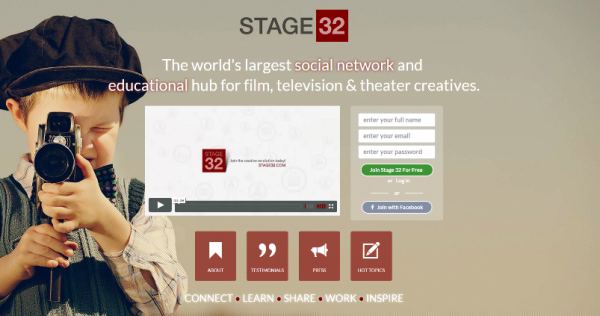 If you are into creative media and arts and searching for a particular industry, then instead of LinkedIn, try Stage32, the "social network and educational hub for film, television and theater creatives", as described.  
The idea of the network is to bring together talented people from film, television, and theater and create an online professional community, which, based on people's interest and numbers of users, the network already is. Stage32 offers a marketplace to find helpful products and services and a lounge section to write and share your interest and knowledge. The network is also a great place to promote your brand.
Do you know other networks which brands can use to reach users? Is there a network you would want to add?