Do you like to run or race? Every day there's an opportunity to do something good.
For the second year in a row, we are taking part in a charity race to support and help children without parental care.
The race Run for children smile has become traditional, and now in its 4th year. The event brings together both professional runners and athletes and amateurs, as well as nature lovers and supporters. The initiative has also attracted the attention of many famous athletes and sportsmen and sportswomen, who have been supporting the event since the beginning.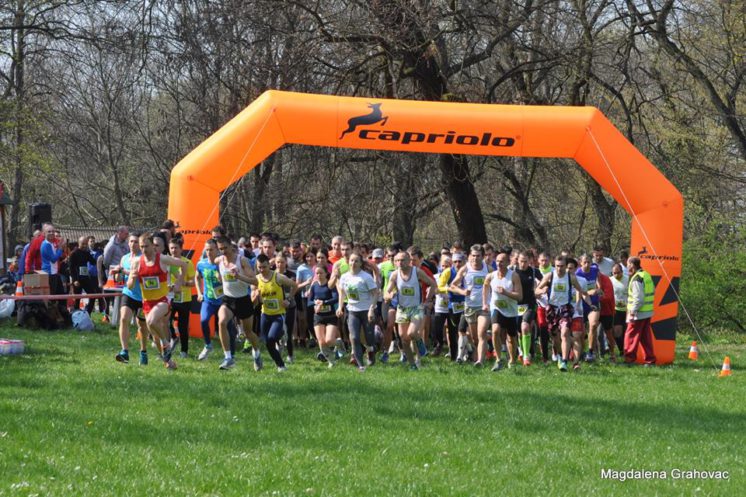 What is Charity IT Relay Race?
It is a relay race where teams of 4 members run a pre-set distance 4 x 1100m carrying a baton and passing it onto the next team member. The winners will be awarded the cup.
Money from the participation fee will be donated to the charity Safe House Novi Sad for the children without parental care.
If for any reason you do not want to run, you can still come and support the initiative. Apart from the money, you can make contributions in candies and toys.
This year we are proud to say that we have 3 teams participating in the race and we use this opportunity to invite other IT companies to take part in the event.
Why do we love to run?
http://giphy.com/gifs/running-forest-gump-the-perils-of-CUHXyh3yXr9kI
While being in shape is important for us because we spend many hours sitting in front of screens, you will agree that running is after all natural. Humans are born to run.
Running is also the only activity that doesn't require ample time, gear or money but brings great joy. You might not even need shoes.
People run to get the mind and the body in balance. Running is compatible with any profession, lifestyle or income. It can be a form of protest or a strategy for professional development.
It can be a great tool to bring change to the world. Running can help you discover unity in diversity.
Use your time and help bring change to the world.