March was a very exciting month for us and we are proud to share with you some great news! Our agency was featured on several occasions in prestige DesignRush, being named Top Drupal Web Development company and included in the Top 30 eCommerce web design companies.
Eton Digital named Top Drupal Company
At Eton Digital, we are proud to say that people, ideas, and love is what make our work successful.
We always try to exceed our clients' expectations and are always excited when we see that our hard work, dedication, and approach to work is being recognized and appreciated.
With an individual approach for each client, our goal is to help businesses not only build their companies and successfully launch their projects but also to develop their business growth strategy and effectively put them in action. We always strive to have a positive impact on every business we partner with.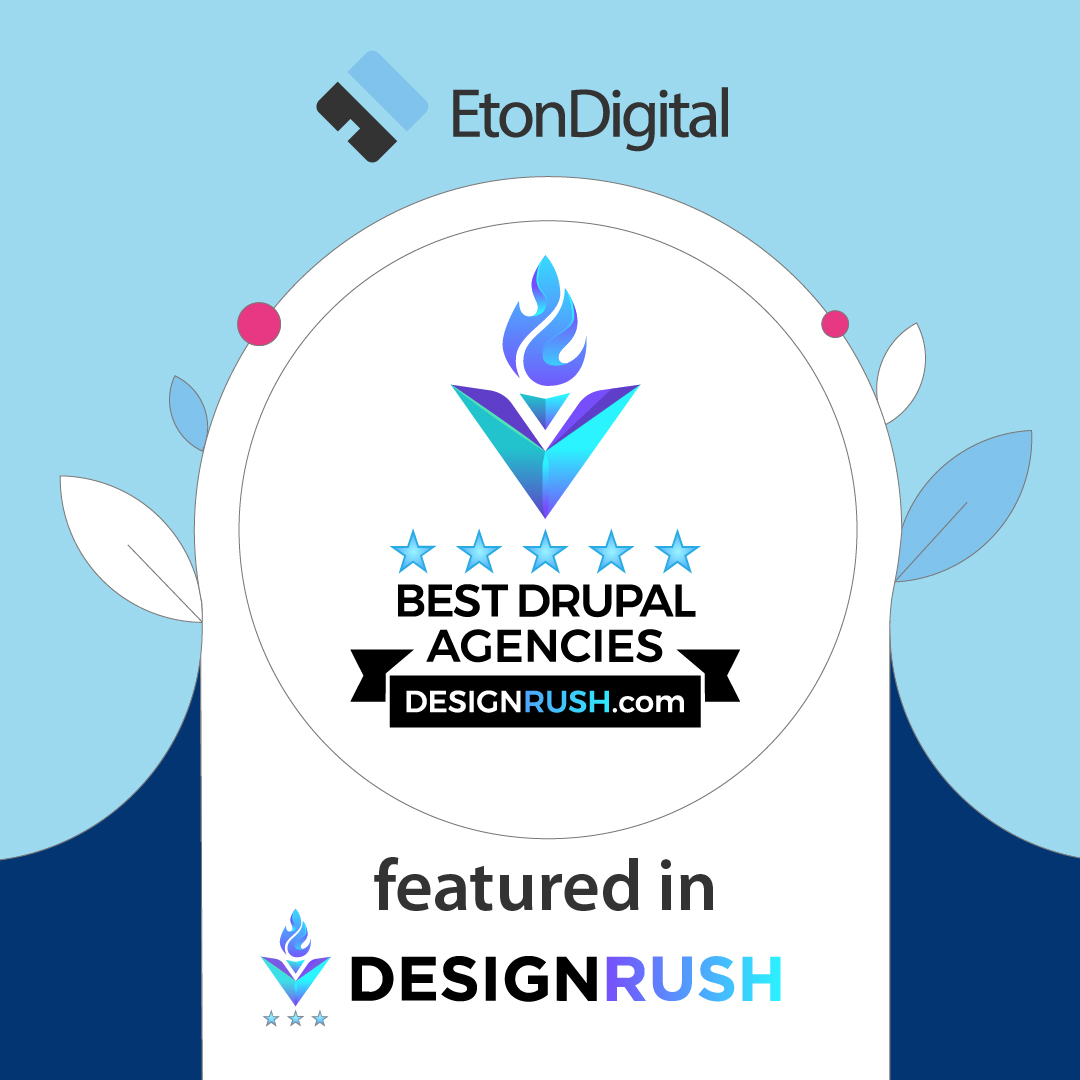 Acknowledging Eton Digital as one of the Top companies that provide Drupal development once again confirms that we are a full service web agency that offers and delivers professional website design and development services.
Eton Digital is One of The Top 30 eCommerce web design companies
Each month, DesignRush publishes lists where they rank web business and technology companies based on the client reviews and delivered work. We are happy to share that our eCommerce web design work is rewarded as well! As we are so proud of our recent e-commerce projects we are also very proud to be featured in the 'Top 30 eCommerce web design companies' list.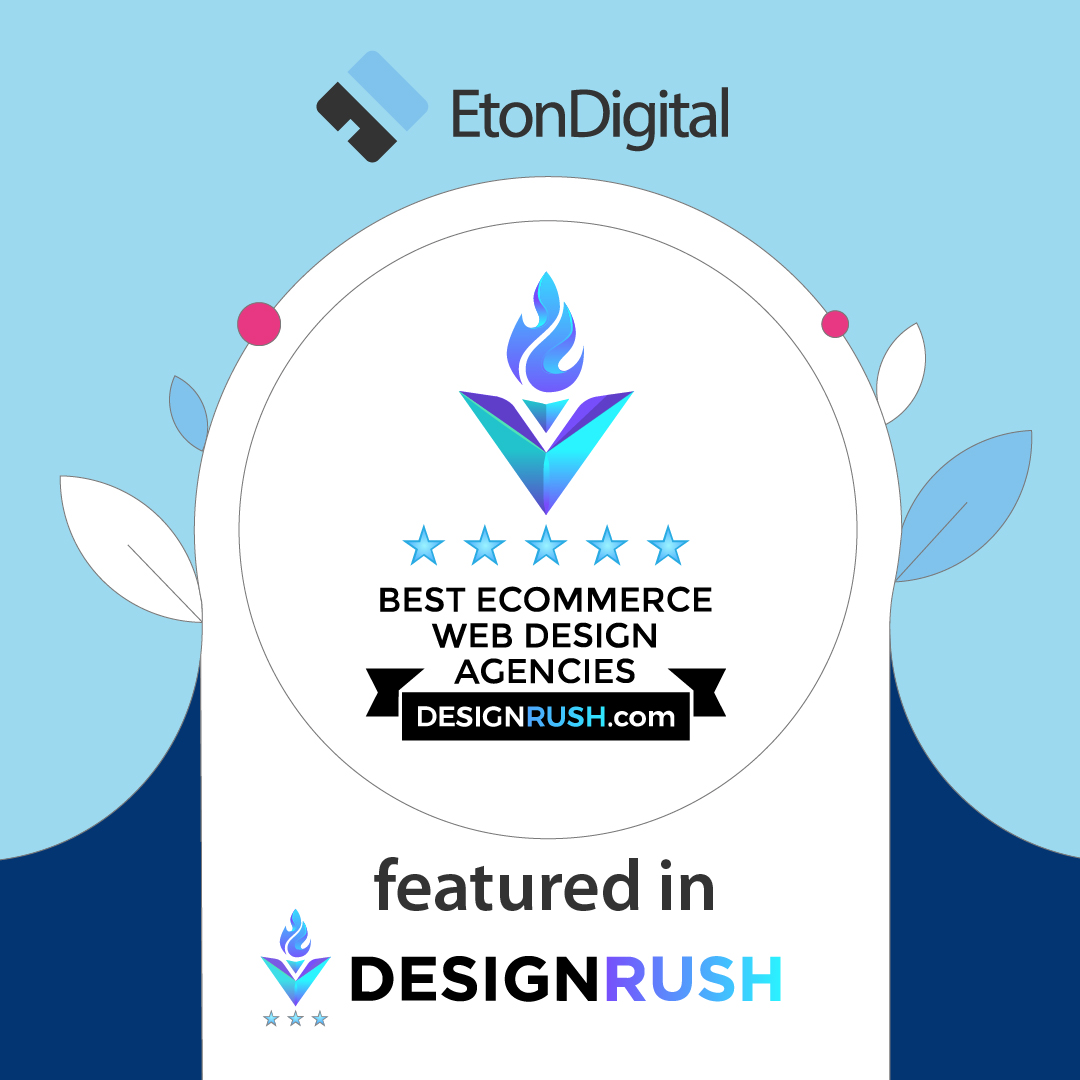 What does this acknowledgment mean to our company?
For many, being listed by DesignRush presents a great opportunity for generating brand visibility and site visits. And that is not all. The lists are also picked up by numbers of media outlets from the industry adding up to a chance for companies to be seen by potential customers.
We are glad to have been able to put the name Eton Digital in front of millions of news readers around the web.
We are thankful to DesignRush for presenting our work and giving us the opportunity to reach out to the world and show what we are capable of.