We are proud to announce that The International Transport Workers' Federation (ITF Seafarers) launched its newest website ITF Trust to support maritime workers around the world who can now seek funding and scholarship programmes. 
We had great pleasure working on the new ITF Seafarers' Trust website, which is primarily a grant-making organisation. On the other hand, the Trust also commissions research, funds scholarship programs, and manages projects relevant to the welfare of maritime workers. With this website, ITF is confirming its position as a leader in promoting and improving the wellbeing of seafarers worldwide. 
ITF approached our team once again with a request to ensure a high-quality website development in more stable and up-to-date technology.
What can users do on the ITF Trust website? 
Learn how to apply for funds
The website provides users with an opportunity to create their own accounts so they can apply for grants and funds much easily. They can download guides and project documentation as well as application forms and get necessary information about the process and requirements. Besides that, Their accounts also provide them access to their saved and submitted applications at any time.
Stay informed: Easy browsing of news and public releases
This section allows users to keep up with the latest news from the maritime world, but also to be in touch with the latest calls for grants and project applications. With a section dedicated to publications, ITF Seafarers' Trust continues its pioneering mission.
Their publications include scholarly and educational content for maritime workers around the world. As they commission research and support projects, many interesting results and publications will find their place here, for example,users can learn about mental health and other vital topics for maritime workers.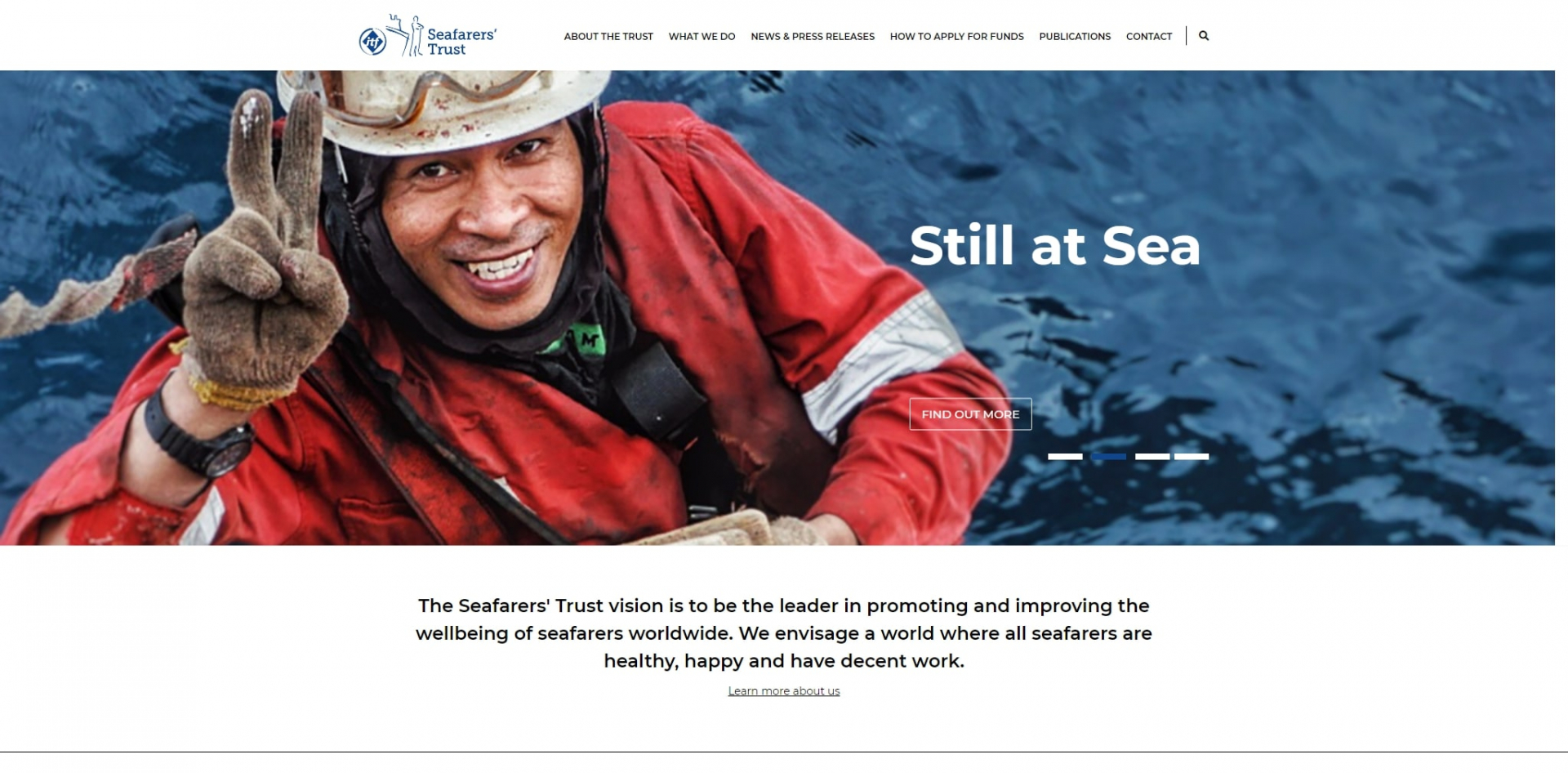 ITF trust built with Drupal 9 to ensure many practical advantages
Seamless migration of the data, and files
Before the core website development, our team worked on migrating all data and files that the old ITF Seafarers' Trust website contained. After the migration, the development of a brand new ITF Seafarers' Trust was ready to continue its journey backed up with the benefits of the newest Drupal 9. This version of Drupal ensures even better performances and a much stronger and faster website.
Tremendous technical power and seamless user journey
From a technical point of view, Drupal 9 is more usable, accessible, inclusive, flexible, and scalable than its previous versions. Therefore, there had not been any issues in interrupting a seamless user experience for a vast number of users.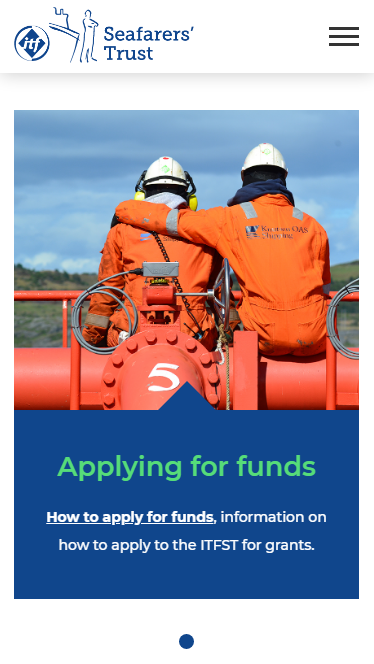 One of the important development requirements was to make the UI and UX perfect for mobile users. One of the advantages of Drupal 9 is its ability to provide mobile users with an intuitive experience in the most effective way. Making responsive images on mobiles be displayed in the best size without consuming huge amounts of data is crucial for a high-traffic website. Without a doubt, this l makes browsing through the content more enjoyable regardless of the location (let's say browsing in the middle of the ocean).
Bespoke, user-friendly experience, and ideal CMS
Drupal 9 is an upgraded version of Drupal 8 and is built to provide an improved user-friendly experience. This version allows much easier use of Drupal's CMS and enables quick and trouble-free upgrade options as well as maintenance. We recommended Drupal 9 to our clients for another important reason: a powerful, yet easy-to-use CMS for admins and content creators.
Our successful collaboration with ITF on Drupal different projects
ITF is one of our longest and most trustworthy partners with whom we have had a fruitful collaboration for years. Our team consequently takes care of ITF websites, from ITF Global that we built to support and inform transportation workers globally to ITF Seafarers, a website dedicated only to maritime workers. Our team also built ITF Unity, an intranet we designed to provide the best communication service to ITF staff.
Interested to know more about our Drupal development services? Feel free to message us!