This prize came as an appreciation token that motivates us to continue delivering great results. It is the second year in a row that we are receiving the Clutch award and we couldn't be prouder for the achievements we reached despite the challenging period we all are facing.
Clutch has just released the Clutch 1000 Service Providers, a list of the 1,000 highest-ranking companies worldwide. We are once again thrilled to announce that Eton Digital has made the Clutch 1000 for 2020.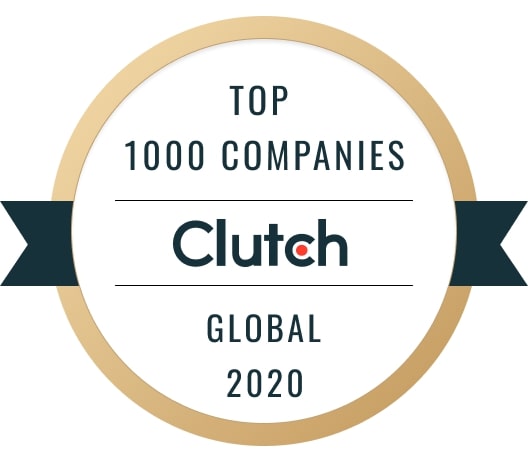 "This year was hard and challenging for everybody in the business perspective. I'm so lucky that we managed to adapt fast enough, switch our teams to work remotely, and still deliver quality products. We maintained the same level of efficiency for which we are now awarded"

– Boban Tanovic, CEO.
What does the Clutch and Clutch award stand for?
Clutch is a Washington DC-based platform that builds business reputations by providing verified reviews and transparent rankings of companies. By being ranked on the Clutch 1000, we are placed among the top 1% of companies on Clutch.
Clutch ranking system is based on verified customer reviews where every review really matters. The Clutch team is in charge of interviewing past clients and gathering the necessary pieces of information about every company.
Provided these reviews are written by real clients, the only way to improve your ranking is by gaining favorable reviews from them. By collecting thorough reviews, Clutch ensures complete transparency, thus helping both potential clients who are looking for great companies to work with and companies to identify and work on great projects and good managers.
Our year at a glance
This year was a busy one for us, especially in the area of designing and developing eLearning platforms. We have been lucky enough to have an opportunity to work with amazing clients and receive many positive reviews.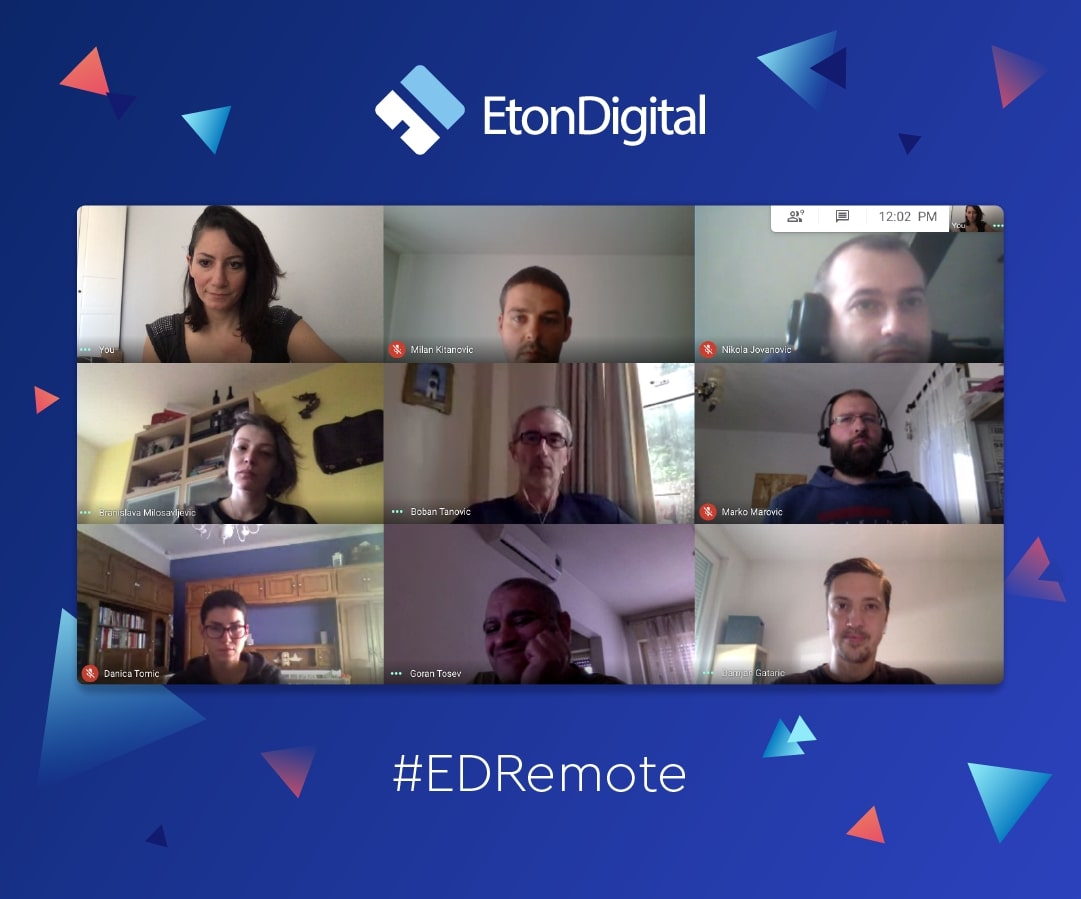 "Our belief is that strong business partnerships are the building blocks for successful products and projects. We love our clients and the work we do for them and with them. It is great to see that they recognise our commitment and appreciate our efforts."

– Boban Tanovic, CEO.
We enjoyed designing amazing new and innovative websites and mobile applications. Our work was to ensure that our clients' ideas and visions come alive.
We had a chance to work with several of the biggest organisations in the UK and create engaging tools for learning online, ensuring accessibility and attractive content for many professionals once again confirming our expertise within the custom elearning platform development. We also had the opportunity to join amazing professionals and help them develop their eLearning business from the ground up. Our marketing team is now an important part of our company, allowing our clients to safely dive into digital marketing waters.
So many new internal projects
Moreover, two of our internal elearning projects, microlearning platform EDel and Coronavirus eLearning, were launched this year, confirming our expertise in designing modern microlearning platforms.
We managed to give our contributions and help fight coronavirus. Our team succeeded in developing a platform where younger generations could learn about the virus and how to protect themselves from getting sick. Coronavirus eLearning is still available to everyone, anywhere, for free.
"I couldn't be more thankful to everybody in the company. Their hard work, commitment, and initiative allowed us to collaborate with so many great people, organizations, and companies and receive so many good reviews that Clutch recognized."

– Boban Tanovic, CEO.
Check out our Clutch profile to learn more about our recent projects.
We are so grateful for this Clutch award. Big thanks to all of our clients who recognized our hard work and made this recognition possible.