Who doesn't like free apps, right? This is a roundup of some interesting and free iPhone and iPad apps to check out, but they are free for a limited time. Alien Blue, the official Reddit app for iOS is also free. Rejoice!
Instaflash Pro ($4.99) is a super feature-rich editing app – it has many features that go beyond simple, basic adjustment, almost giving you a professional image, though a lot depends on the photographer, right? However, it does surprise you with great photo editing features – Clarity for enhancing detail while not over-sharpening the edges, Skin Tune for blemishes and wrinkles, many options to control the colour, light and tone of the image, especially great Shadows feature, and more. It's free for 16-17 October.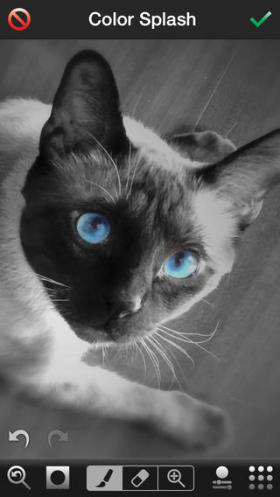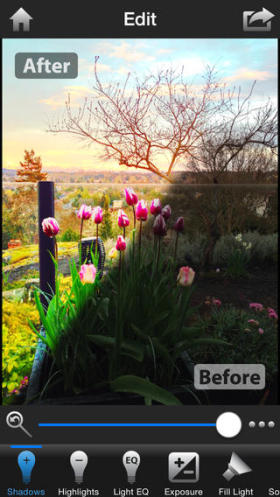 Cycloramic for iPhone 6 ($1.99) is designed to take the perfect panorama photo with your phone doing all the work. The idea is to take multiple photos and create the panoramic photo – once you put your phone on top of your power adapter on a smooth surface, the phone will automatically rotates 360 degrees while taking the pictures and stopping automatically once it's done. You can also use different filters, stickers and edit the photo. The most interesting feature is the option to convert a photo into a video. It's free, so why not try it?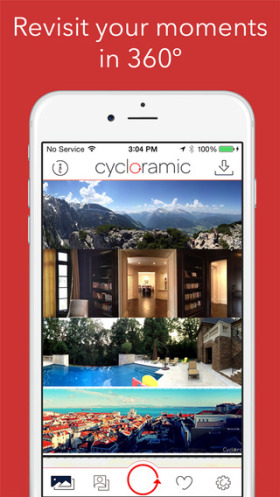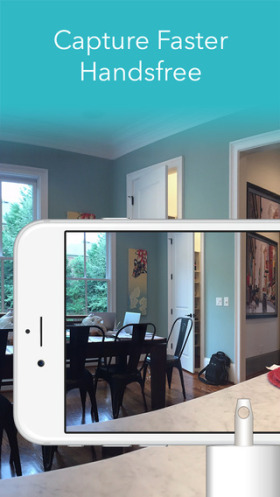 WiFi Mouse Pro (Wireless Mouse/Trackpad/Keyboard) ($2.99) will help you control your PC, Mac and HTPC. It acts as a mouse and a keyboard, functional, simple and easy to use with many great features you just need to remember how to use.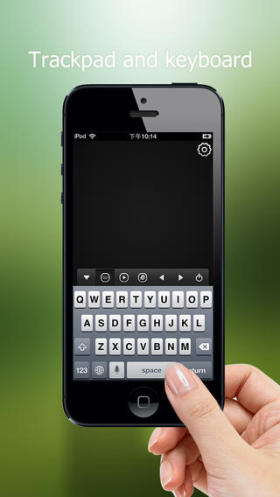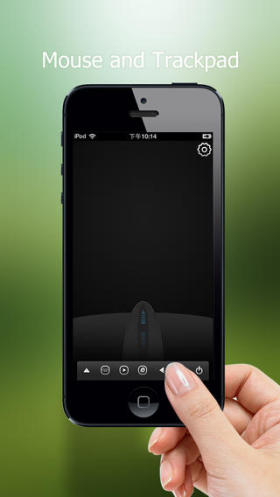 Pics2Mov ($4.99) can help you create a great movie out of your photos, easily and quickly. It offers a wide range of filtering options, supports 285 fonts, more than a thousand frame designs and many wallpapers, 22 themes, with 656 music themes, though you can load music from other applications, and you can use pictures from Facebook. All in all, it is designed to recreate your memories you can then share with your friends (YouTube, Vimeo, Flicker, iMessage, Instagram).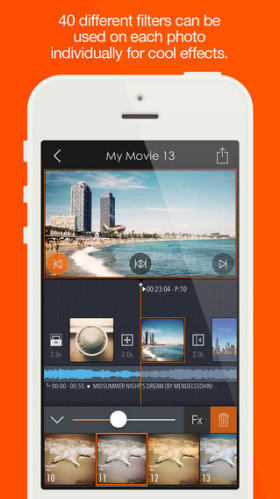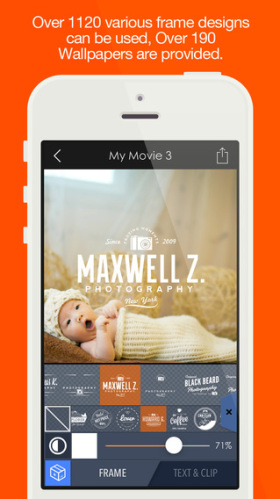 Photo Makeover ($0.99) is an interesting app for enhancing facial portraits – "snap and swipe for super-model photos." It is designed to adjust facial expression and change facial features (eyes, nose, and mouth). It is going to help those interested in creating a pretty good (not to say perfect) portrait; however, what might be its greatest feature in fact is its automatic color balancing.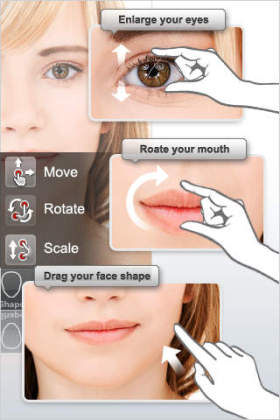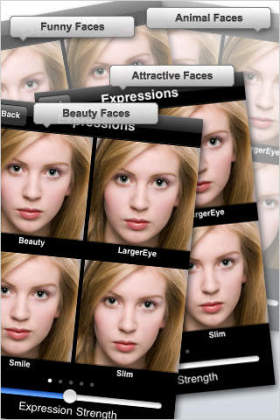 Flashback – Sci-Fi Style Calendar ($1.99) is beautifully designed, space-age look calendar app, that has almost all benefits of any other calendar app. It's as functional as other apps, it supports around 30 languages and the controls are simple and intuitive, but the design is what makes it very interesting (think Minority report, for instance).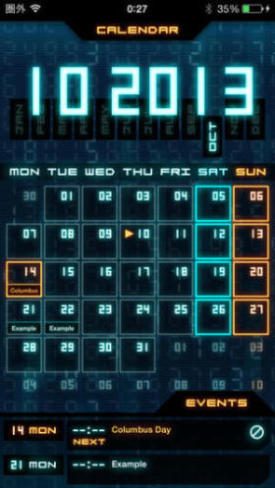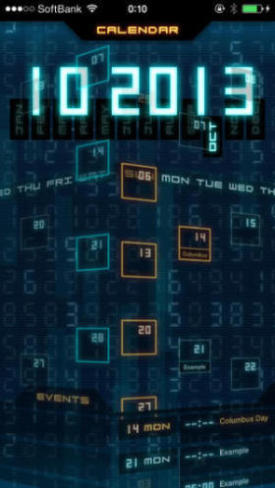 TranslatePhoto app helps you translate from any printed sources to 70 languages. Once you take a picture of a document or any printed source, it recognizes the language and translates to the desired language. Simply to use and very practical. The app also let you hear the translation, that is, read texts in more than 30 languages, and you can edit and copy the text as well. It's not perfect, but functional, and now it's free.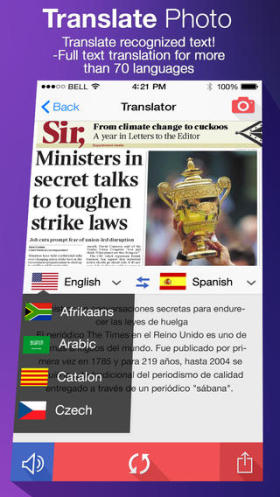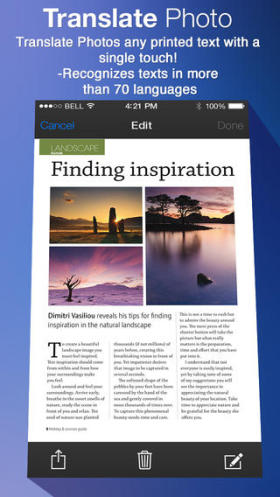 Alien Blue, ($1.99), the official Reddit app, is now free, and if you are an internet nerd, you've already known that Alien Blue has been the go-to Reddit app. The iPad version ($3.99) is also free and it will let you do everything you do on the website.