The question may seem rather odd and insignificant, perhaps even trivial, especially if we take into account that as long as there are different interests, occupations and hobbies to be shared and explored, social networks will keep growing, which means, social networks will always be present-day.
We have all seen many social networks that didn't last long and failed in delivering their purpose in a whole.
Businesses and organizations invest much time and put a lot of effort into exploring and investigating the crucial elements related to launching their social networks (the idea, the niche, developing plan, marketing plan, business model etc.).
Unfortunately, many of those businesses fail in delivering what is the most important for their future users…
simple and easy to use network with a great design
If the network is not visually appealing, the purpose will fall into second place. Primarily focusing on the benefits one can get with launching a social network rather on the functionality and design will bring more bad than good on a larger scale.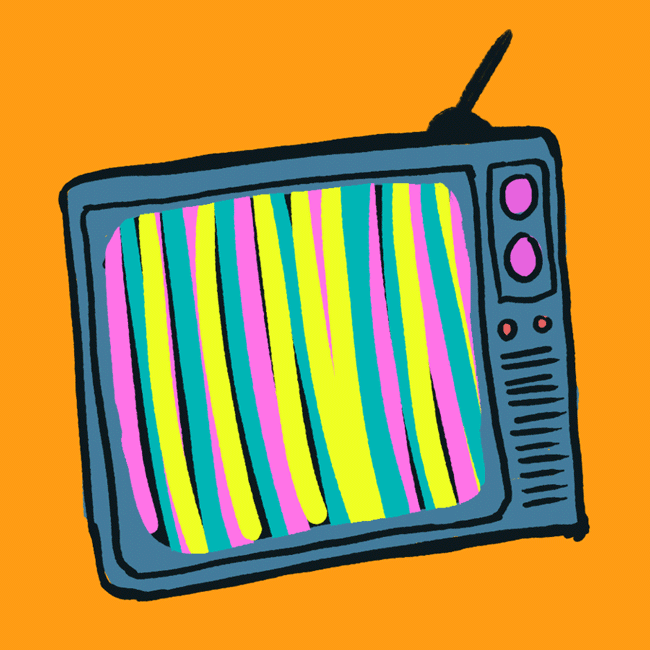 What many businesses fail to understand is that social networks are opportunities to connect their brand with people
Social networks can be far-reaching, however, the question is not necessarily about a number of people who will see one's brand, especially for niche networks, but rather how those people connect and share, what they can learn and how good a user experience is.
The main purpose of social networks is to connect people with similar interest and occupations, to encourage discussions, to empower knowledge sharing, and to distribute information.
The importance of social networks to be consistent with businesses' brand image is as important as offline marketing, the quality of products, even physical sphere.
Everything related to the online world will reflect on a brand's image
Using pictures, colours, and logos that will give people an opportunity to easily connect with business, products, interest, or hobbies needs to fit the rest of branding strategy.
No niche network should aim to be the next Facebook, Twitter or Instagram. The goal is to unite people around same interests, or product or service, which will lead to growth in numbers and increased sales. The road to experiencing growing social networks is having a mobile friendly network.
The mobile web is becoming increasingly crucial to every business. The unique mobile user growth was +2.0% in 2018, while the growth of active social media users was +9.0% in the same period. This means that more than 100 million people started using mobile devices, while 288 million people became active on social media in 2018.
In addition to this, the growth of mobile social media users was +10.0 or 297 million people became active on social media using their mobile phones.
Security of data and privacy is another key element of the social network
Launching the social network is an incredible opportunity; however, gaining a user's trust is of immense importance. Investing in security and data protection is how a business will gain that trust.
Engaging a web company that will provide a solution for the security of all valuable data, whether those related to a business, or those of users, represent a crucial step in bringing users' experience to the highest level.
Digital security shows your users that you are investing in their privacy and well-being.
Full ownership of valuable data is mandatory and investing in a web host provider that offers the utmost security of those data should be every businesses' goal.
A social networking site should attract new users in time, and it should not be the same size in a year, yet bigger. Every business or organization should collaborate with those who are able to build customized and scalable online communities. Running a social network site has its challenges, and it is a complex task, indeed.
Having a partner in a company that will be quick in answering your questions and offering various methods and solutions is key to a prosperous network and service.
Building a long-lasting relationship will ensure future development of social networks
Collaboration with the company that will meet the needs and provide ongoing support is a way of bettering brand's image as well. The success of social networks is seen in the success of user experience if one is expecting positive results any time soon.
Social networks may not be prosperous for every business and organization, at least not yet, but for those who can discover their benefits, they should invest a lot of time and effort into creating one.