The urge to connect and share is paving a way to many targeted social networks. Whether for businesses or enthusiasts, in terms of ways to connect and ways to network – our world is getting bigger.
For marketers, especially if a product is unique, major networks might not be a good way to connect with a highly targeted audience.
For users, ways to connect and share their ideas with like-minded people bring more satisfaction.
Niche social networks bring millions of users together around the same or similar interests, hobbies or passions.
Many networks saw quick rise and fall, but from those thousands of successful networks, each network offers a different experience and sends a unique or simply different message, yet one that is the same for all of them – we all need to connect and relate to something.
Niche networks are in the spotlight all the time
For the niche social network industry, human curiosity is often the source (or fuel), and while some of those curiosity-driven networks were somewhat preposterous (such as David Hasselhoff's HoffSpace, that, thank God, no longer exists) other networks are sometimes even able (or at least trying) to answer the question someone has spent nights thinking over, such as: "Am I going to heaven?", because religion can be fun enough to build a large network.
Businesses and work management are another domains that can strongly influence the development and popularity of niche social networks.
Reaching a narrow targeted audience can work wonders for certain products and services. For big companies customized social networks are a great advantage.
Quality, whether related to a particular profession or focused on art, passion or hobbies is what brings people together. With vast proliferation of data in the always-connected world we live in, we are constantly searching for quality.
Internet technologies can drive hobbies into successful businesses – yet another reason for niche social networks to flourish.
Finally, no one should underestimate the fun part of social networks, being a tool that simply brings together people who want to play games or kill an hour or two.
Whatever the social network is focused on, when time and effort is invested into building it, strategic networking is reaching greater results.
I have been following the development of certain social networks created on the idea of bringing quality and a good user experience.
These networks evolved into valuable sources for both users and business in terms of strategic networking.
LibraryThing
Targeting art enthusiasts and professionals from different industries is a good start for a niche social network, and many networks confirmed it.
Whether a publisher, author or an agent, with over two million book lovers, LibraryThing is the next good thing after Goodreads, the network that has been around for a long time.
LibraryThing is good for those who produce eBooks, and need a better insight into readers' preferences, and the market as well, and authors who want to connect with their readers or build new social relationships.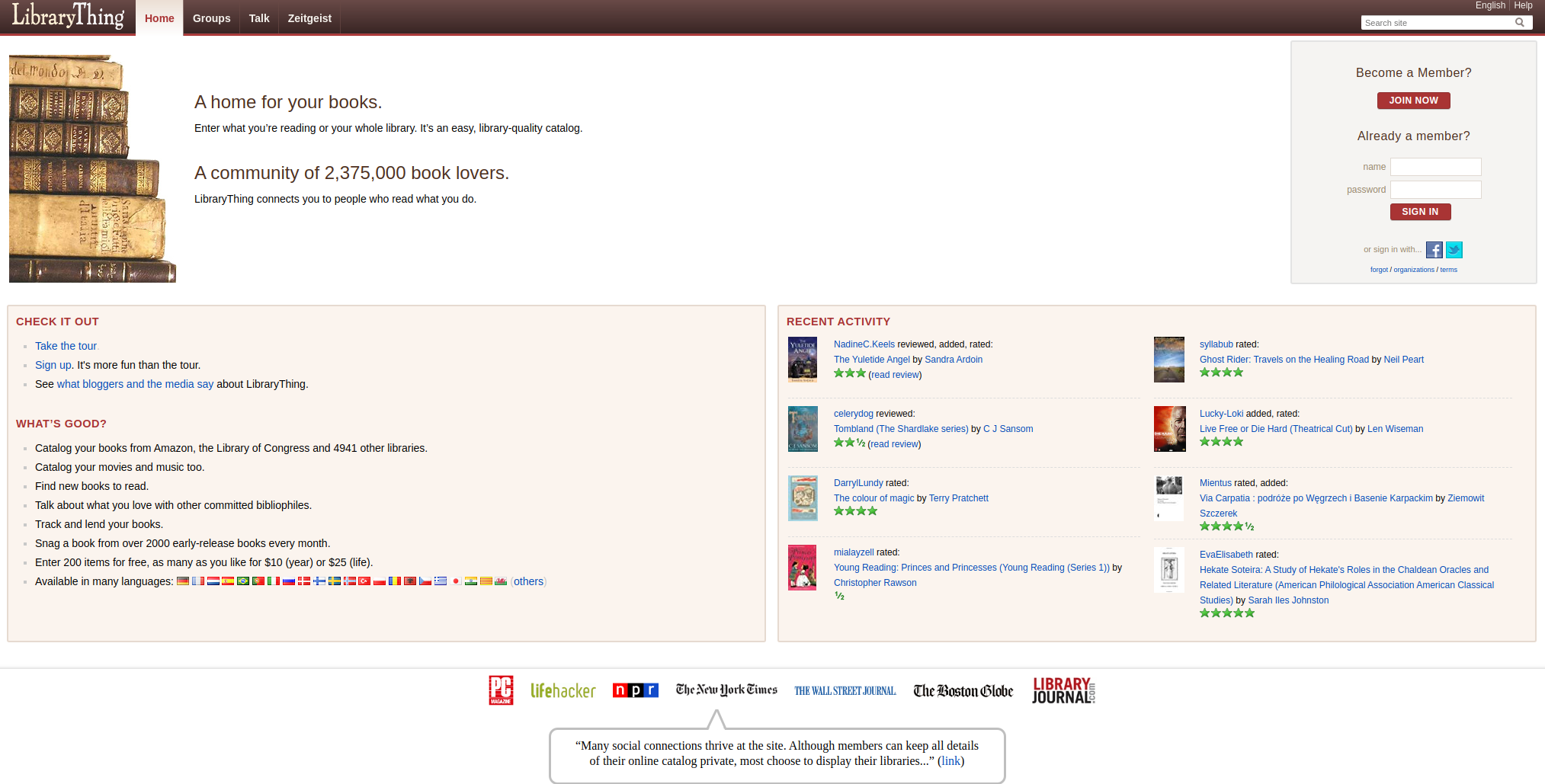 Behance
Behance, a well-known network that is getting better every year, gathers creative people from industries such as web design, advertising, architecture, digital art and more.
It's overflowing with original art and jaw-dropping designs – perfect place for everyone who wishes to promote their work and build a following or collaborate with other artists.
If not for strategic networking, then Behance is certainly a source of inspiration and great ideas.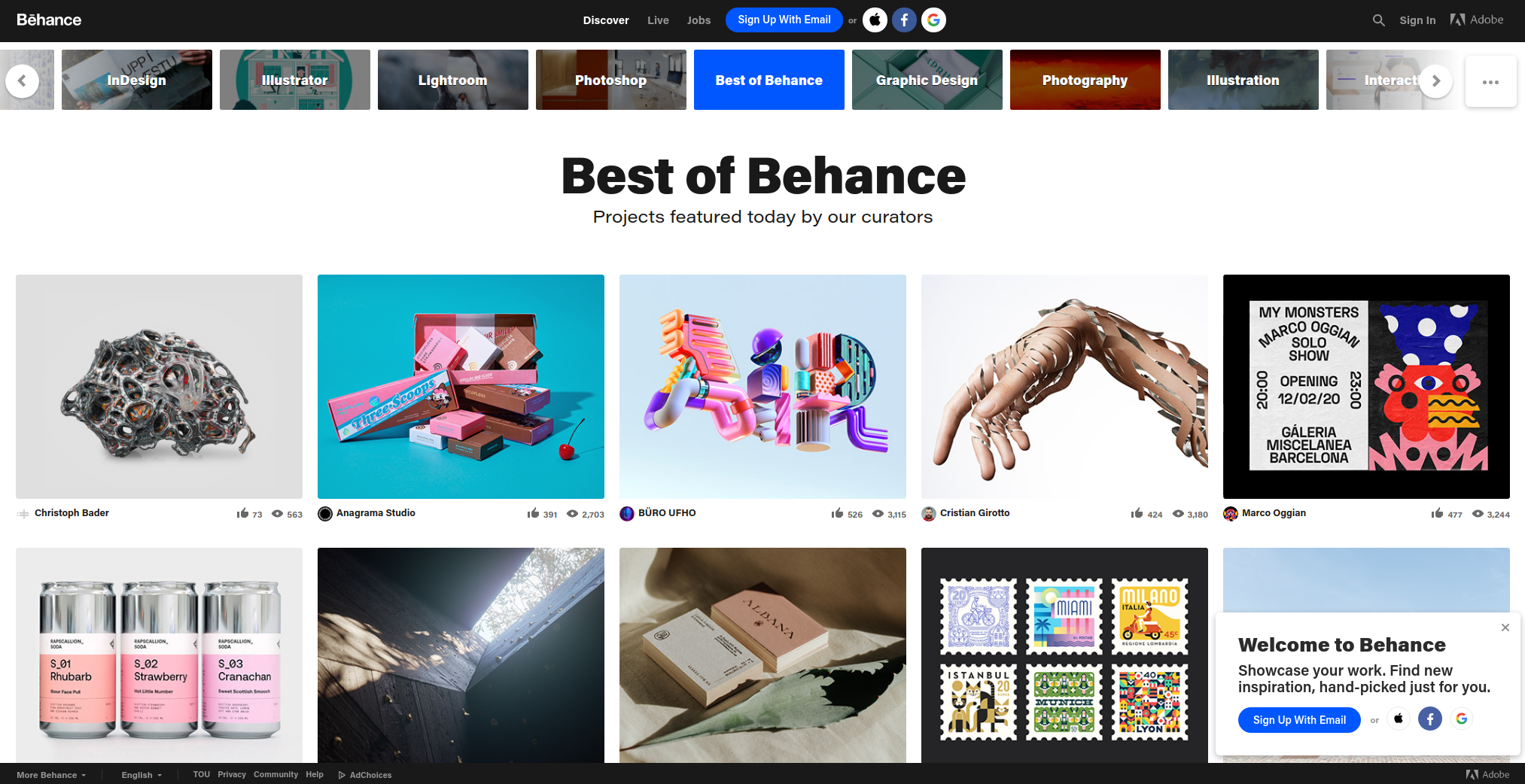 Kaboodle
Similarly to Pinterest, Kaboodle, geared toward people who like to shop, is still one of the best networks for strategic networking.
With a large number of monthly users and an ever growing community, the site enables one to create style boards with different fashion items and accessories. The great assets many believe this network has are the organizing tools for better shopping, creating lists and finding the best prices.
Strategic networking within this network offers many possibilities for good branding strategy.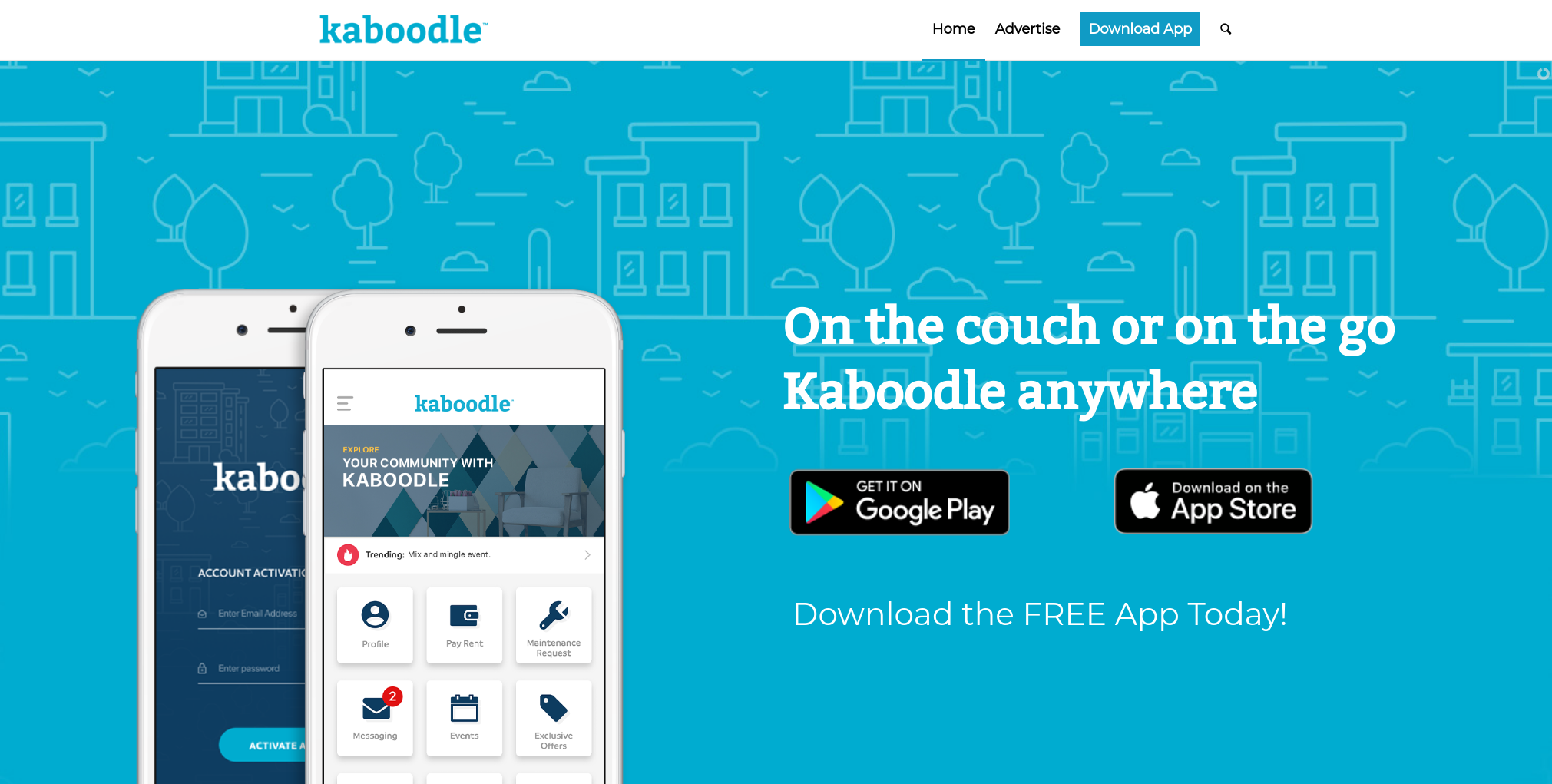 Letterboxd
Movie fans and lovers have one more network to share opinions, post critics, reviews and create top lists – Letterboxd. This network is mostly famous due to its film diary option, however, it also has plenty other features to offer as well.
Letterboxd is perhaps more appropriate for a career as a film critic or a journalist. Either way, it is a funny place to be if you are passionate about the film industry. If things go slow on Flixster, probably the largest network for movie lovers, one can try networking on Letterboxd.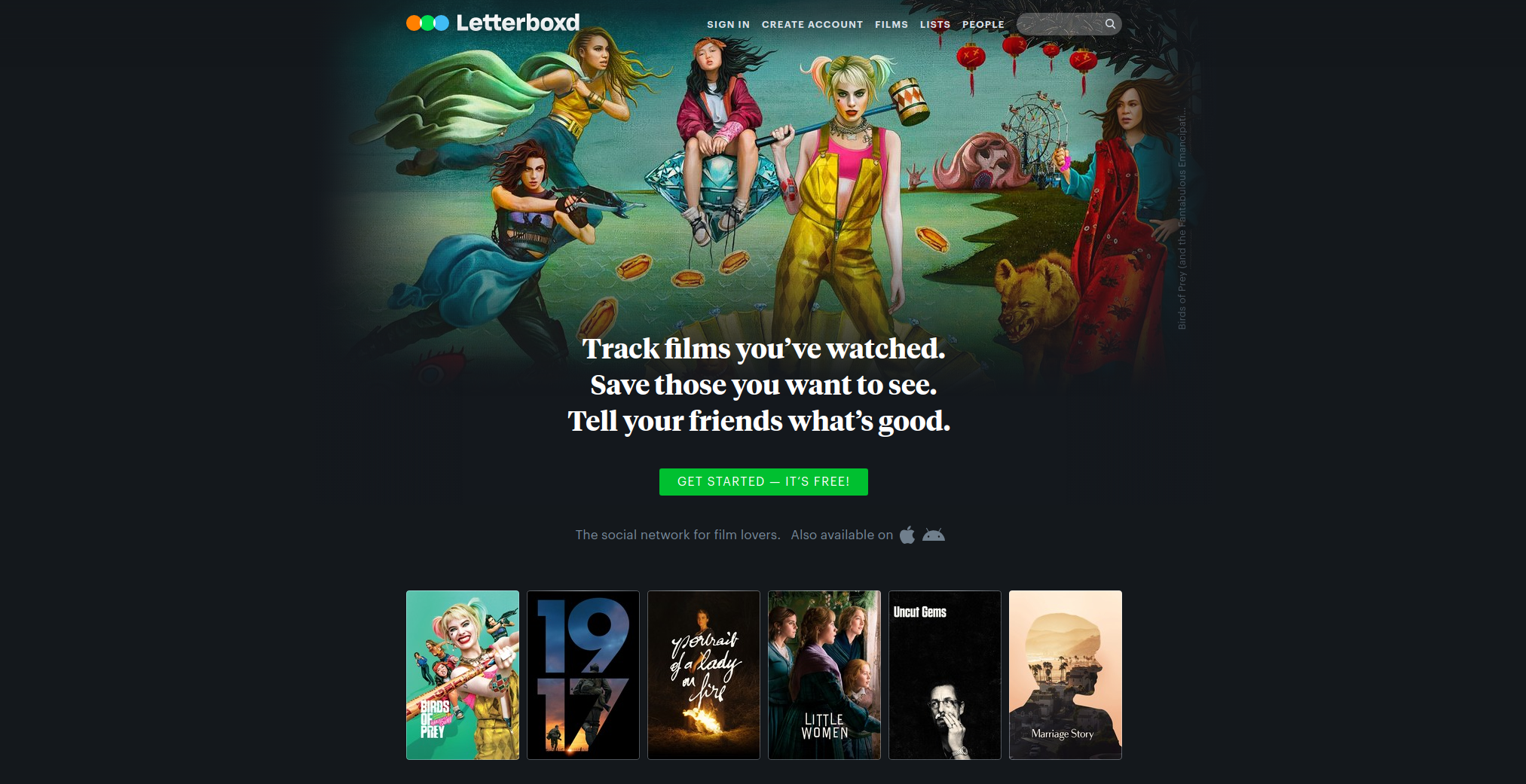 Allrecipes
For food lovers, nutritionists, personal chefs, caterers, and everybody else who enjoys a good meal, Allrecipes is all things related to food and drinks. This site is good for targeting a specific audience – with options to grow followers on a YouTube channel, and share and create shopping lists, recipes and answer numerous questions.
There is a possibility for a recipe to be approved by the "kitchen staff"- which is rewarded with a high-profile on the site.
Providing useful information on nutrition and other tips and tricks also bring more followers, yet another great option offered on the site. Finally, the network allows you to create your own URL, which is excellent for branding.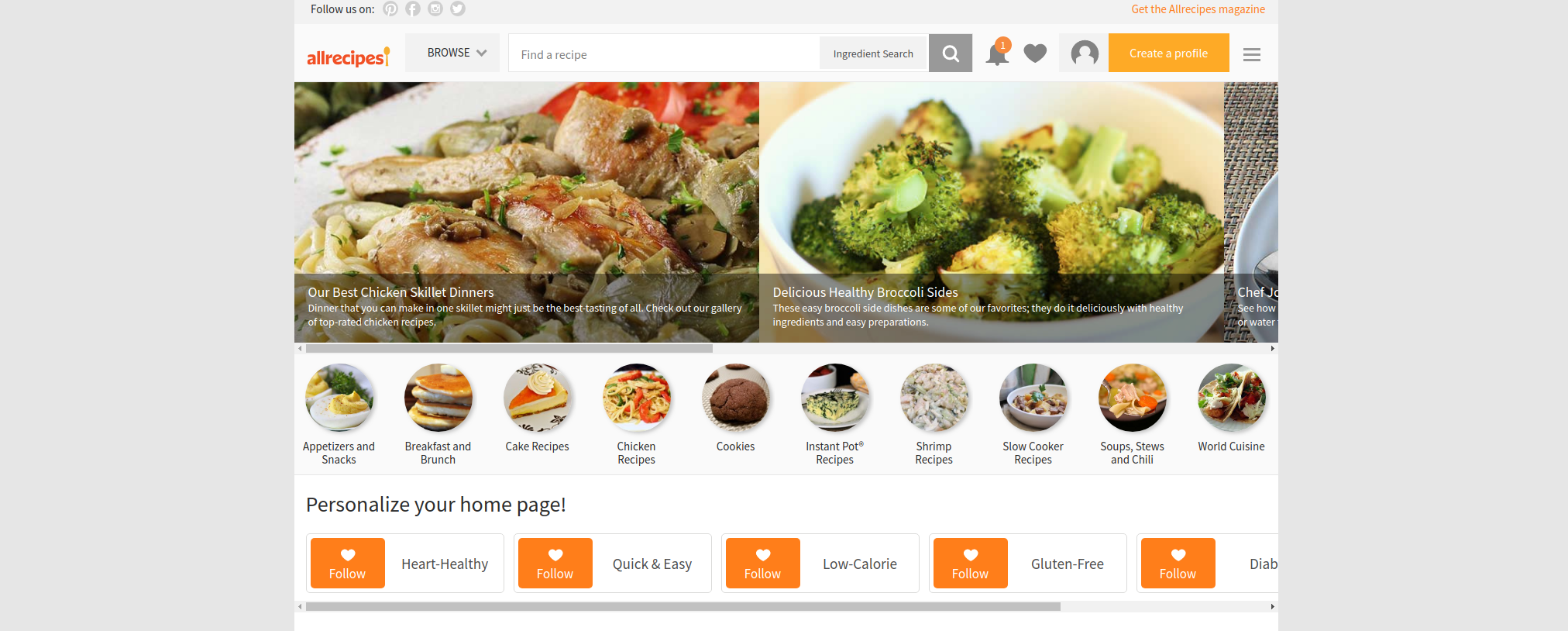 Gentlemint
Gentlemint is all for men place – "a mint for manly things". Another network very similar to Pinterest but focused on men, so if one's service or product is targeting only men, this is probably a good place to start promoting the brand and building audience. There is also a new weekly show The Gentlemint Podcast, dedicated to the manly issues, featured on their site.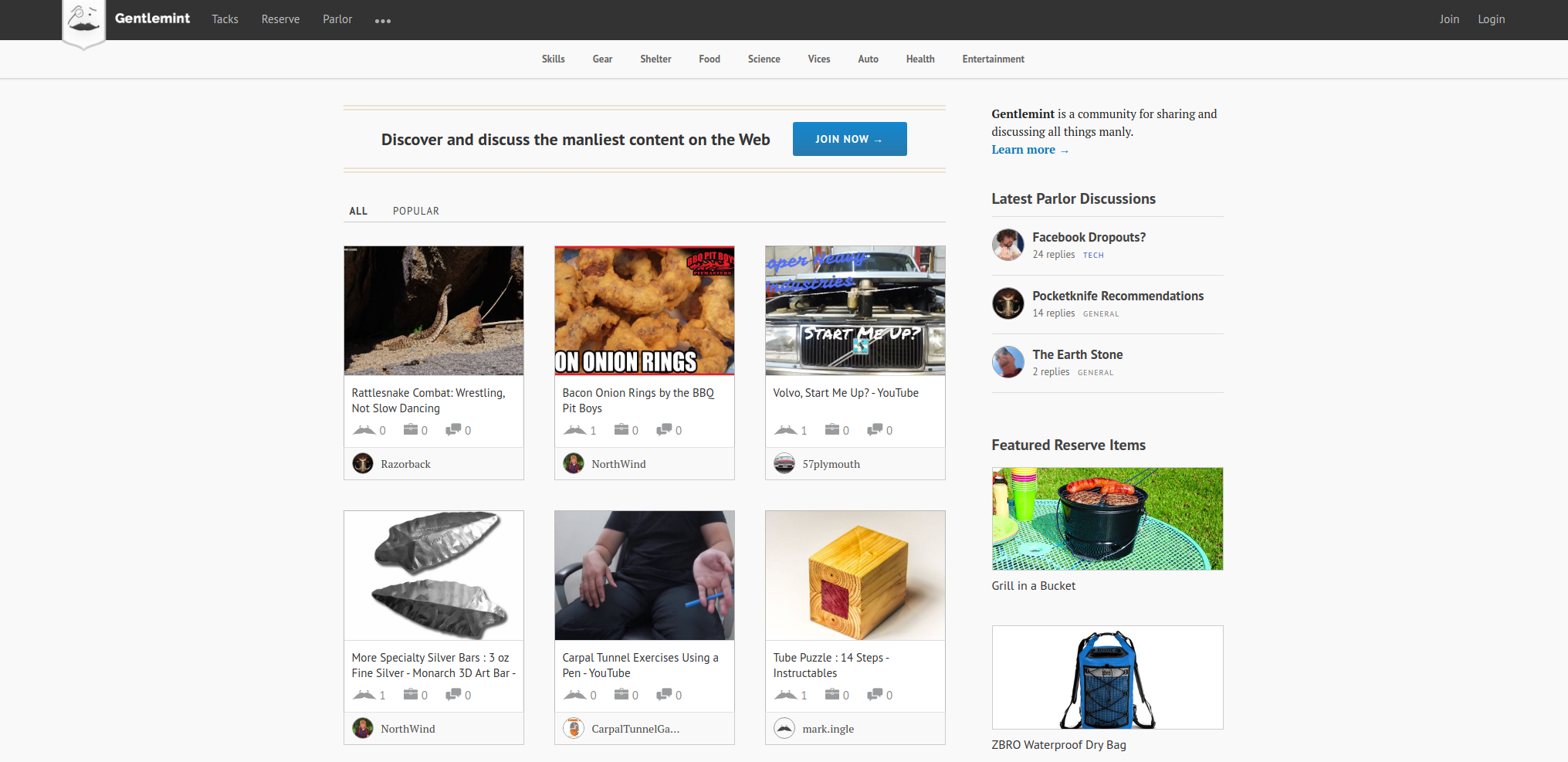 Social networks were probably far beyond strategic networking when they first appeared, however, as their role in our lives grows, so do their advertising and business potential. Nowadays, niche social media sites can help you reach users, find inspiration or simply improve brand awareness.
Whether a user, business owner, or an initiator of a new social network, these mentioned networks can serve as inspiration.