Every few months we write about the upcoming tech conferences and events focused on programming, web design, and other IT related industries.
This is a list of the events to visit in March and April in the UK.
Designed for technical team leaders, project managers, engineering directors and in general software professionals, QCon London is an international practitioner-driven software development conference.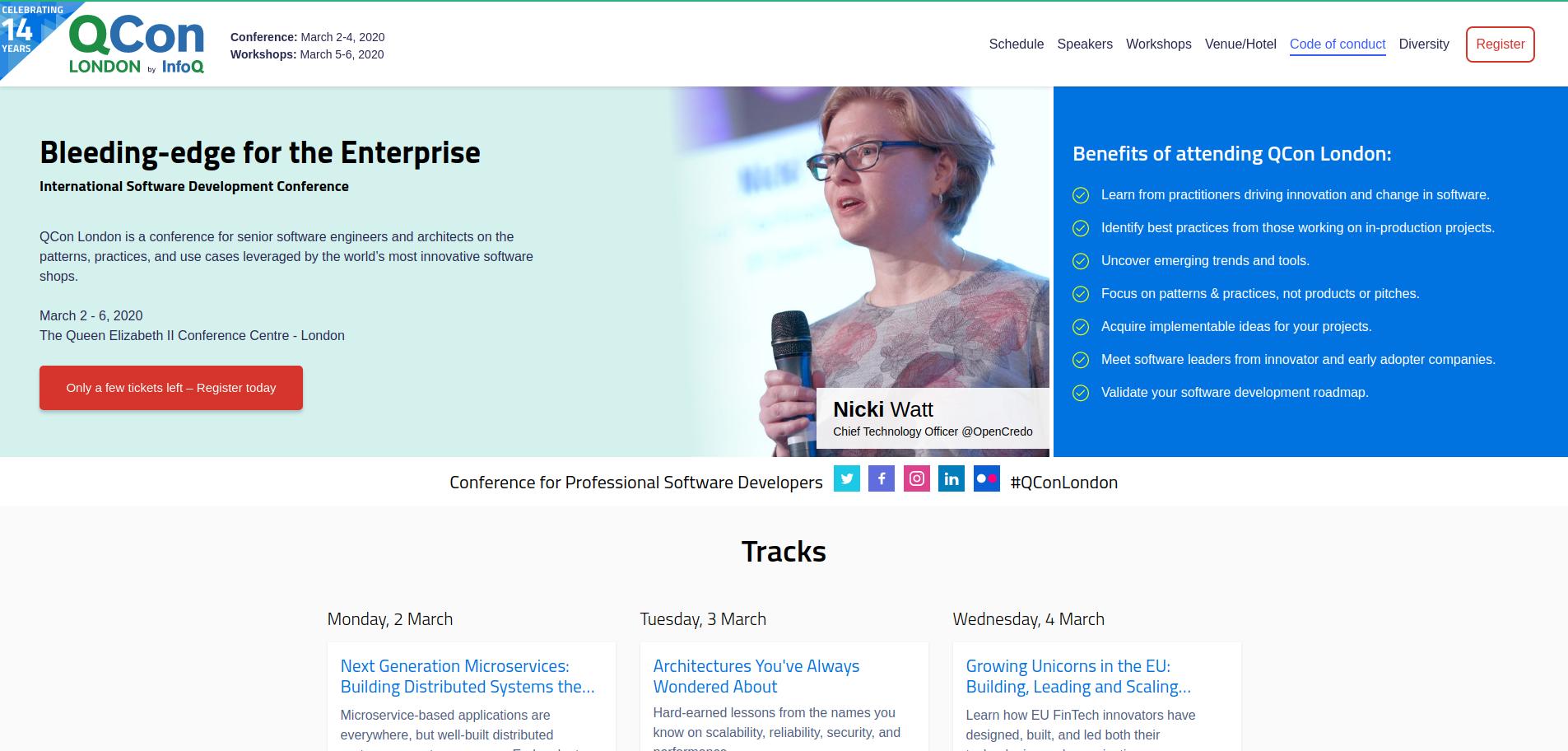 In five days, the conference will bring over 100 speakers covering the topics of Big Data, IoT, engineering culture, mobile, HTM, JS, Java, Open Source in finance, Agile principles and more.
There is also a two day training available.
Known as the largest show build around the cloud industry, it will feature 300 leading professionals from the world's best enterprise. They will share experience, talk about trends, build partnerships and expand networks.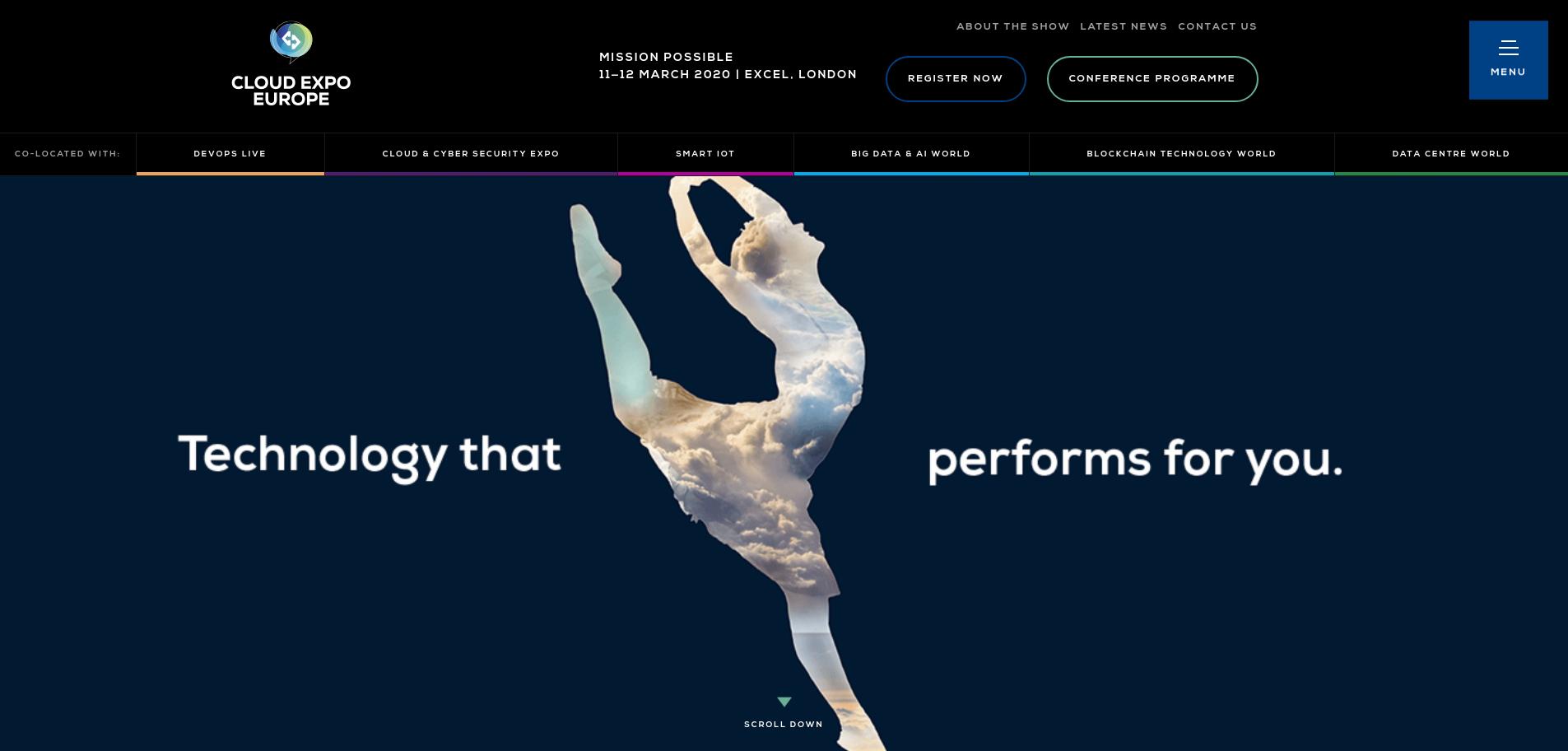 As the Europe's biggest data centre event, a wide range of IT and communication tools and equipments (200 new products and services and 150 new exhibitors) will be showcased and introduced.
The conference is comprised of various cloud-related programs and workshops providing relevant information about IT, security, policies, communication industry and more.
One of the biggest events for wearables, augmented reality and IoT, with 7 different tracks and over 200 influential speakers and leading experts in wearable technology.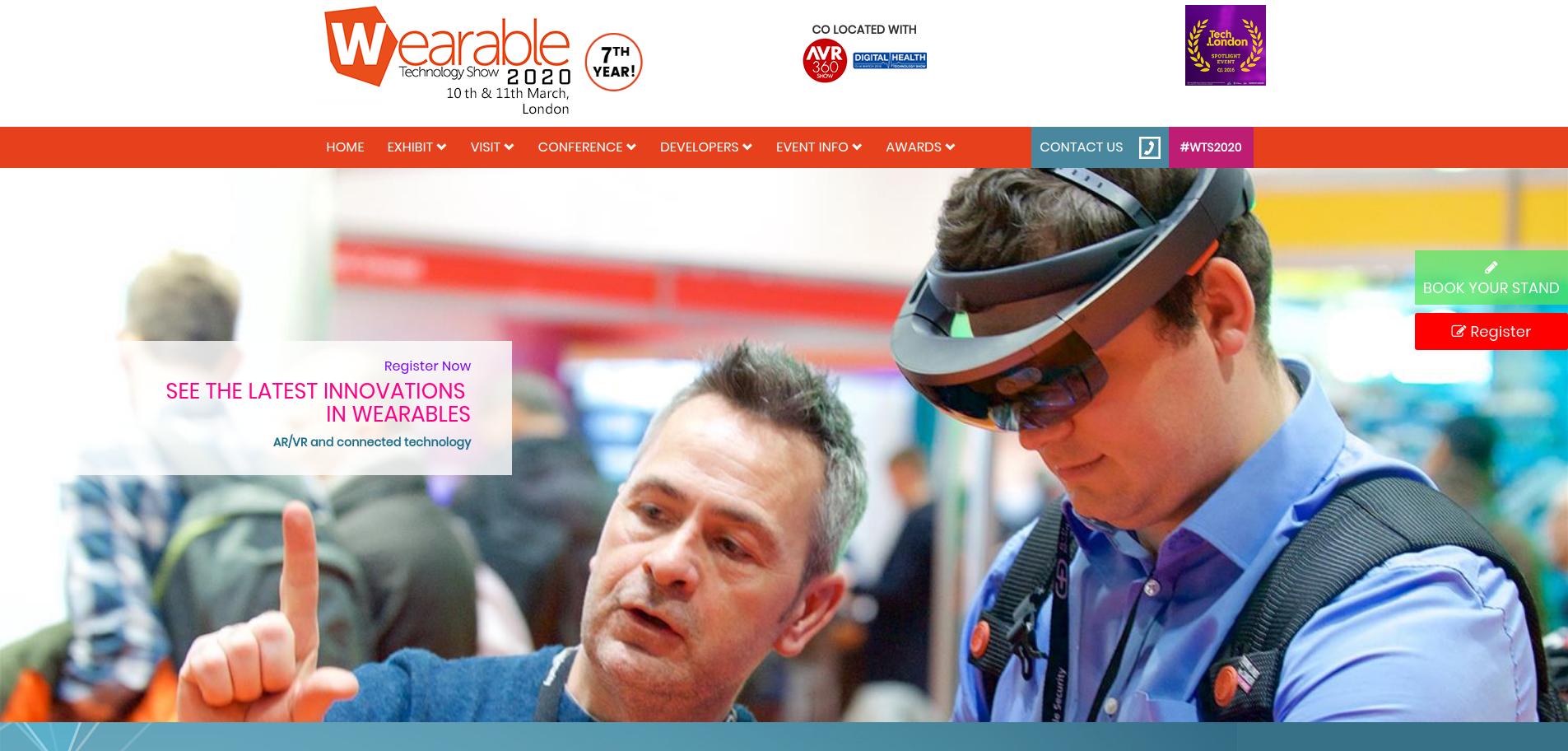 This is a chance to see the latest products, get insights from the industry leaders and network to expand your business.
If you are involved in designing for the public sector, here's your chance to learn a lot from experienced speakers gathered on this practical conference.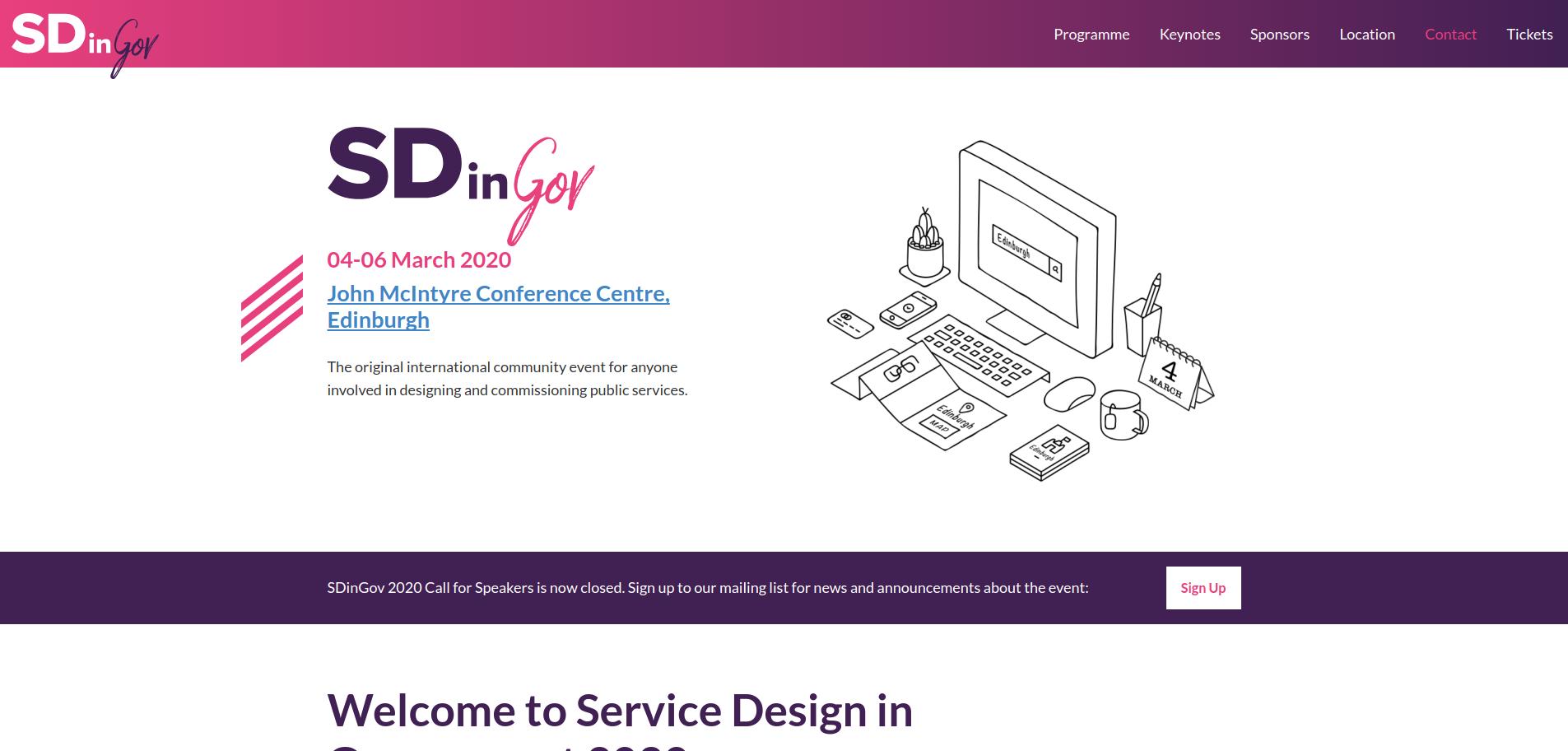 In two days, engage in real time sessions and learn from case studies and reports.
The world class experts will gather to share high-quality technical information and knowledge to professional software developers and designers.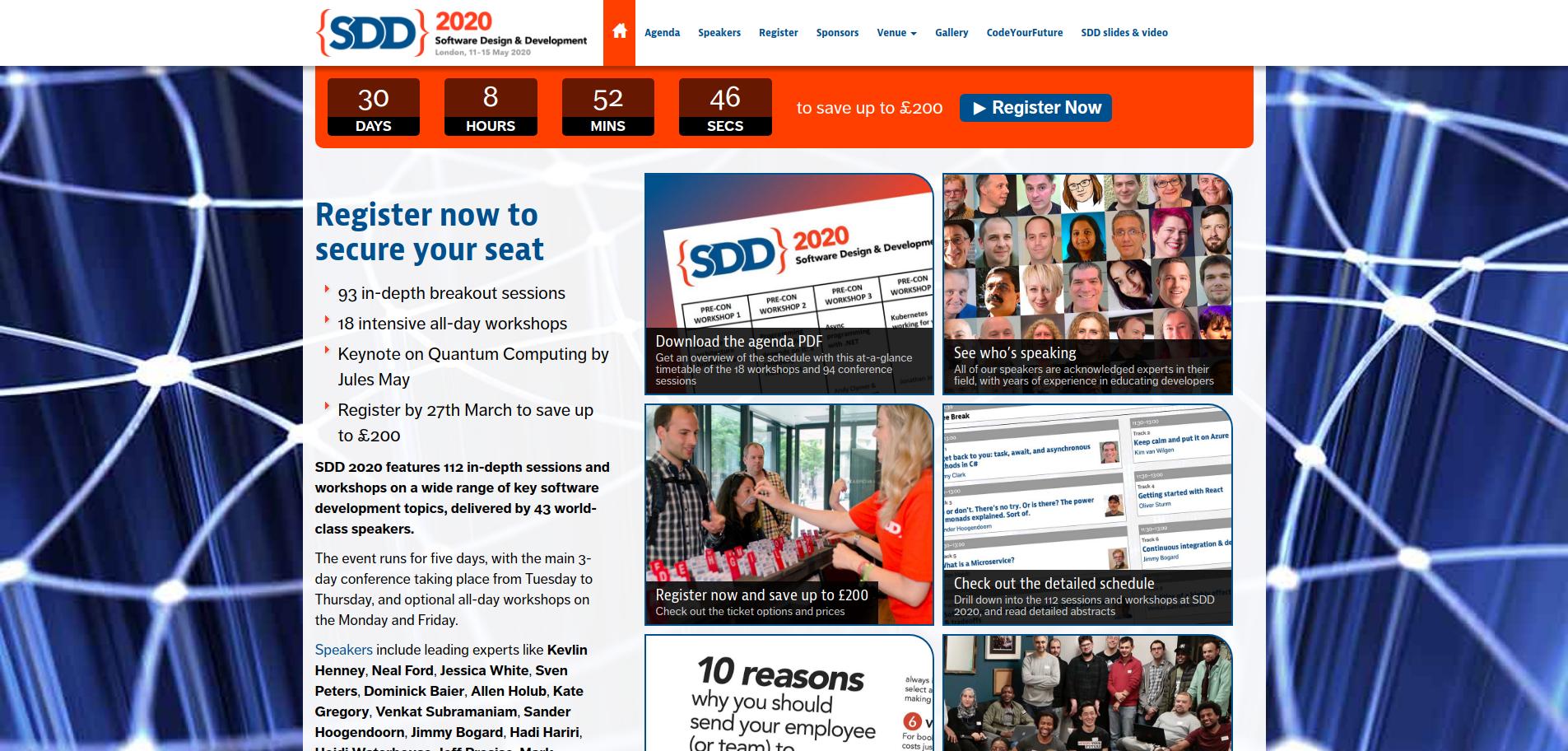 In five days, the participants will explore a wide range of topics (C# 6.0, Microservices Architecture, AngularJS, Xamarin, Functional Programming,CQRS, NoSQL, ASP.NET MVC 6, Async Programming, Reactive Extensions, .NET Architecture, Agile Architecture, Roslyn, Debugging and more)  through 100 in-depth workshops and sessions.
Do you have an interesting event to add? Let us know in the comments below.