IT related businesses request constant improvements in knowledge and practice, and networking for certain, thus, every three to four months we share information on upcoming tech events, conferences or seminars important or interesting to attend.
Below is the list of the upcoming tech events in London one should consider attending.
It is a 2-day technology expo that brings together developers, brands, marketers, technology providers, designers, innovators and evangelists looking to set the pace in the advanced world of technology.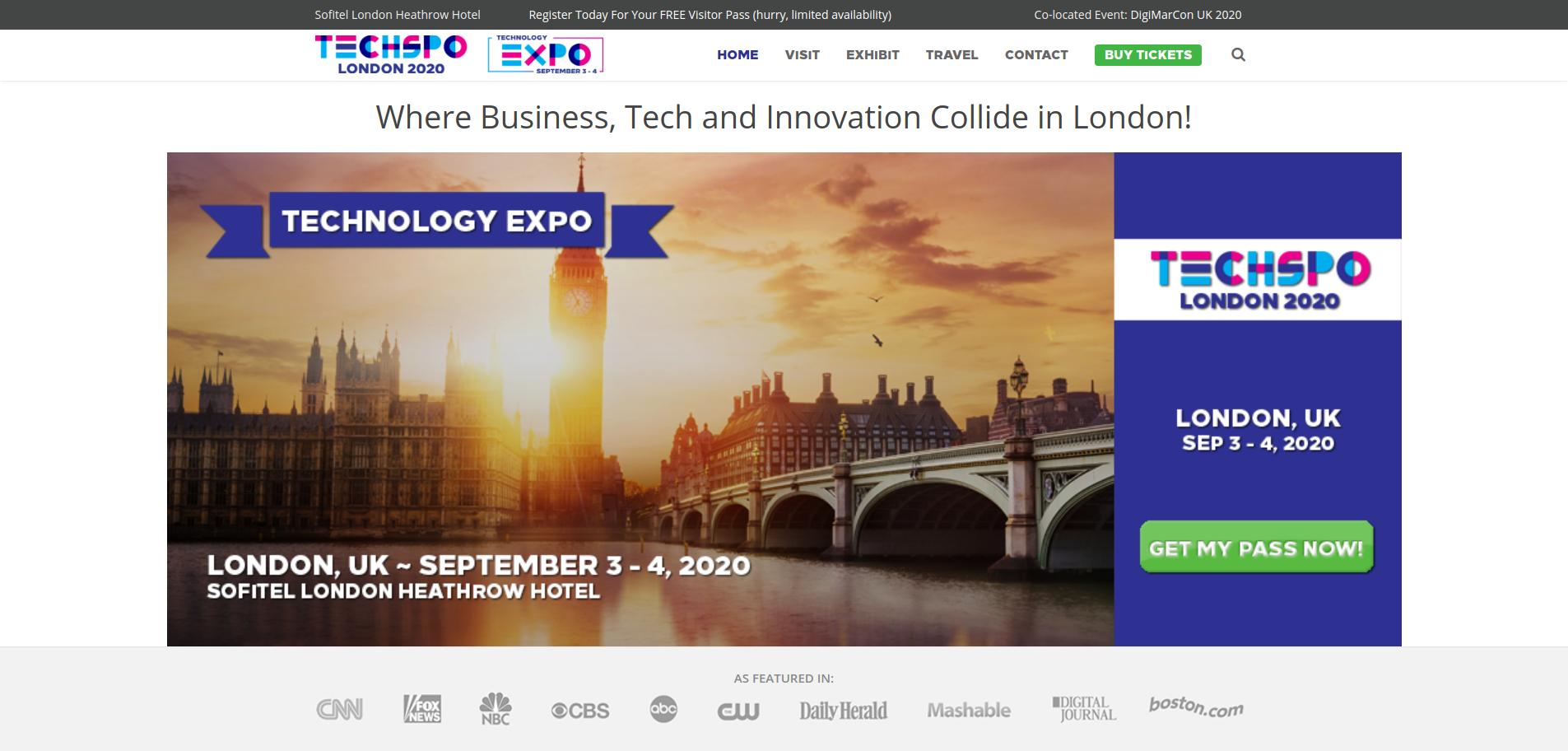 TECHSPO London 2020 will  host to some of the finest innovators, entrepreneurs, founders and business owners.
This confrence is for educators, students, investors, senior marketers and branders designers and web project managers, and other professionals like who operate in the broad technology industry from around the world.
TEch Tribe con gathers digital leaders from throughout the UK & Europe to share insights into how digital innovation has transformed the workplace.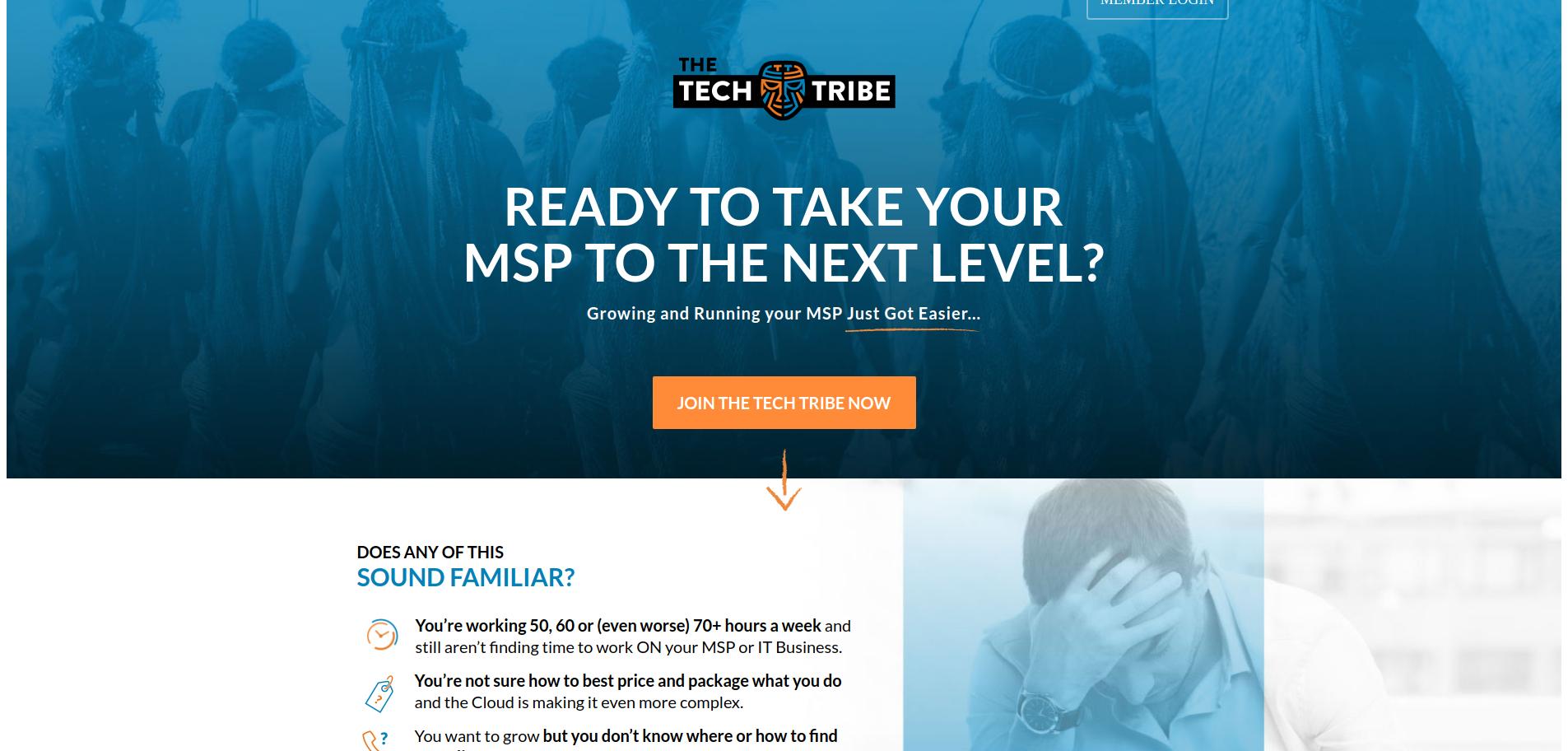 Industry experts will deliver keynote presentations, case studies, fireside chats, panel sessions and roundtable discussions to share success stories, challenges faced and technologies required to evolve your digital capabilities.
30th September – 1st October
A two-day conference that gathers many professionals from the world of devops and internet security.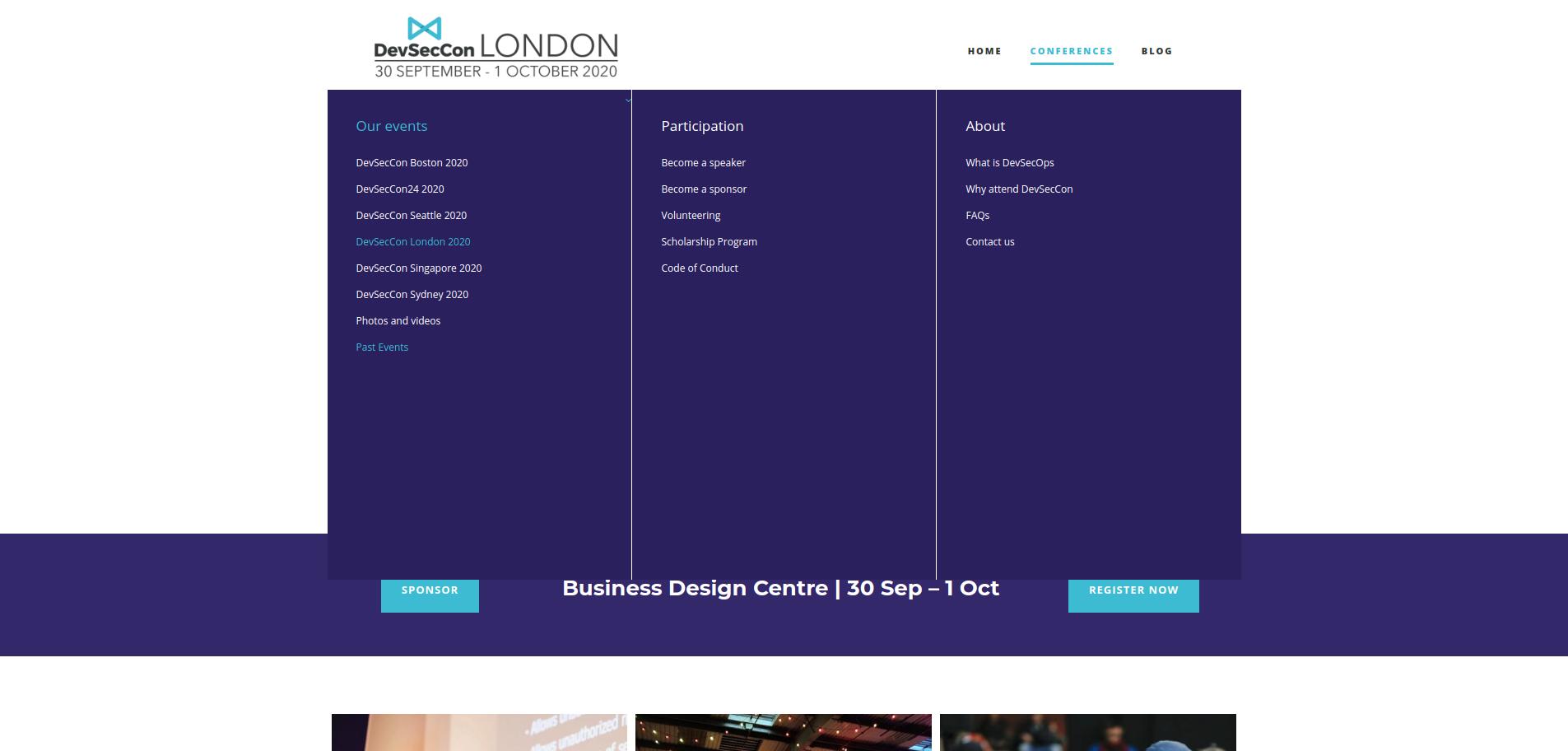 This year's conference will address the topics related to what it means to build security into development processes continuously using new and exciting best practices, as well as modern technologies.
With experts from more than 20 countries, respected professionals entrepreneurs, executives, big data analytics companies, mobile cloud experts this is a highly recommended conference for any devops developers.
HireCon is bringing together Europe's brightest minds for a Tech Skills Summit like no other.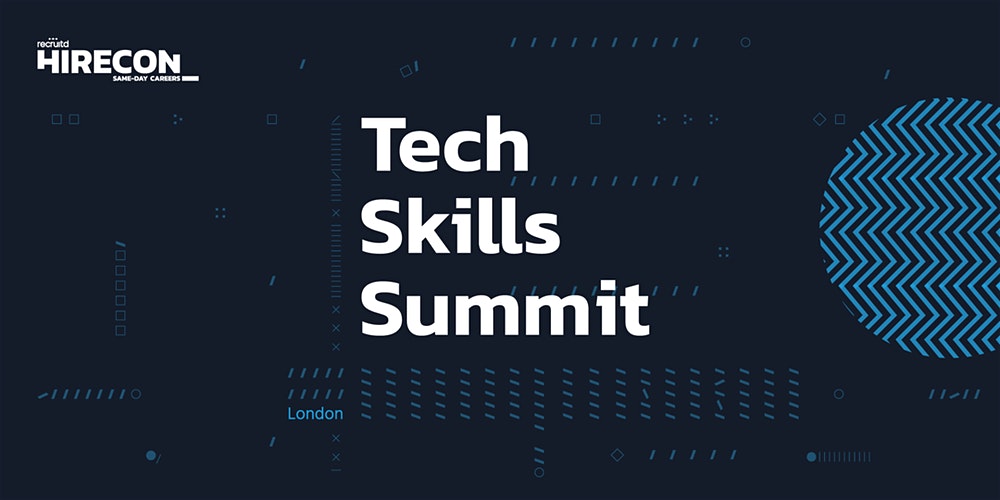 It is a place for 500+ in-demand candidates, 30 employers and industry-leading sponsors that will meet in London with one goal in mind: Same-Day Careers.
Anyone, from graduates to CTOs, data scientists to blockchain developers, with a key focus on diversity candidates and women in tech, will have the chance to pick of the talent.
This week long festival of tech and innovation offers 3 days of insights and discussions on tech innovations with 350 events across London.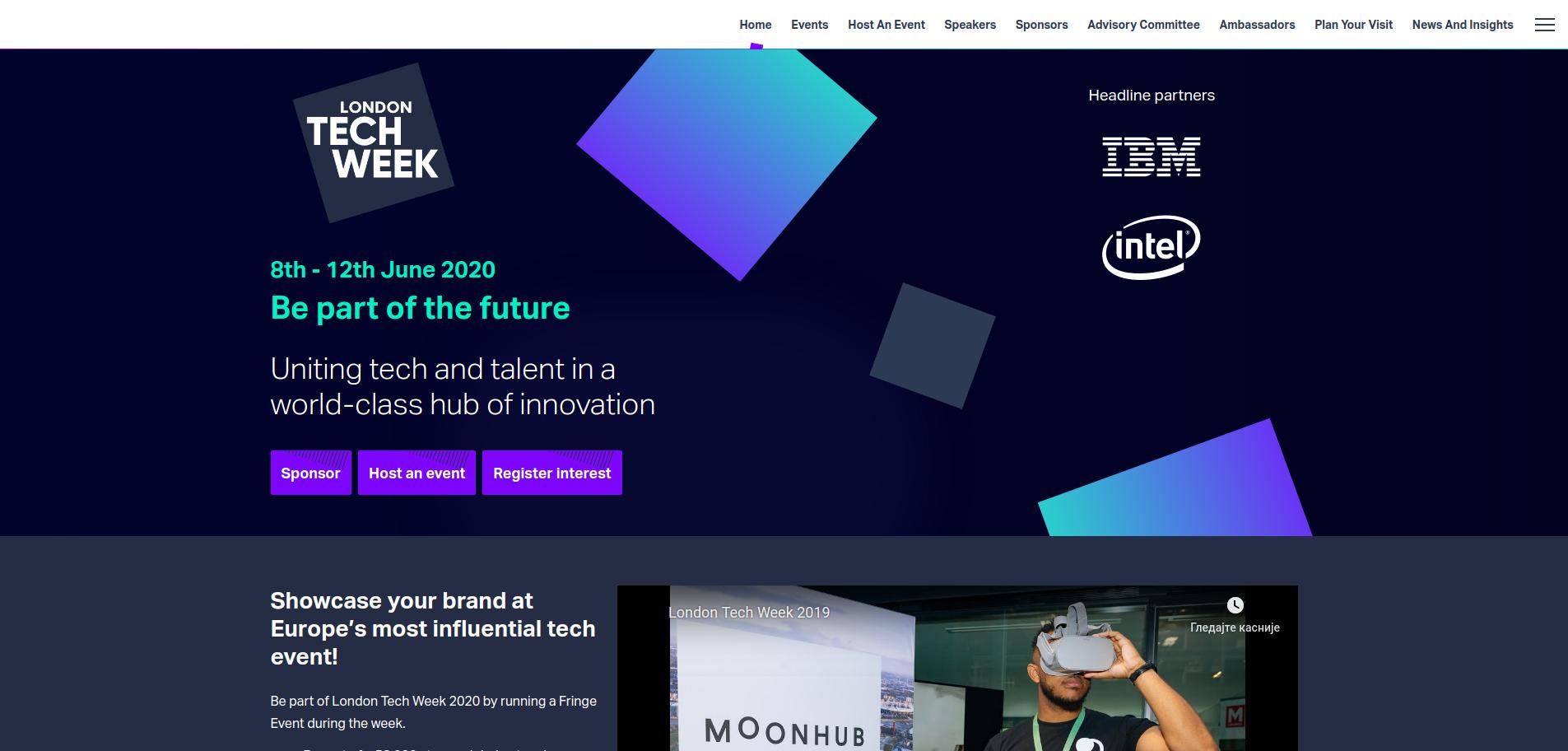 The event will tackle various subjects related technology and development. Over 58.000 atendees, industry professionals and tech marketers is expected to attend.