Splendid venues, natural surroundings, tourist attractions, great people and above all the most eager-to-learn-Drupal enthusiasts – all in one place. That is how you can describe each DrupalCamp anywhere in the world.
If you choose to attend some of the DrupalCamps, or DrupalCons this year you can expect great opportunities for both learning and enjoying.
From Manilla to Iceland, all these camp events offer entire accommodation packages along with tickets so DrupalCamps might be more suitable than the conferences for someone on a tight budget.
Plus, the majority of the camps are annual events so you can plan your visit more precisely.
Here are the most interesting Drupal Camps. Explore the ones you find the most appealing and be sure to book your tickets on time.
21 – 23rd Feb 2020
Orlando, Florida
This 3-day event in Orlando gathers developers from all over the world to learn, network and discuss everything regarding Drupal and web development.
DrupalCamp Florida is the annual conference, a mix of training, sessions and code sprints in quite interesting surroundings.
The team behind this DrupalCamp is gathering volunteers and enthusiasts who want to teach and educate others about Drupal and related topics, but also to provide fun activities.
For more detailed information, tickets and camp accommodation check out their website.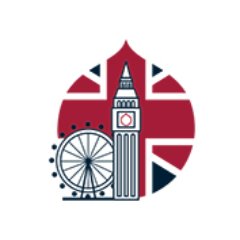 DrupalCamp London is a chance for all Drupalers to meet, discuss and engage in everything that Drupal has to offer.
This event brings hundreds of people from across the globe who use, develop, design, and support the Drupal platform. Over the weekend, attendees will have an opportunity to hear
3 keynote speakers, a choice of over 45+ sessions, sprints and social events to attend. With all the activity and over 500 attendees, there is something for everyone to get involved in.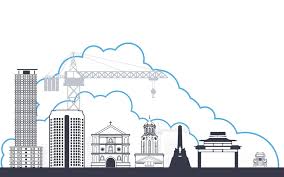 24 – 26th April 2020
Manilla
Interested to learn about Drupal in the most exotic surrounding today? DrupalCamp in Manilla promotes Philipines' Drupal community but it is open for everyone who has interests in Drupal. Plus, as Drupal 9 is scheduled to be released on June 3, 2020, and this event will highlight the most interesting features about it.
For this year, organizers have announced experts around the world eager to share how you can benefit from Drupal, and how you can contribute to making this open-source platform better.

25 – 26th April 2020
Wroclaw, Poland
DrupalCamp Poland 2020 is a two-day event with a focus on Drupal 8 PHP, site building, e-marketing, project management, business, Drupal community, and much more.
It is a conference organized for the Drupal community and people showing interest in Drupal. According to the organizers, it is an event that provides interesting talks for both people making the first steps in Drupal and advanced developers.
During the conference, speakers will deliver their lectures in Polish and English.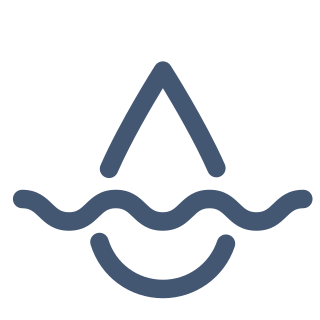 11 – 13th June 2020
Malaga Spain
This event is the biggest Drupal event in the country and gathers over 300 attendees.
The camp is at Polo Digital venue, and it is a splendid location that includes a variety of activities regarding Drupal and the digital contents.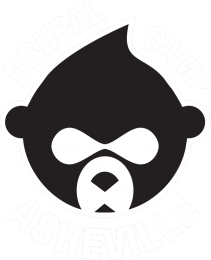 10 – 12th July 2020
Asheville US
All levels Drupal enthusiasts can attend this Drupal Camp in Asheville and enjoy an annual two-day conference that focuses on hands-on training, community contribution, and knowledge sharing.
Drupal Camp Asheville is also a beautiful tourist destination and its camp size allows fast access to each session. In other words, it is a completely awesome laid-back environment for learning and sharing knowledge.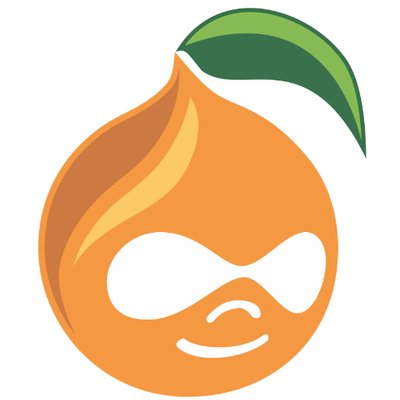 10 – 12th September
Atlanta, US
DCATL is one of the southeast's largest annual Drupal conferences that attract hundreds of people engaged with what Drupal offers.
In a two day event, hundreds of web developers, designers, executives, and educators can hear and learn everything ranging from Beginner, Design/Theming and Usability, Development and Performance, Site Building, Business Leadership, and Education.
In addition, there are impromptu birds of feather (BOF) sessions, code sprints all concluding with a networking reception.
16 – 17th October
Palić Lake, Serbia
DrupalCamp Pannonia is an annual Drupal event organized by the joint forces of two Drupal development agencies. The main goal of the event is to gather all Drupalists from the region and learn more about the Drupal.
Therefore, if you are eager to discover new and exciting places and learn, Palić lake will soothe your appetite.
Palić is a small and the northernmost city in Serbia. In its cozy historic venues, anyone who loves Drupal or is about to become a "Drupalist" is more than welcome.
Do you have a DrupalCamp to recommend?