There is more than one reason why you should add at least one Drupal conference on your conferences-to-go list in 2020.
Networking & novelties
If you want to stay up to date with current trends, Drupal conferences can provide you with an array of useful and practical information and satisfy your appetite.
Improve and empower your skills
Drupal community devotedly organizes each Drupal event or conference, and the community does take thoughtful consideration about the knowledge sharing, and the choice of the talks, workshops, and lessons for both experts and newcomers.
Engage with the members of the Drupal community
Whether you are a regular visitor or first-time attendee, you will enjoy Drupal events. These events are famous as dynamic, fun and full of intensive training or lessons.
Meet Drupal experts and professionals
Drupal events and conferences are gathering the world's best Drupal experts to share tips, trends, news, and knowledge.
Enjoy knowledge sharing
Each Drupaler has full access to a tremendous wealth of knowledge to level up its skills.
Here's the list of the Drupal conferences in 2020 you should consider visiting.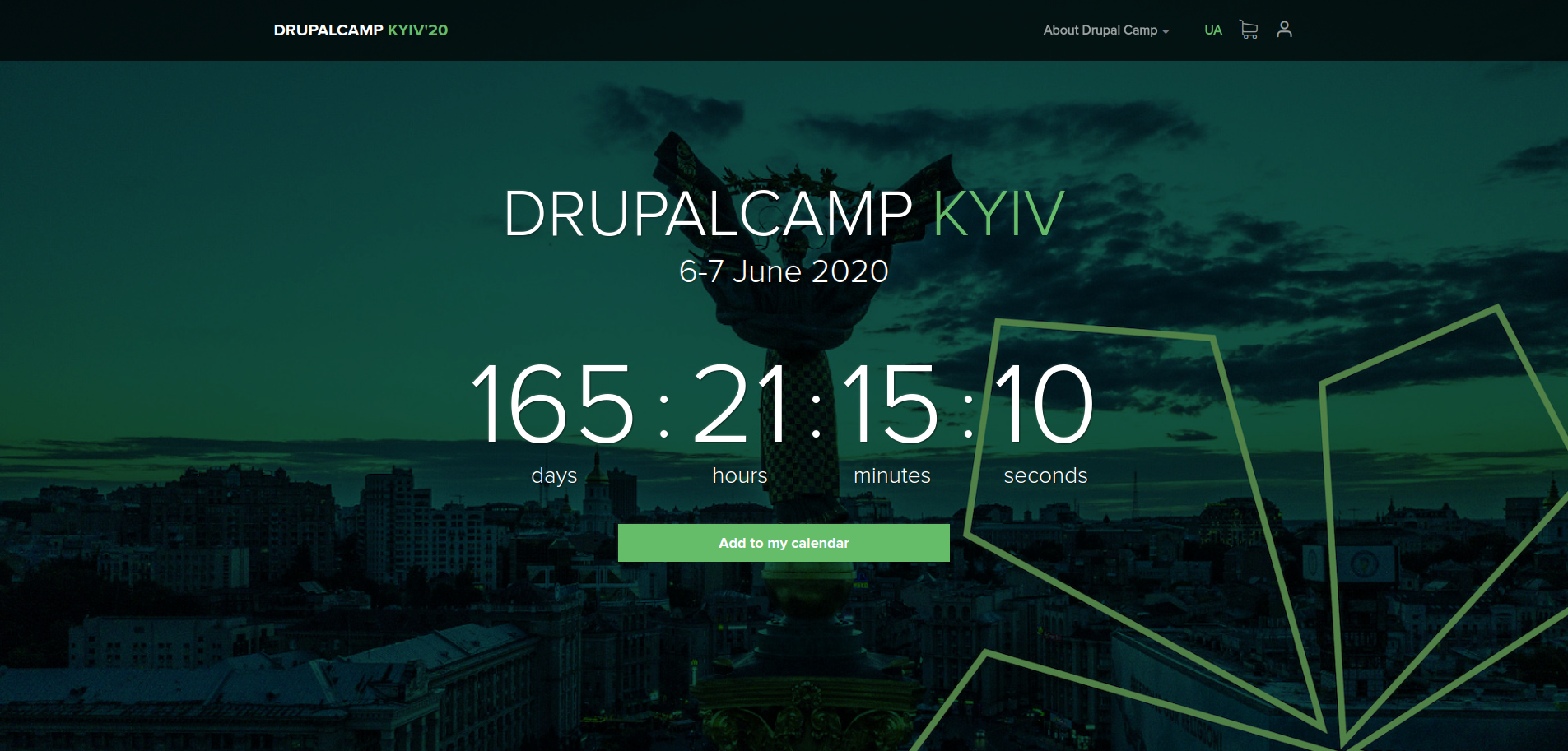 6th – 8th June 2020
Kyiv, Ukraine
DrupalCamp in Kyiv is one of the most interesting Drupal events in Europe. Moreover, it's an event made of fun activities, great networking opportunities, and good coding practice. This camp gathers 400+ attendees from all around Europe as well as a variety of the most impressive Drupal speakers.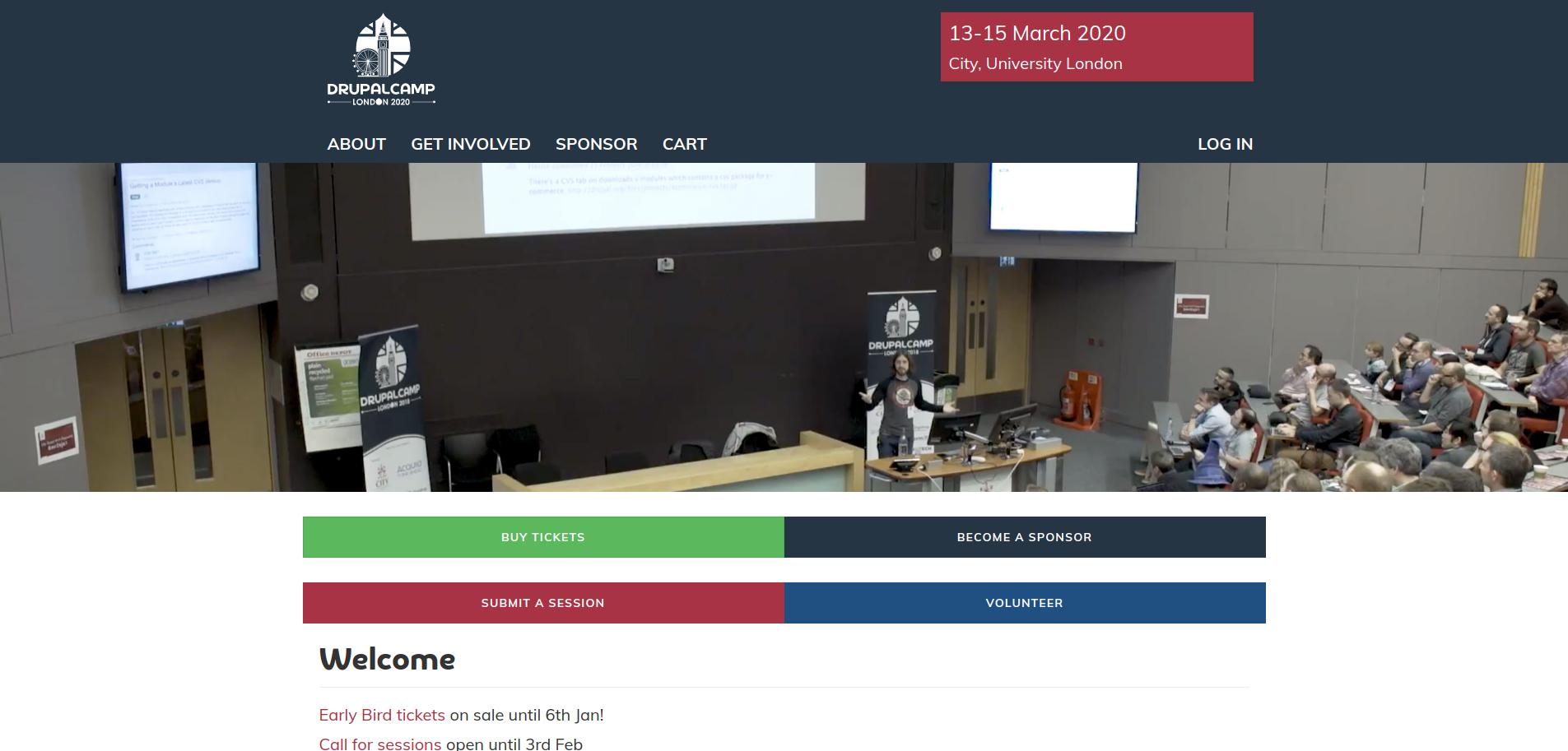 13th – 15th March 2020
City, University of London
It is a three-day DrupalCamp, organized in the very heart of London. This Drupal event brings together hundreds of people from across the globe who use, develop, design, and support the Drupal platform.
It's a chance for Drupalers from all backgrounds to meet, discuss, and engage in the Drupal community and project. Over 500 attendees will have the opportunity to hear 45+ sessions and enjoy talks, Sprints, and a Saturday social day.
DrupalCamp London is a fantastic opportunity to learn, meet old friends and make new ones, network, and give back to the community.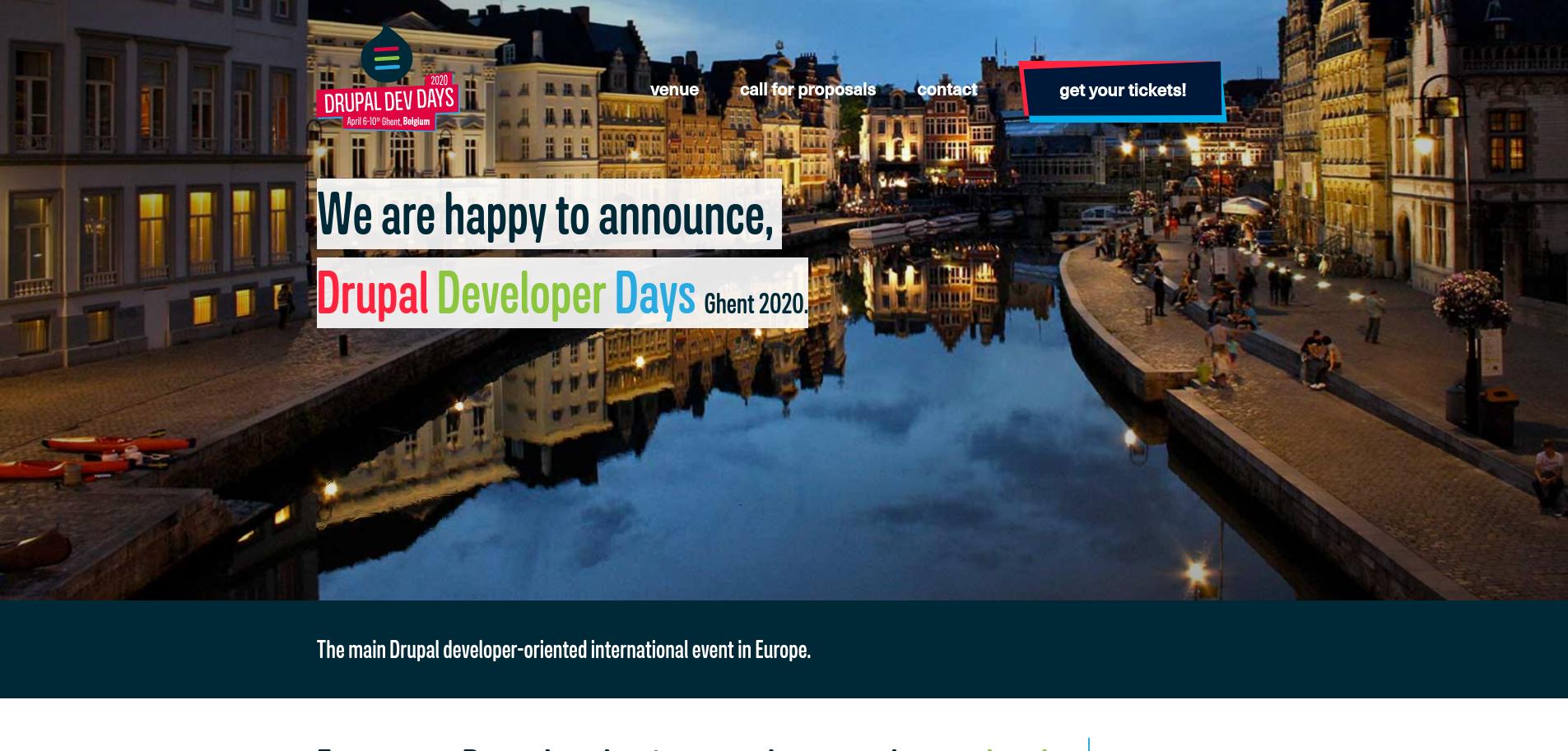 6th – 10th April 2020
Ghent, Belgium
Drupal Developer Days is an annual gathering of people who enjoy learning more about Drupal CMS and engaging in discussions about Drupal.
The Drupal community organizes this event as well and gathers people from all over the world who contribute to the progress of Drupal.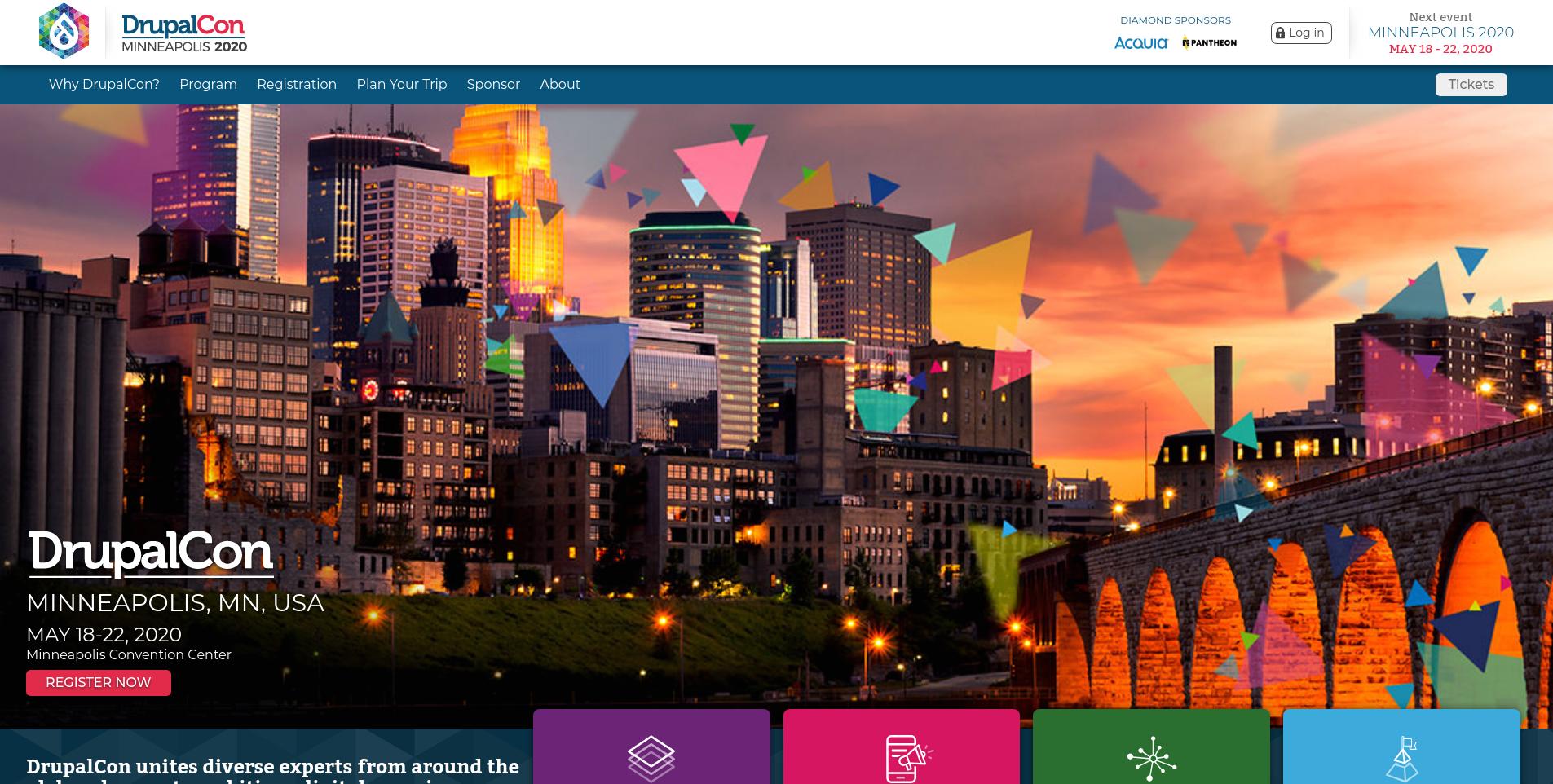 18th to 19th May 2020
Minneapolis, US
It is one of the biggest Drupal conferences created to enable Drupal enthusiasts to gather in-person to share knowledge and build skills in Drupal.
This conference provides informative, tailored sessions for everyone interested to master Drupal and improve customer satisfaction.
In addition, there is an opportunity for attendees to directly participate and listen to the best practices and models for increased Drupal adoption, especially related to Drupal 9 release. 
DrupalCon also offers both knowledge and business opportunities and a chance for everyone to connect or grow business and a client base.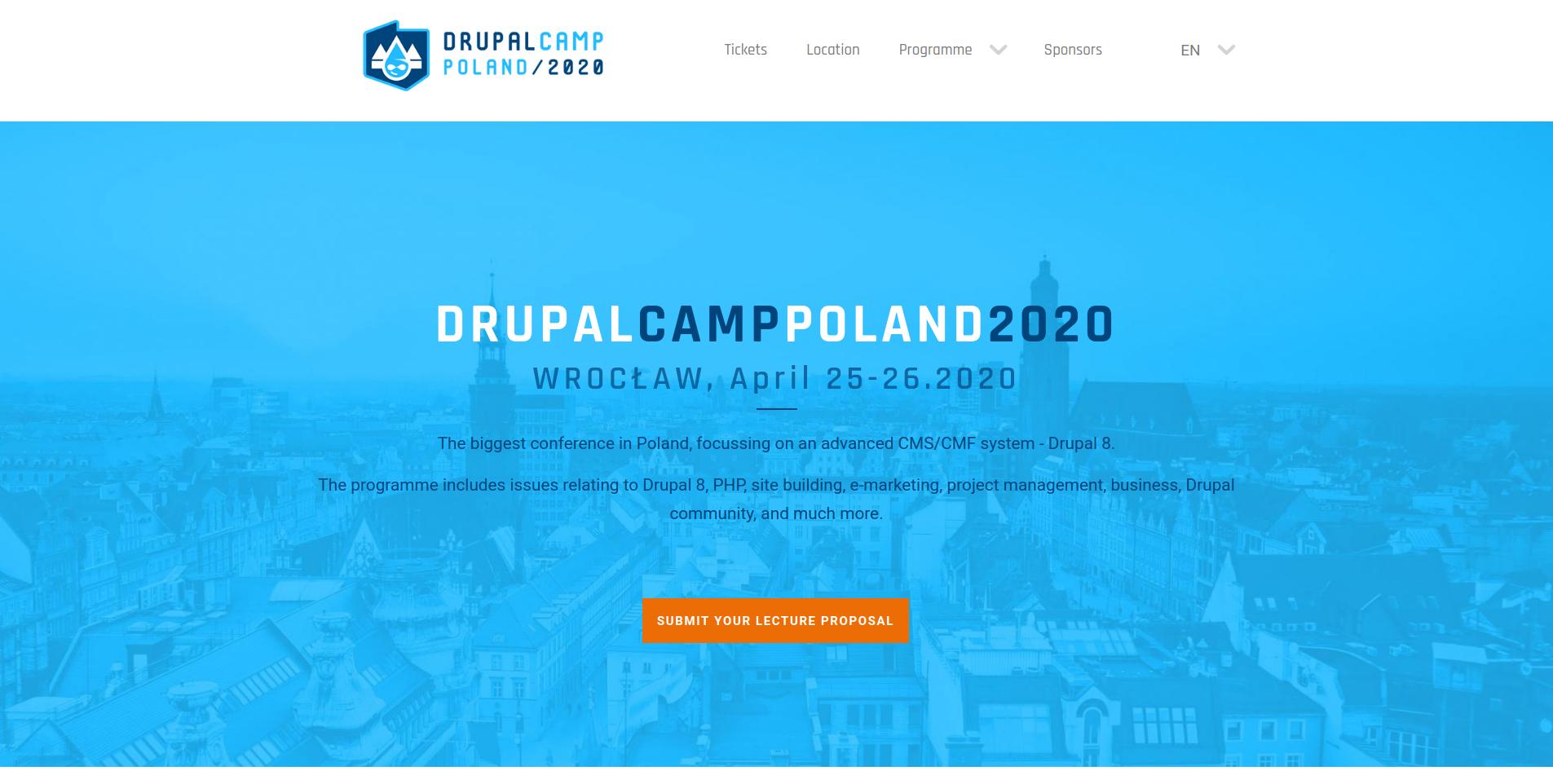 25th to 26t April 2020.
Wroclaw, Poland
DrupalCamp in Wroclaw is one of the biggest conferences in Poland that focuses on an advanced CMS/CMF system – Drupal 8. DrupalCamp Poland 2020 is a conference organized for the Drupal community and people showing interest in Drupal.
This two-day event provides every participant with what they really need. There are events for both enthusiasts who are making the first steps in Drupal as well as advanced developers.
Attendees will have the opportunity to tackle issues related to Drupal 8, PHP, site building, e-marketing, project management, business management, Drupal community, and much more.
During the conference, speakers will deliver their lectures in Polish and English.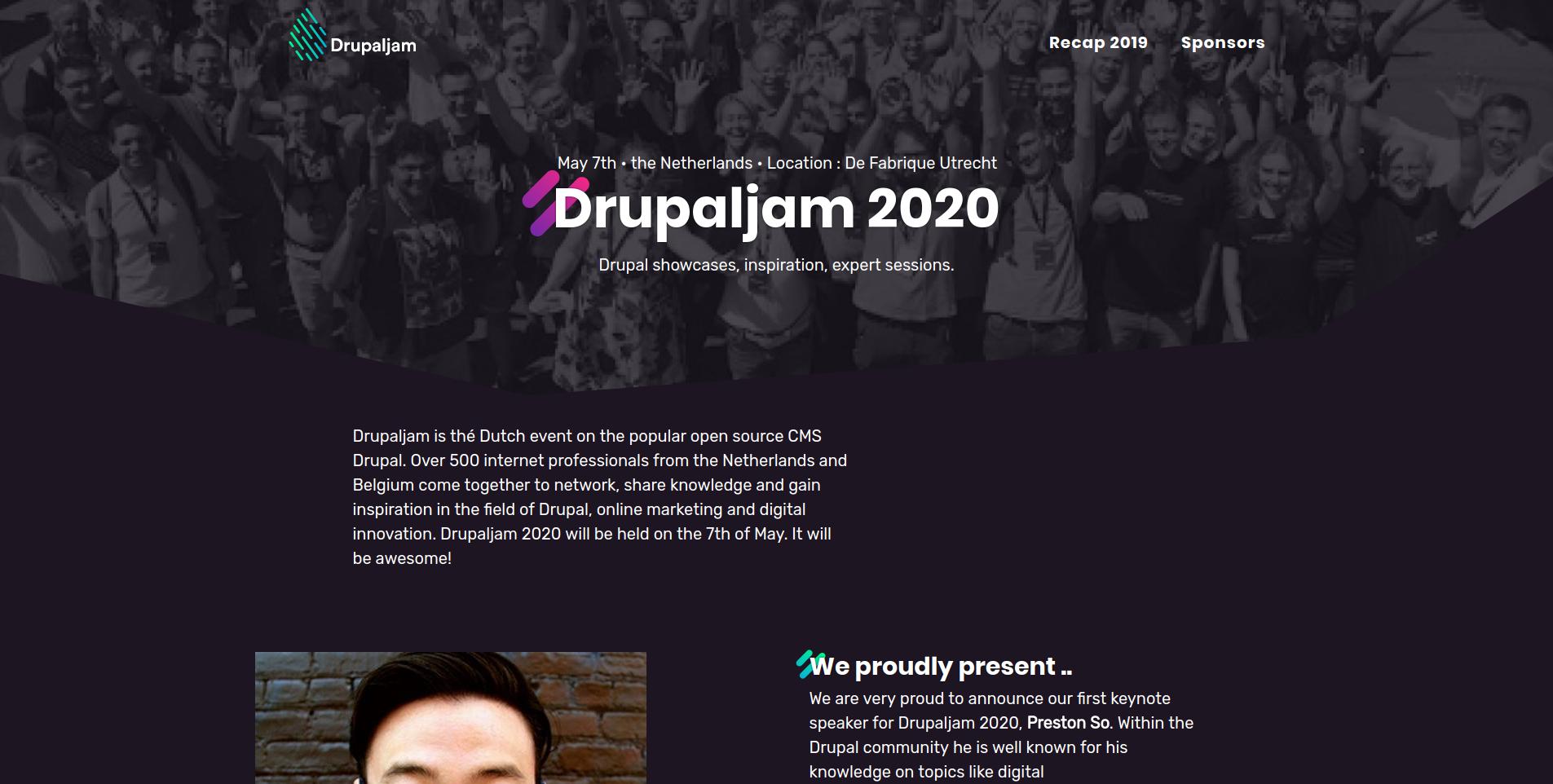 7th May 2020
Utrecht, Belgium
Drupaljam is one of the most popular Dutch events related to the Drupal content management system.
It gathers over 500 internet professionals interested in sharing knowledge and gaining inspiration in the field of Drupal development, online marketing, and digital innovation.
Start planning your trip and join the big Drupal community in 2020!
Do you have an interesting Drupal event near you or in your local community?