Have a great idea? Want to create an interest-based social community? Is your business ready for a social network? Do you want a website that stands out from the crowd? We can help you with that!
And we can do MORE!
Trust us with your website or social network development, and we'll create a powerful, visually appealing mobile app for free!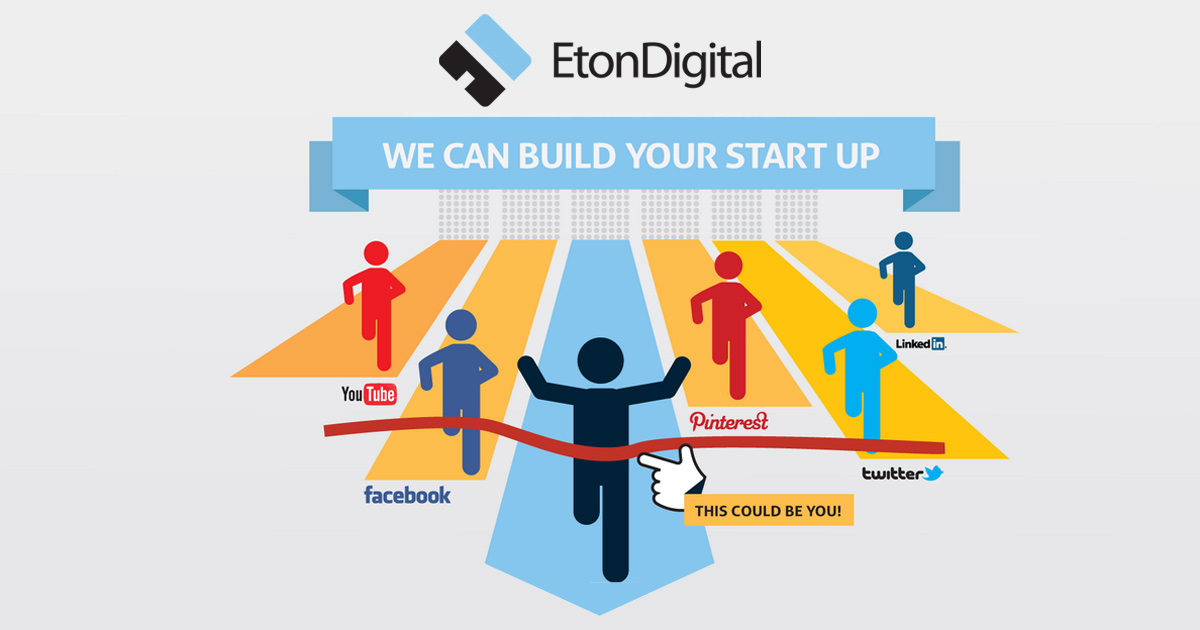 Why a hybrid app?
Hybrid mobile apps offer a solution that combines the best of web-based and native applications, allowing you to reach a wider audience.
Hybrid applications are built with a combination of web technologies (HTML, CSS, and JavaScript), and they are compatible with different platforms.
Hosted in a native application (native browsers, such as UIWebView or WKWebView in iOS and WebView in Android), hybrid apps can employ a mobile device's native features.
What are the benefits of hybrid apps?
A hybrid app is a cross-platform by design
Hybrid apps can be distributed via app stores and search engines
A consistent user experience on all platforms as consumers are experiencing the capabilities of their individual mobile devices
Hybrid apps are easy to maintain
Content and features of a hybrid app remain agile
Hybrid apps support multiple platforms
Gartner, the IT analyst company, estimates that more than half of all mobile apps will be hybrid by 2016 and 90% of enterprise apps will be hybrid or the web in 2015
Why us?
We are out-of-the-box developers and designers with over ten years of experience.
We don't build business connections – we build friendships!
We are proud to have worked on many, many great projects and honored for the trust we receive.
Most importantly, we are not biased. Successful businesses work with experienced professionals, and we have worked with Nissan UK & Ireland, Hyundai, Canal+, The City University London, Ricoh hub for developers, NHS and more.
With us, you will be working with the team of 60+ in-house professionals specialised in web design and development, quality assurance and account and project management.
We pride ourselves in our accomplishments as we strive for excellence and tailor our services to your specific needs.
It's time for you to think ahead and be innovative with your business! But there's no time to waste!
Our promotion only lasts for 30 days (22 May – 22 June)! So act fast!
Create a social network and wow your users with a mobile app for free!
Build your website and reach your wider audience!
Request a Quote, and we'll work with you to create a product that represents your brand!
We look forward to working with you.