What is the best way to get your creative juices going?
Well.. a good conference is a place to start.
We packed our bags and went to Italy to attend Digital Design Days (OFFF Milano).
Creativity, knowledge, a bit of fashion, and of course – design – the conference in the beautiful city Milano was a success.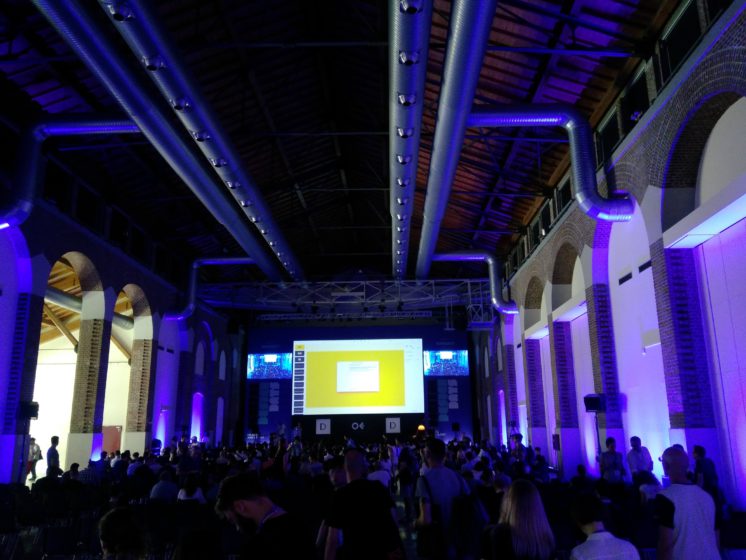 Being one of the most enjoyable fashion and design capitals of the world, Milan is a perfect city for a design conference. The industrial complex of La Fabrica del Vapore, won us over with its lively, vibrant, open space.
An amazing line up of top digital designers and agencies was certainly a primary reason to attend.
Lectures, workshops, talks, digital showcases & installations, and many networking activities gave us a lot to think about and we returned home with many fresh ideas.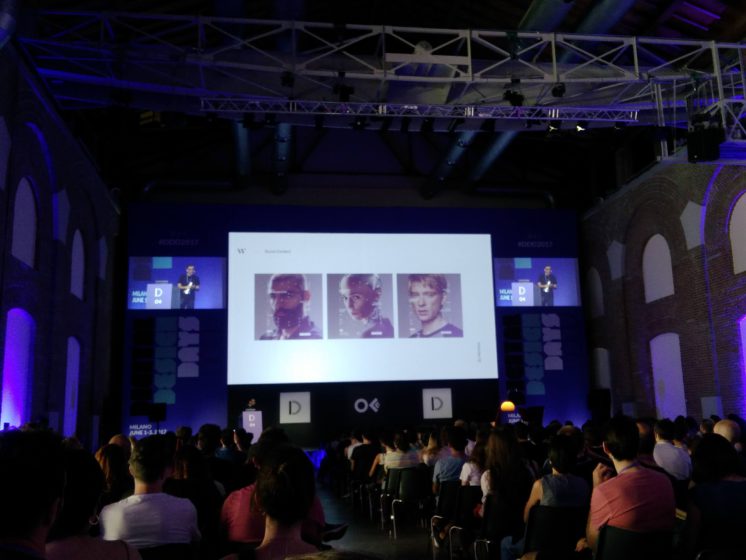 Inspiring design stories from Behance founder
Digital Design Days conference left no person dissatisfied. From different, hot design topics to new tools, technologies and techniques – it was a perfect mix of old and new.
We had a great opportunity to hear more about the journey of the co-founder of Behance, Matias Correa. He shared stories and photos that brought us back to the very beginning of Behance and led us to the big acquisition by Adobe in 2015.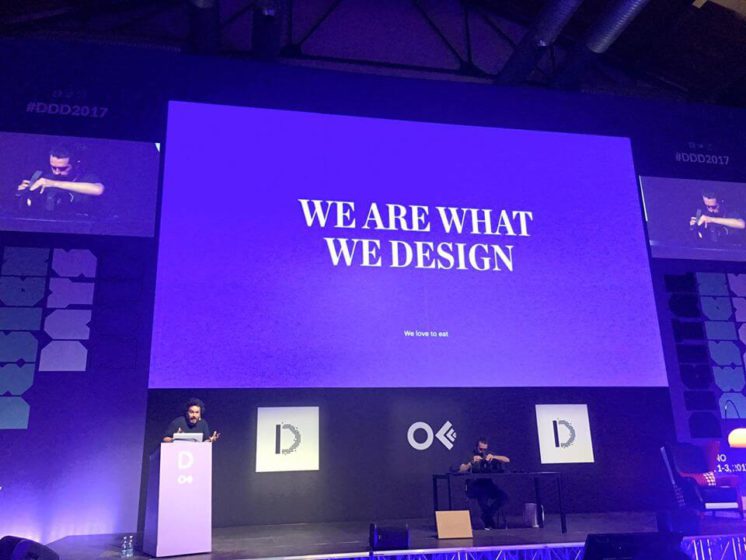 Google & Design
Andy Dahly, Design Lead at Google Research, talked about machine learning. We saw the latest from the industry, and heard what's next for human-level intelligence in sensory perception. He gave us many useful tips about team organization and the company culture in Google.
Sound Design & Machine Learning
Sound design is already the big thing, but we have never imagined the idea and projects were so exciting.
Gavin Little, founder of Echolab, and a sound designer, show us how this industry is advancing.
Kris Hermansson and Marcus Brown from Resn, Agency of the Year for 2016 according to Awwwards, shared with us some tips on how to incorporate abstract, artistic element into commercial projects, which can lead to unexpected results in the most positive way. This was fun and insightful.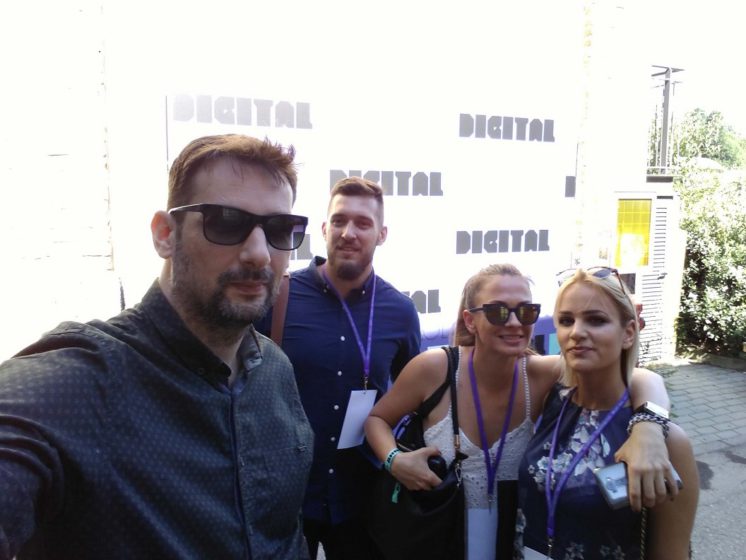 Fernando Ramirez, the Founder and Creative Director of Watson DG shared with us his amazing story. The famous director JJ Abrams inspired him to create and develop a unique approach in designing marketing websites for Hollywood blockbusters.
Digital Design Days Message: Dream big, aim high – there are no limits
There's a long list of great speakers such as Dilshan Arukkati from Immersive Garden, James Widegren and Alvin Groen from Your Majesty, Benoit Rondeux from Epic, Tavo Ponce from Tavo, and many more but we couldn't possibly write about everyone.
Finally, I want to share a few photos from the city!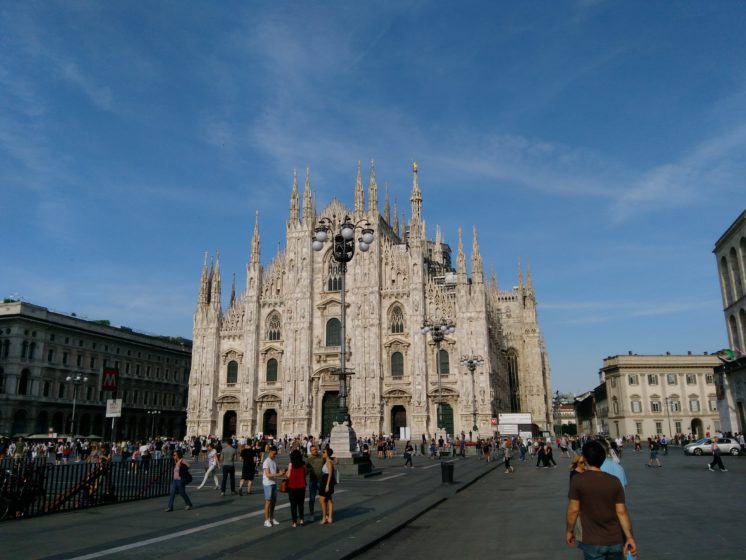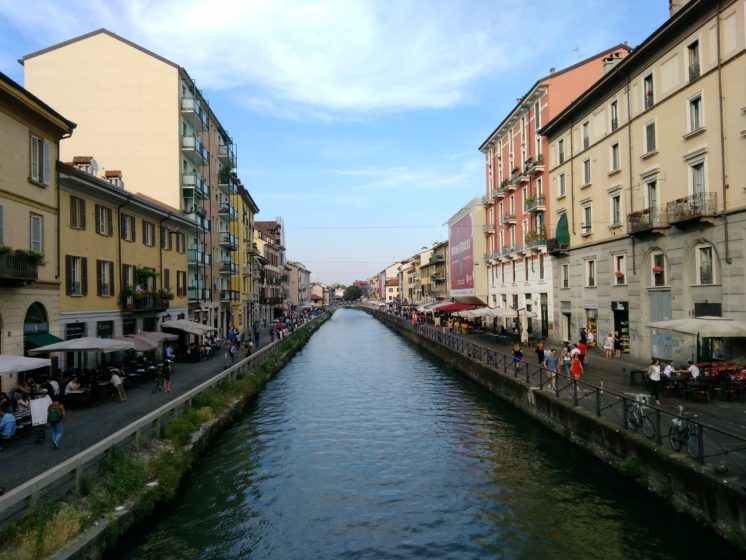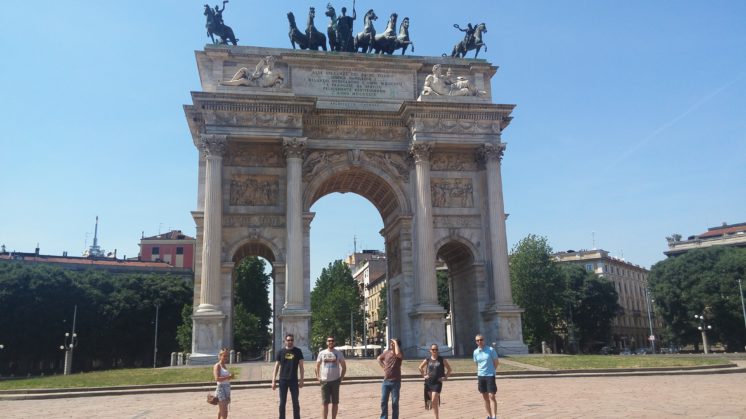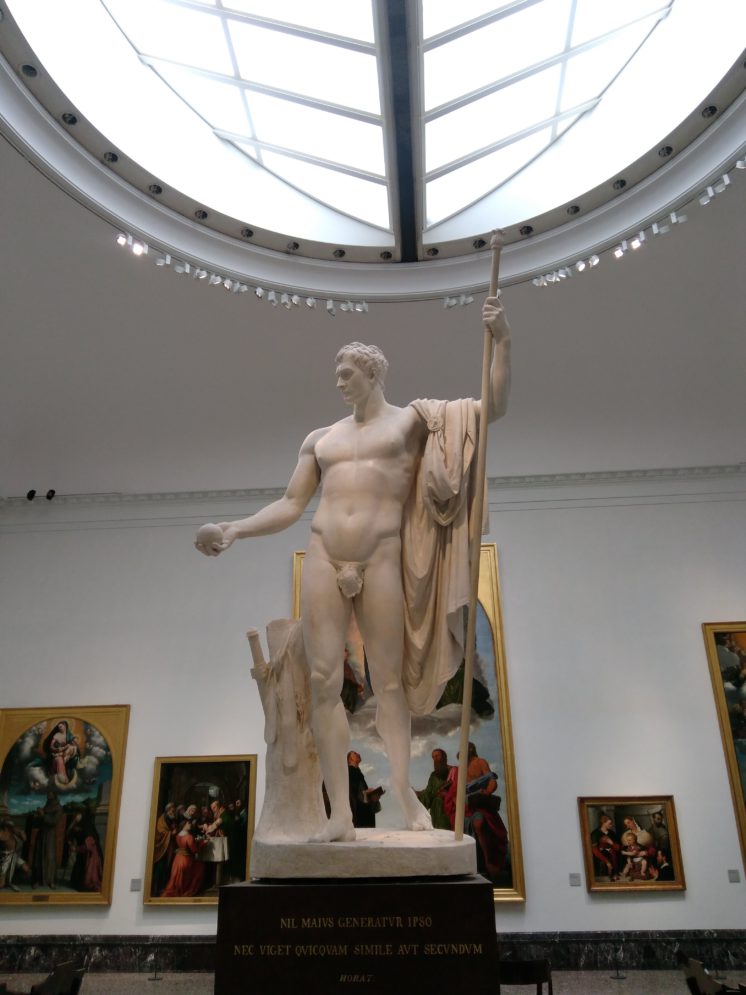 To sum it up: When you open your eyes and ears to knowledge, you come to realise that there are many things you don't know anything about.
But that's the beauty of the learning process.
The realisation does not paralyze you, but makes you work harder. It is how you discover secrets.
Looking forward to the next conference!