It seems that, once again, hot topics in IT are corporate culture and team building.
In the light of that growing interest related to interesting team building activities, we are sharing our ideas. Hopefully, we might inspire you to organize similar activities and bring back to a local community.
So how do we do it?
We play soccer, that's how.
How did the IT Soccer league start?
The idea to start an IT Soccer league was born when we decided to gather football-loving IT employees from different companies to both spend time enjoying playing the game and get to know each other, build relationships, grow networks.
We started gathering people we know who love the game, with whom we already played soccer, but we started talking about organizing a professional contest.
So, we talked to people from other companies, with friends, and acquaintances, and gathered 10 representatives from other IT companies who welcomed our idea.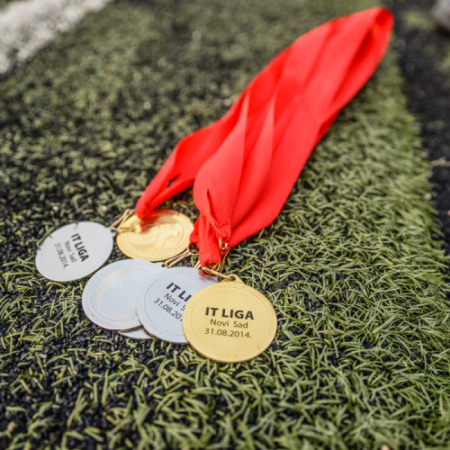 Only when we started with formal meetings had we realized the challenges we would have to face regarding organization.
From the number of people who would play, the system of game, scoring, dresses, to judges, weather conditions, venue, investment, medals and trophies – it was a long list, but we managed to agree and make a compromise with everyone.
As the league was about to start, excitement was growing
Just before the league started, we realized we could bring new meaning to the idea itself, to include those who would most certainly embrace the idea wholeheartedly.
In September, we played our first game
Our first soccer encounter was with children from Children's village (children without parental care) in Sremska Kamenica, nearby Novi Sad, in which the children won (of course).
We had great support and response from everybody included in the organization of the tournament and all our employees. That game was one of the best games we played.
How successful was our team building?
The league gathered ten IT companies, but we are hoping to include more next year. We have successfully finished the first half season, and last Tuesday we played the first game in the IT soccer cup.
You can see a bit of atmosphere from the game.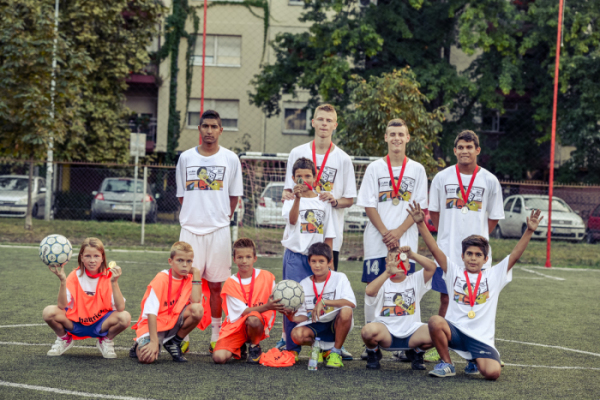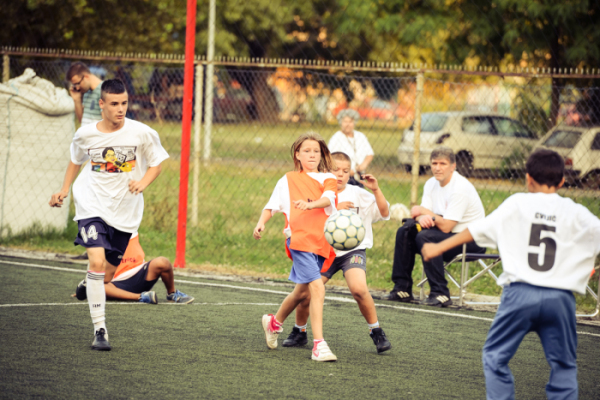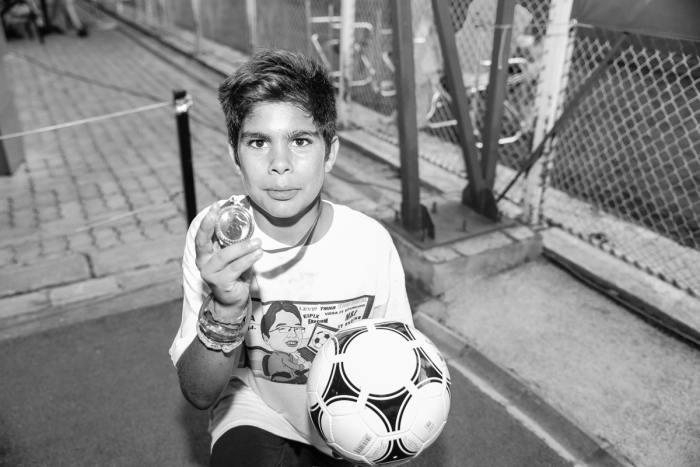 Our team building activities inspired others to do more for the local community
Playing soccer empowered our company culture, community building, experience exchange, and building relationships on macro level.
We enhanced our motivation and personal development, and last but not least, it was a fun stress release.
We managed to create an environment that is friendly, exciting and positive, to share experience and build new relationships. We grew into a bigger family.
And this is us, our IT soccer team.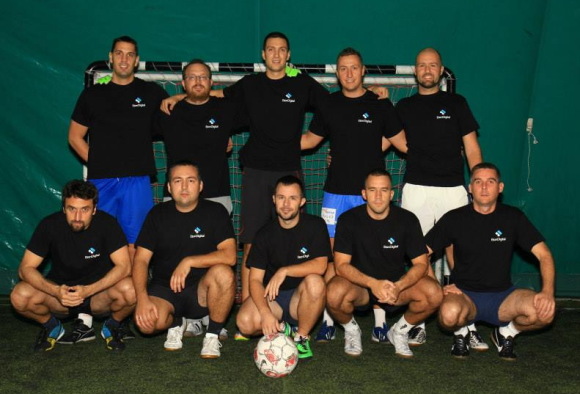 We hope our experience will help you plan your future team building events and inspire you.
More about the IT Soccer League and following games, you can find on our Facebook page.