What Are the Benefits of Using Symfony?
Symfony is far more than just a tool. It is a PHP framework for developing a variety of websites and web solutions, social networks, blogs, and networks.The market requires fast solutions and development along with high-quality end products. The answer to such a challenge lies in Symfony – a top-notch technology ideal for building challenging high-quality web apps
Are You Searching for the Most Popular Symfony Project Examples?
Then your search ends here. Some of the most popular Symfony project examples are complex websites and platforms developed for the big brands that have recognised the power of Symfony. So, let's see what popular brands love, trust and benefit from Symfony in the list below:
#1 Spotify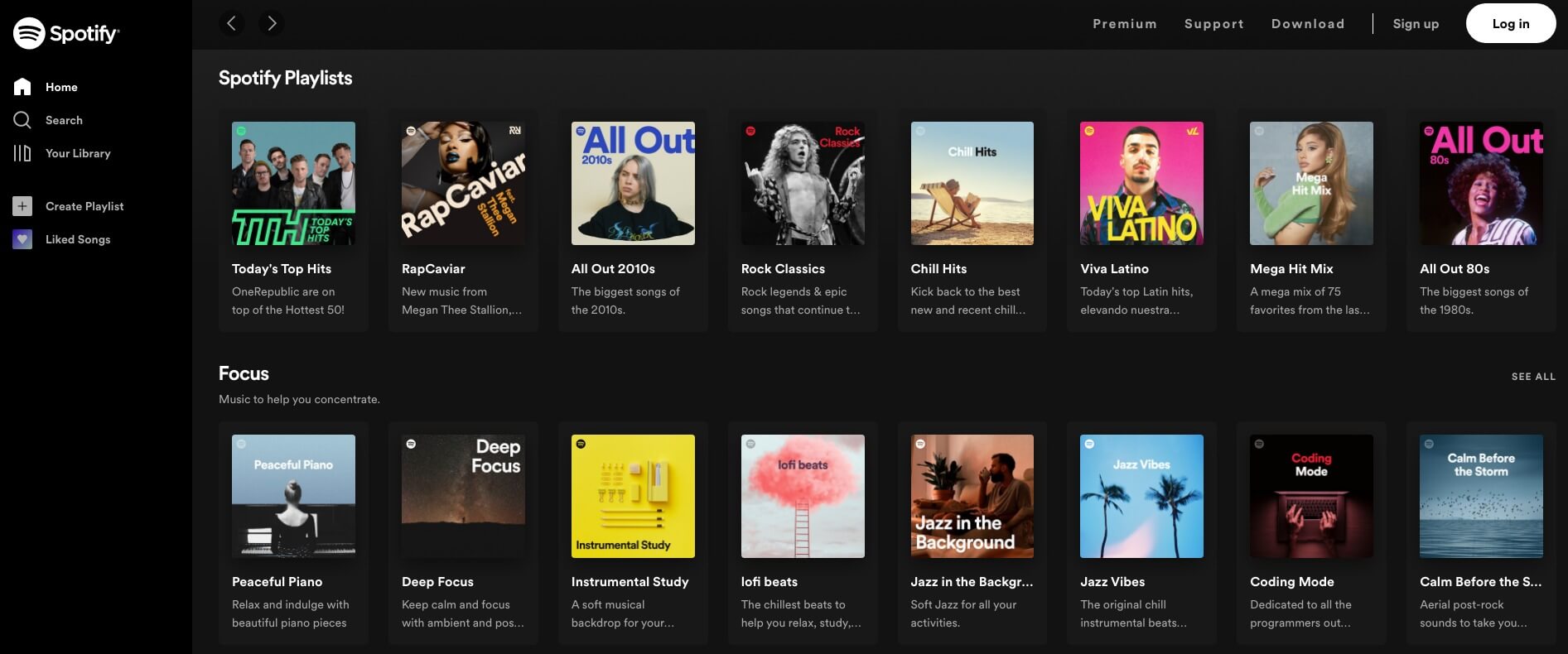 The music streaming service relies on Symfony to maintain more than 75 million active users. There are almost 600 thousand requests per second, according to the website, and huge traffic comes from mobile devices. With Symfony development, you can create a strong and adjustable platform and customise it based on the user's needs.
#2 Vogue France / The Netherlands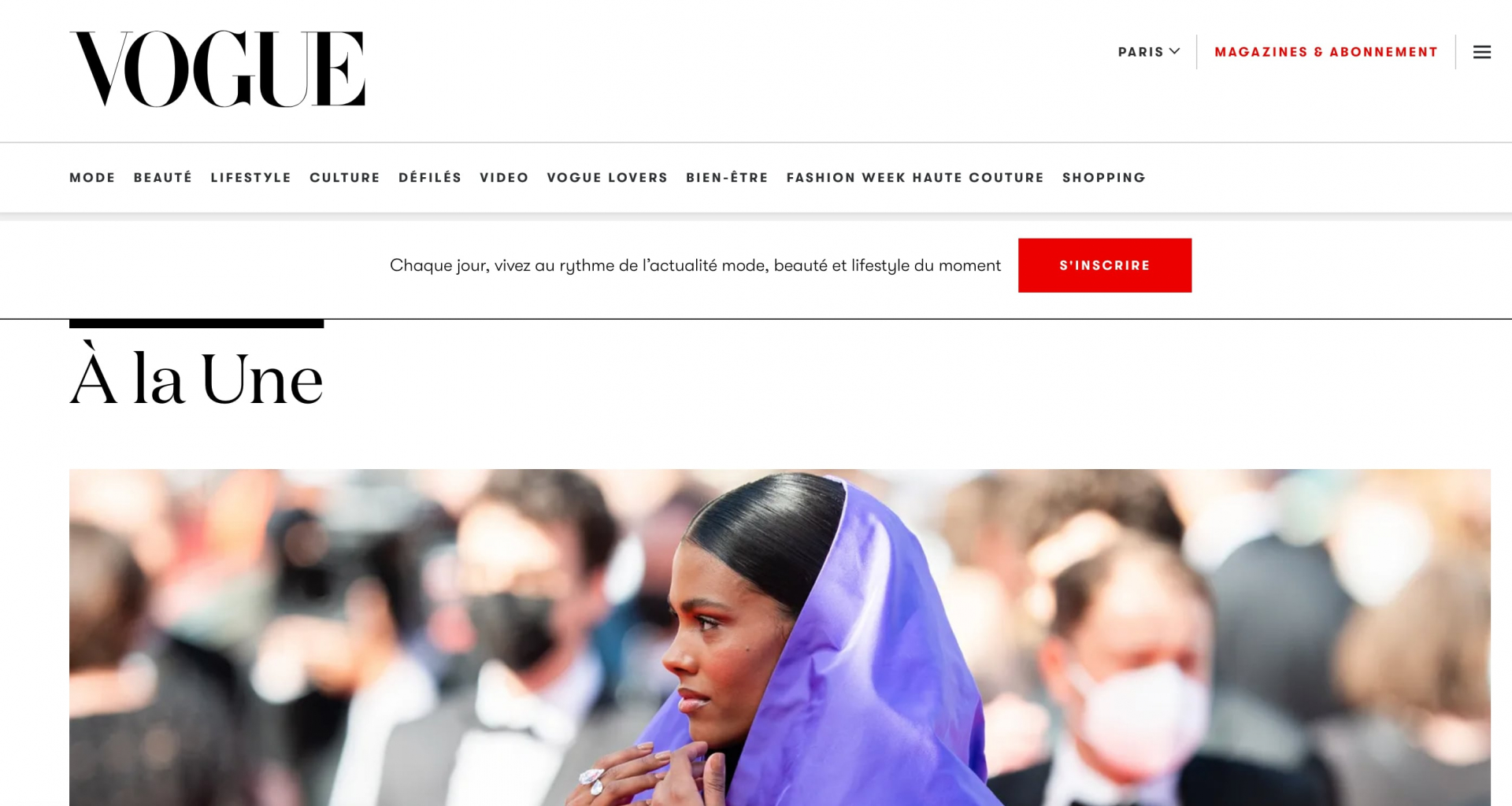 One of the most popular fashion and style magazines, Vogue, uses Symfony. Dutch Vogue, just like the French one, is also built on this popular framework. These brands choose the Symfony framework to provide the best user experience for the immense user base.
#3 Dailymotion
Dailymotion is one of the world's largest video entertainment websites and another great Symfony project example. Ranked in the top 60 websites worldwide, it has almost 42 million unique users who are browsing and viewing more than 922 million online videos. There is an array of great Symfony bundles that allows building powerful websites regardless of their purpose.
#4 InfoDepot
InfoDepot is a custom eLearning platform to enable efficient learning through affordable and diverse video classes and 1-to-1 tutoring sessions with the best teachers from around the globe. The learners can choose class topics based on their hobbies, interests, level of knowledge, price, language and rating. The platform's features provide anybody who wants to share knowledge with the opportunity to earn extra money easily and in their own time. The innovative platform is a safe virtual learning community where tutors and instructors can connect with learners to share knowledge, empowering distant learning and teaching. If you want to develop a complex website with numerous functionality and a strong emphasis on performance, Symfony is an excellent choice. This is why the InfoDepot development team chose the Symfony Framework to provide the best experience.
#5 Drupal Console
The Drupal Console is a suite of tools that provides a command line interface (CLI) to generate boilerplate code and interact with Drupal 8. The Drupal Console uses the Symfony Console and other third-party components which allow you to automatically generate most of the code needed for a Drupal 8 module. In addition, Drupal Console helps you to interact with your Drupal installation.
#6 National Geographic TV
The famous National Geographic TV channel's website that promotes science and nature is another popular Symfony project with its database in Symfony, as one of the most popular and reliable frameworks. The website provides rich content, photos and videos, therefore, uses Symfony's customizable CMS for editorial content and SEO tools. Synchronising an international system on a single platform to meet the needs of more that 40 countries and a system optimization represent a great challenge, which, powered by Symfony solutions, resulted in excellent performance.
#7 My Work Mode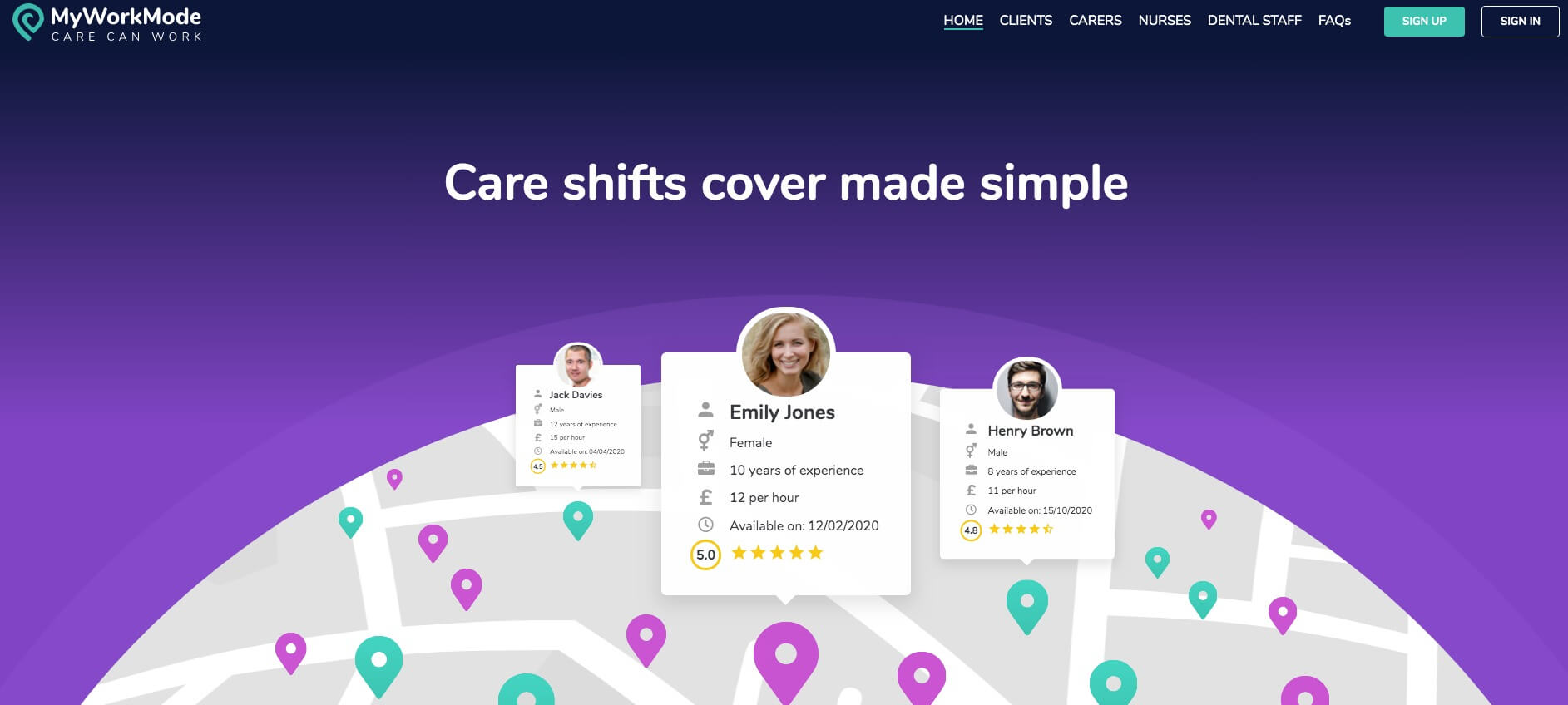 My Work Mode is an innovative web booking application for carers and those in need of home health care. It offers a practical and budget-friendly way for professional home health carers and employers to connect, and for businesses to find a first available carer and quality support. This ground-breaking web application stands on the framework of Symfony to deliver higher levels of maintainability and structure.
#8 The EverLearner
The EverLearner is a powerful virtual teaching platform dedicated to successful exam preparation. This Symfony project allows the transformation of online classes and delivers a unique perspective to both teachers and students working and learning at home. With a one-of-a-kind exam simulator and lessons prepared by real, experienced teachers, teachers and students are able to get the best results during the examination periods.
#9 Procurious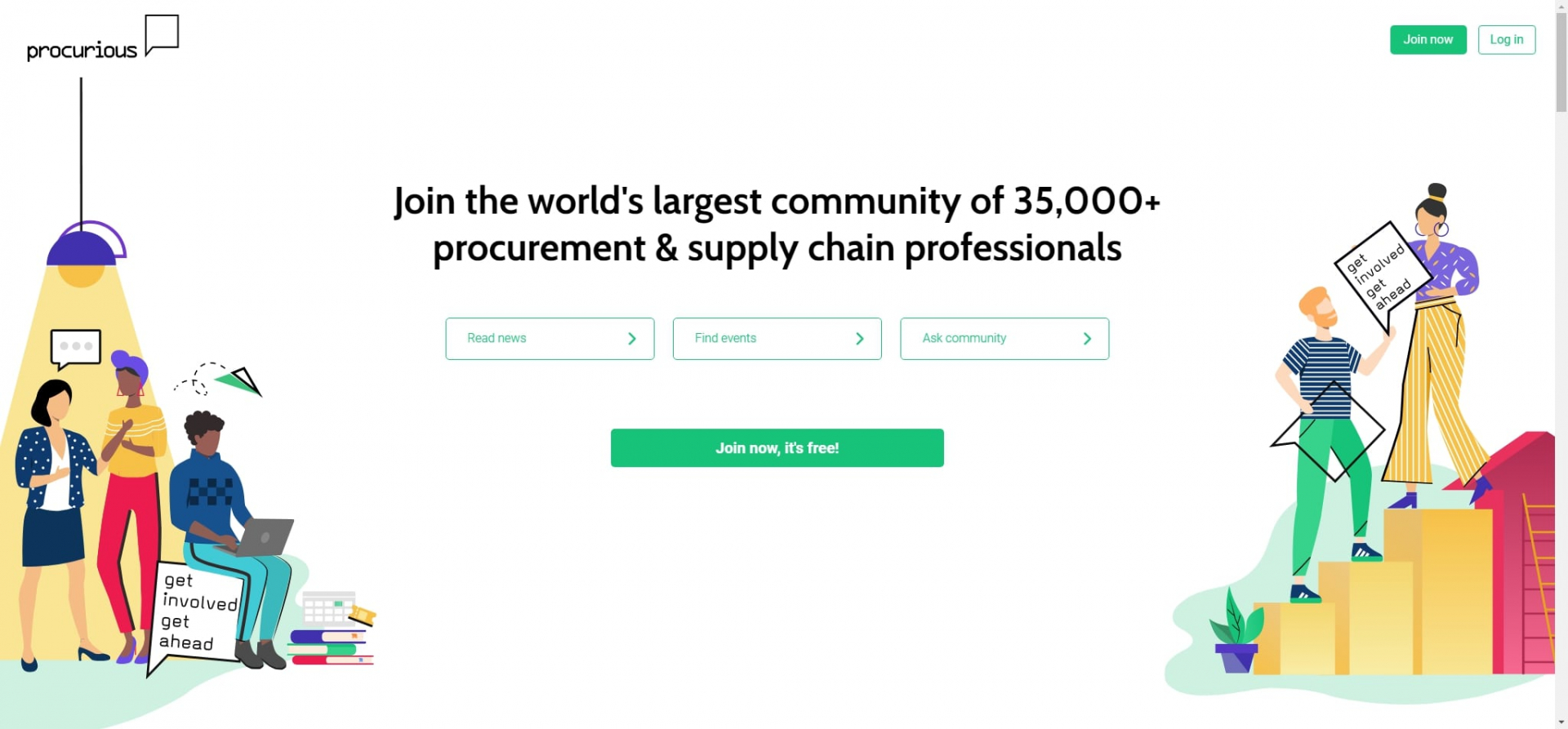 Procurious business network is the world's first online community dedicated to procurement and supply chain professionals. It is a niche network built for consultants, practitioners, trainers, technology providers, and recruiters.The network launched in 2014 and has experienced steady growth. With around 40,000+ members from around the globe since the launch, the professional network has quickly become the news and knowledge hub for procurement leaders and professionals, who can enrol in a course, take assessment tests and download learning material at a cost-effective price point. The uniqueness of this platform is the result of the capabilities of Symfony. So it is another Symfony project that should not be forgotten.
#10 OrganicNet
OrganicNet is an online social marketplace for organic food that directly connects consumers with local organic food producers. With a few simple clicks users can create a marketplace for consumers who want to find organic food quickly. OrganicNet offers a better deal for the environment, with fewer food miles and less food waste, supporting the Organic Food Movement and promoting the values of organic agriculture. The platform recommends the products by geolocation, connecting consumers with nearby producers. This Symfony project has provided a customised experience for users on one hand, on the other allowing the team to easily edit and update content, quickly providing necessary information.
Why Should You Consider a Symfony Project Development
Symfony is a great option for any project that comes to mind. Some people use an interesting comparison of Symfony and LEGO explaining that you can use its bricks to make endless combinations.
There are many reasons why you should consider this framework for your next project. The framework offers customizable features, modern patterns, and an innovative philosophy approach. The Symfony framework can meet the client needs and wishes, and match up to the developers' standards.
Do you have a Symfony project to add? Share it with us in the comments.
Do you have an idea or project you want to develop? We will gladly talk to you more about Symfony and how we can use it to provide you with a splendid business web solution.