Some of the most popular Symfony projects are complex websites and platforms developed for the big brands that have recognised the power of Symfony.
Why? On one hand, efficiency and flexibility allow developers to use fewer system resources and create both simple and complex projects and on the other, enterprises will benefit from its ability to add many features as required.
Symfony is a PHP framework for developing a variety of websites and web solutions, social networks, blogs, and networks. Let's see what brands trust and use the framework to build their Symfony projects and solutions.
#1 Spotify
The music streaming service relies on Symfony to maintain more than 75 million active users. There are almost 600 thousand requests per second, according to the website, and huge traffic comes from mobile devices.
With Symfony development, you can create a strong and adjustable platform and customise it based on the user's needs.
Over 10 million people use BlablaCar services to find a shared ride at a reasonable price. Blabla car's development team use the framework to maintain both the front and back of the website and the app.
#3 Vogue France / Netherland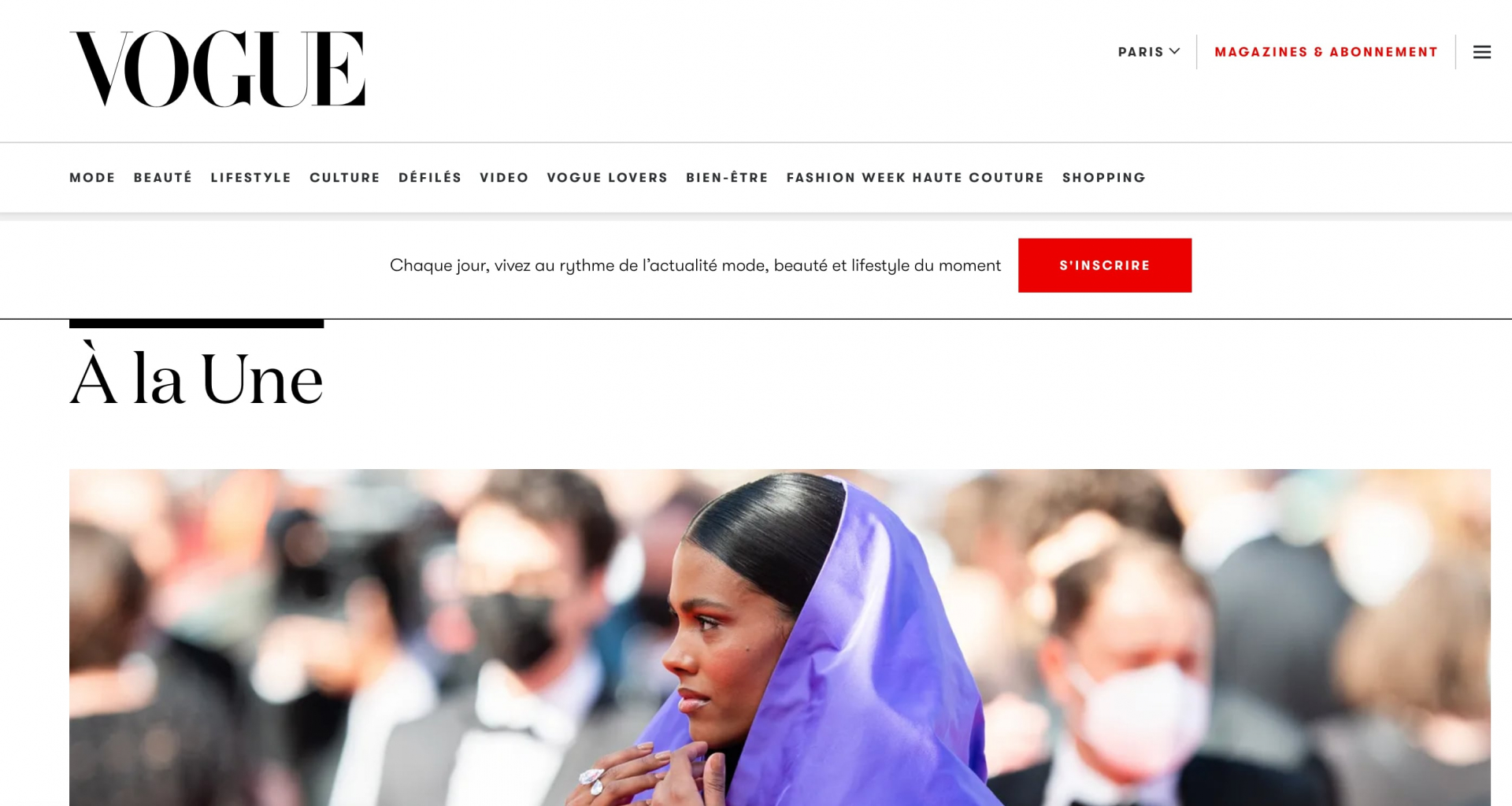 One of the most popular fashion and style magazines, Vogue, uses Symfony. Dutch Vogue, just like the French one, is also built on this popular framework. These brands choose the Symfony framework to provide the best user experience for the immense user base.
#4 NatGeo Play France
A video-on-demand service, NatGeo Play uses this favoured framework to provide a quick response time, real-time synchronization with devices, and adapt the platform to different world regions. The users can watch programs and documentaries created by National Geographic in the browser and on their mobile devices running iOS or Android.
#5 Porn hub
The most popular website for adults deals with 1 billion of traffic per week. Symfony is used to support more than 700 million requests at the same time.
#6 Trivago
More than 120 million visitors use Trivago to search and compare hotel prices.
The search part of this website is the most popular and has huge traffic. Their development team chooses the Symfony Framework to provide the best experience.
#7 Dailymotion
Dailymotion is one of the world's largest video entertainment websites and another great example of the popular Symfony projects. Ranked in the top 60 websites worldwide, it has almost 42 million unique users who are browsing and viewing more than 922 million online videos.
This kind of software was built to be at the disposal of the wider public as a single point of access to Swiss open government data. The framework has provided a customised experience for users on one hand, on the other allowing the team to easily edit and update content, quickly providing necessary information.
#9 Doc planner
Over 7 million patients use this app to find an appropriate medical specialist in their neighborhood. They can browse a database of over 1.4 million specialists, and schedule an appointment using the doctor's calendar.
#10 Course Hero
Course hero has become one of the top education sites in the world with several million page views per day. The site was built primarily on Symfony.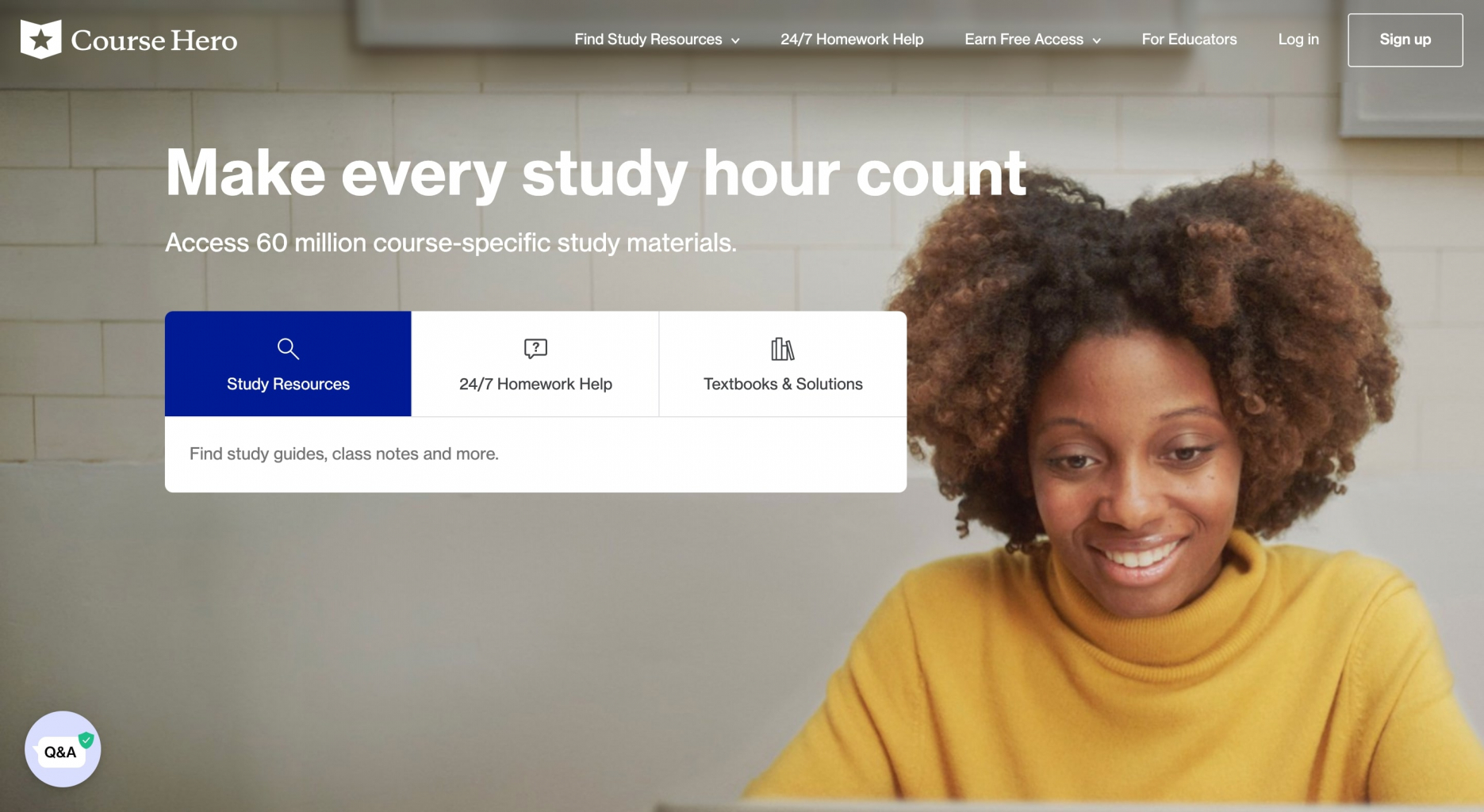 #11 European Space Software Repository
The European Space Software Repository (ESSR) is an information web portal that promotes reuse of Software including Open Source Software. It provides all parties involved in European Space software development access to the results of previous investments.
As the majority of new web applications, ESSR is built on a framework to provide better maintainability and structure, so they have chosen Symfony because it is stable, secure, and safe.
The Drupal Console is a suite of tools that provides a command line interface (CLI) to generate boilerplate code and interact with Drupal 8.
The Drupal Console uses the Symfony Console and other third-party components which allow you to automatically generate most of the code needed for a Drupal 8 module. In addition, Drupal Console helps you to interact with your Drupal installation.
#13 National Geographic Travel
The Dutch version of the website – the National Geographic Traveler has its database in Symfony.
#14 Procurious
Procurious business network is the world's first online community dedicated to procurement and supply chain professionals. The network launched in 2014 and has experienced steady growth. With around 25,000+ members from around the globe since the launch, the professional network has quickly become the news and knowledge hub for procurement leaders and professionals.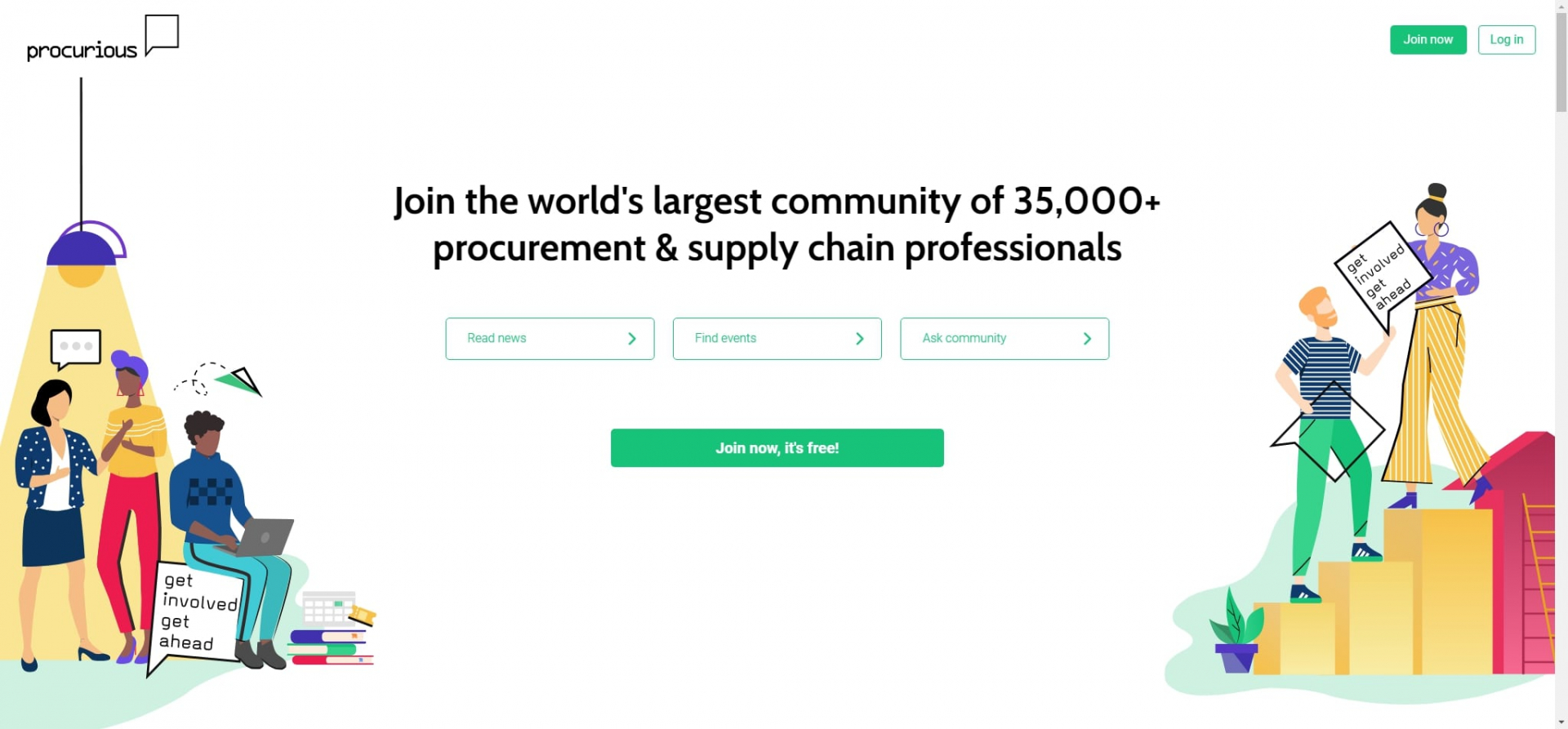 #15 Grand Tour of Switzerland
The promotional website MySwitzerland.com uses Symfony features to simplify CMS for editorial content and to set up SEO tools. There is an array of great Symfony bundles that allows building powerful websites regardless of their purpose.
#16 Visitum Barcelona
Visitum Barcelona is one of interesting Symfony projects. This website's goal is to attract tourists around the globe to visit Barcelona. The site offers rich content such as top tours and activities in Barcelona including tickets reservations and other touristic offers. With Symfony, they can manage a huge traffic and enable easy access to information.
#17 National Geographic Nederland/België
The famous TV channel's website that promotes science and nature is built on the Symfony framework. The website provides rich content, photos and videos, therefore, uses Symfony's customizable CMS for editorial content and SEO tools.
There are many reasons why you should consider this framework for your next project. The framework offers customizable features, modern patterns, and an innovative philosophy approach. The Symfony framework can can meet the client needs and wishes and match up to the developers' standards.
Do you have a project to add? Share with us in the comments.