Attention Symfony fans, a call for the reunion is here! Get ready for the 7th edition of the international Symfony conference!
The conference will be held in the Netherlands from November 19th to November 23rd.
The amazing city of Amsterdam will host a 5-day event and share its incredible sights with thousands of Symfony enthusiasts from around the world.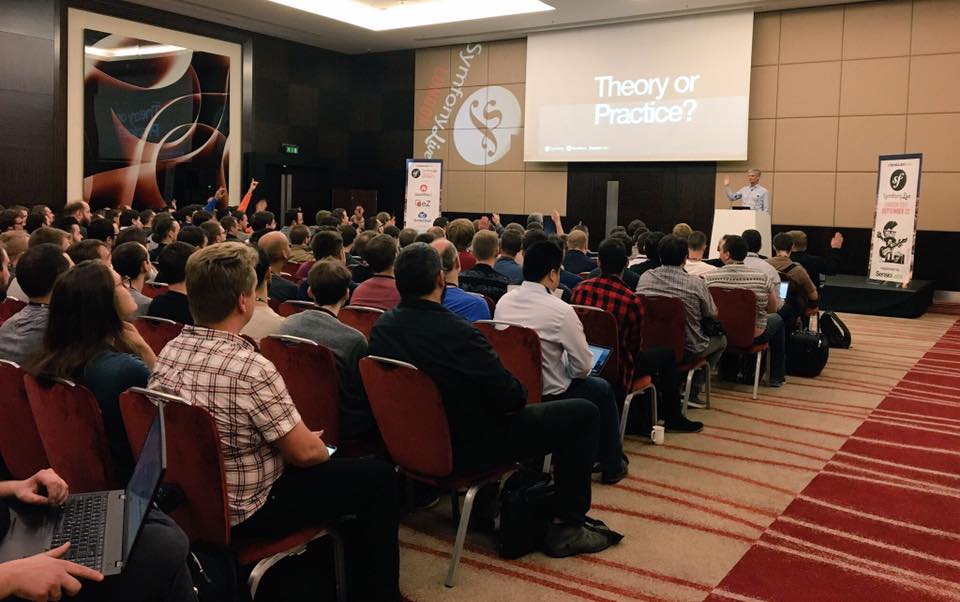 Moreover, everyone who works with the Symfony PHP framework can expect to learn and hear more!
There will be interesting tech talks, workshops, discussions and "other serious work around Symfony PHP and its environment", organizers confirm in their announcement.  
Fun times are also included, they wrote.
The rough Symfony 2019 conference program is also available:
Two-day workshop: Tuesday, November 19th and Wednesday, November 20th
Two-day conference: Thursday, November 21st and Friday, November 22nd
One hack day: Saturday, November 23rd
Expect more news and details about the conference in the coming months.
Don't miss their updates, follow the @SymfonyCon on Twitter. The official hashtag is #SymfonyCon.