Building high-quality web apps require top-notch technology by your side. The market demands fast solutions and development along with high-quality end products. To answer such challenges, many businesses choose Symfony PHP.
Why do businesses build their projects with Symfony PHP?
Symfony is an open-source framework, maintained and developed by a community of thousands of users and developers.
Developers love it because Symfony simplifies the coding process, and businesses opt for it because of the flexibility and stability.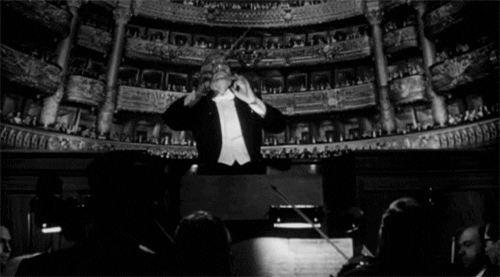 Why do we recommend Symfony PHP for your business?
We prefer Symfony PHP when developing large web applications. The framework shows the great capability to run fast on different hosting solutions.
Moreover, Symfony successfully bears the weight of a large system with hundreds of thousands of users and heavy traffic.
Our teams have developed a variety of websites, eLearning solutions, social networks and platforms, and complex projects using the Symfony framework.
Based on our experience, we can provide professional advice to our clients who are searching for technology that provides scalability and grows with their business.
We are sharing our experience with you listing the advantages of Symfony PHP for any type of project.
How can Symfony PHP empower businesses and websites?
Symfony PHP has to offer many perks for any sort of web projects. What makes a breeze to work with Symfony are many ready-to-use libraries and components, as well as tools that speed up repetitive tasks.
Symfony can provide your website with:
Adaptability and flexibility
Starting from the simple web programs, RESTful programs, a variety of web sites, social networks, blogs, and content management systems, Symfony PHP is a full-stack framework that you can use to create any project.
Tools that are standard for each project
Symfony PHP is actually a series of open-source components that are free to use. Its libraries provide specific tools that enable you to use them in different projects and avoid repeating repetitive tasks. In other words, these tools are reusable and on disposal for each project.
Great solutions for any type of project
In this story, ecosystems are a network of complete plugins – bundles. There are over 1000 bundles that are powerful enough to provide anything necessary for the creation of professional web applications that are easy to maintain.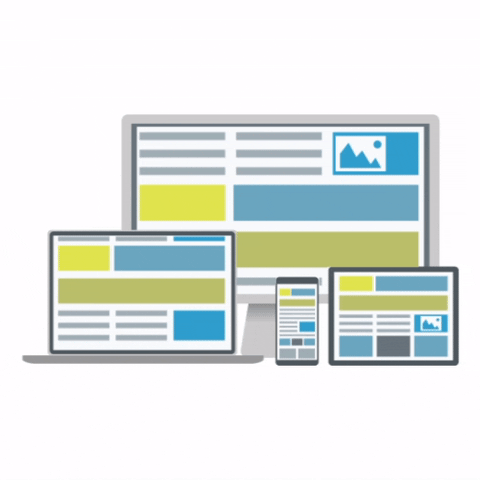 The significant number of bundles helped us to tailor the perfect solutions for our clients.
Thorough documentation decreases development time
Symfony provides excellent documentation for developers which allows them to plan development more thoroughly. Plus, it is time-saving when it comes to finding a proper solution for your website demands.
The Symfony community itself is tasked to ensure the quality of your business.
They take care that Symfony updates are released regularly to ensure clean code, robust functionality, and updated security.
Your next step with Symfony?
Symfony PHP can give you speed and efficiency as well as attractiveness and security.
You can expect the most admirable performance. Symfony has the best features for building extensive web projects and rapid and quality development. That applies especially for large scale and demanding projects.
Moreover, if you choose Symfony, you know you are in good company. Popular websites and applications of all sizes and of all types built on Symfony PHP are quality solutions.
See what would be your next step once you decide to go with Symfony.
If you have any more questions regarding Symfony and how you can use it for your business, just quote us.