The term knowledge networks is not new. We have heard it before and are familiar with it. However, in terms of technology advancement, it has become an umbrella term.
Bringing together experts from different fields, whereas it is the private sector, the government, charities, NGO's, academics, or individuals, to work together on the same idea or problem, becomes one of the most valuable methods and channels towards bringing change in a globalizing world.
With internet technologies, we are bound to approach differently to the idea of knowledge sharing culture.
With always-connected lives, sharing is communicating.
But when it comes to addressing worldwide heating problems, sharing is effective communication that leads to a solution and results.
What are knowledge networks?
Knowledge networks are an old form of organization in a deep connection with knowledge management. And while some argue that knowledge management is primarily about people (which is correct) while managing and sharing knowledge comes in second, with technology improvements and development, knowledge sharing no longer has any boundaries.
When collections of individuals and teams come together to invent, invest and share knowledge around the same goal, the success is more certain.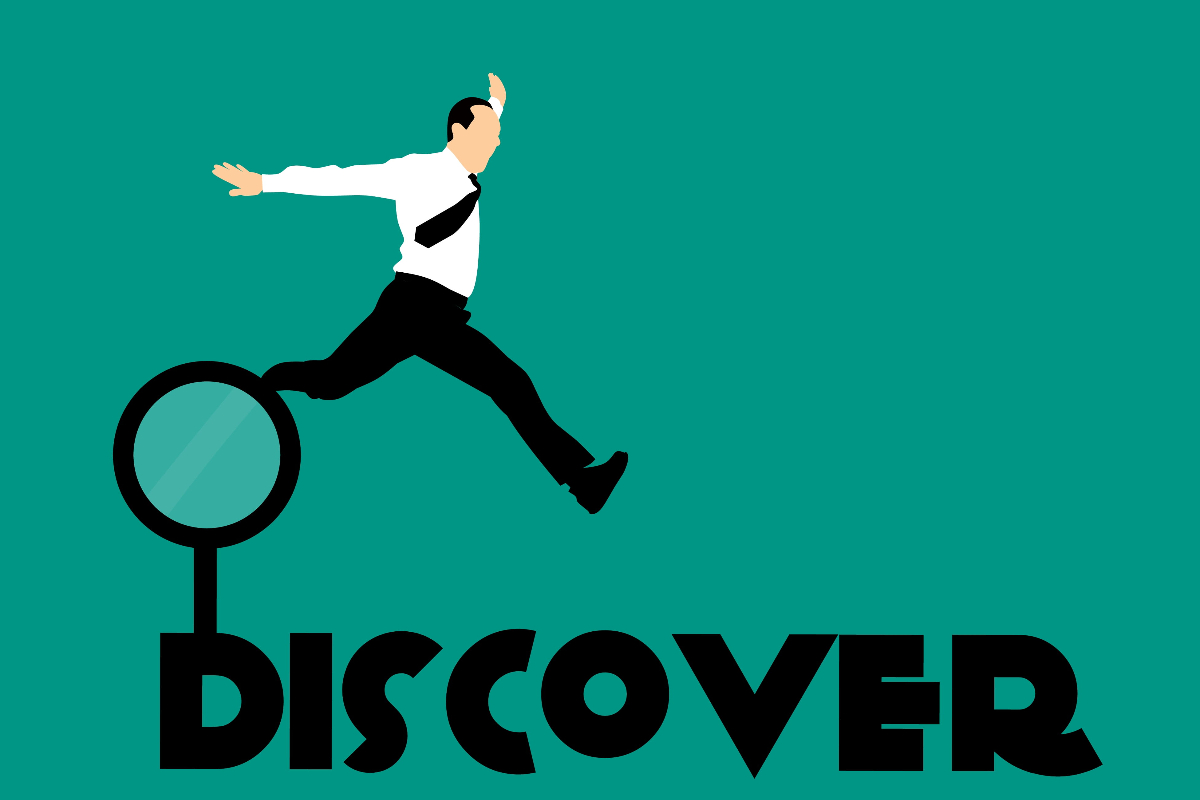 These days, saying "we are what we know" is nothing but a bad catchphrase. The one that reflects the world we live in and where we are. The reason is simple, most are either obsessed with the daily flow of information or pressured by it.
With knowledge networks, the need to share information, skills and knowledge get a more productive, intuitive and creative direction.
If we don't share the things we know, knowledge is worth nothing at all.
What are the benefits of knowledge networks for organizations?
The overload of data.
The first thought on the amount of data we create today and get in touch with created an overwhelming feeling. To be able to reap the benefits of vast collected information and data, one must master knowledge management.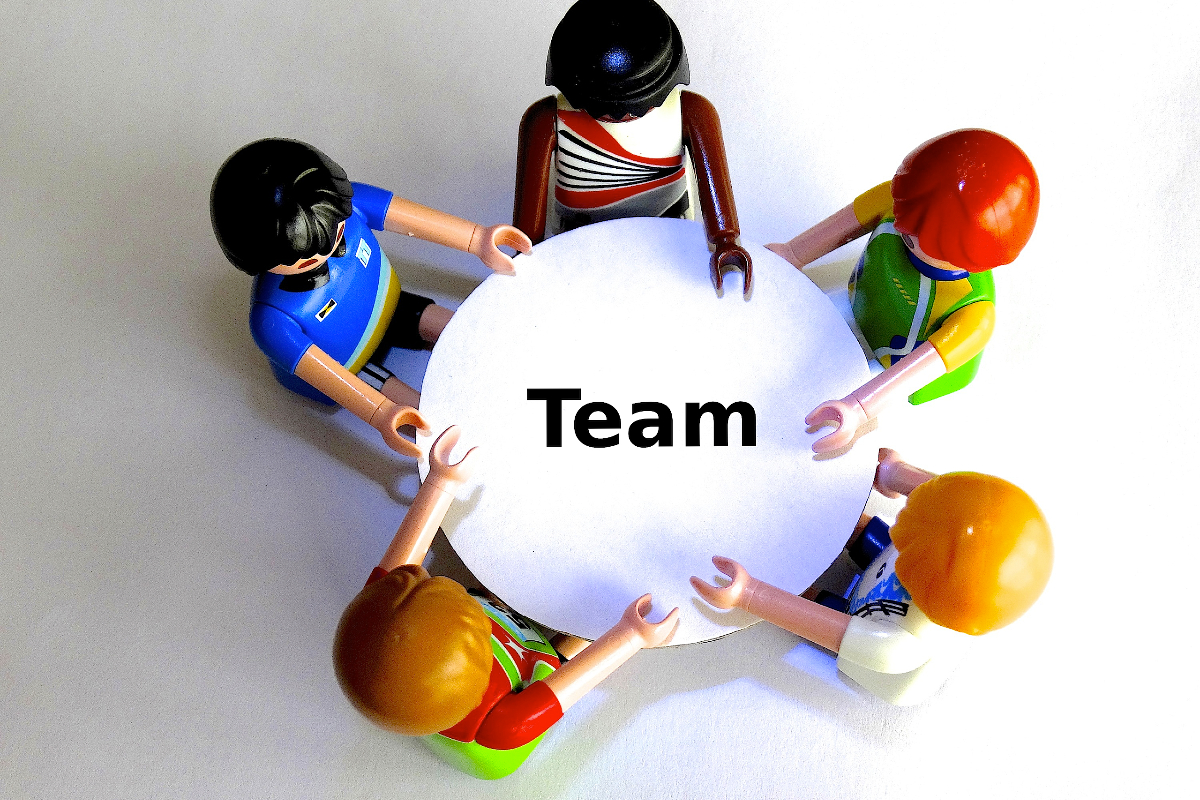 Key reasons why actively managing knowledge is crucial for businesses
Empowering decision-making process and capabilities
Building learning organization and making learning routine
Stimulating innovation and cultural change
Enhancing and building company culture
Encouraging the free flow of ideas
Whether it is a small business, an NGO, an enterprise or a governmental institution, all businesses can have great benefits from rapid knowledge sharing and corporate elearning solutions. How? People are able to easily connect and collaborate across geographic and organisational borders.
After all, the core idea behind the development of knowledge platforms and an enterprise social network website is to connect people to accelerate change. They can also make a difference and bring together professionals to improve communication and collaboration.
How power of knowledge networks and knowledge platforms stems from technology?
Organisations can easily build their own networks, host in a secure hybrid cloud and have an integrated tool for content, project and knowledge management.
Did you know that knowledge platforms often comes as open-source platforms? That allows you to adapt them easily to specific business needs. Thus, businesses can tailor platforms to entirely reflect their brand and fit their business development. Plus, you can affect its efficiency by creating a compelling elearning platform design.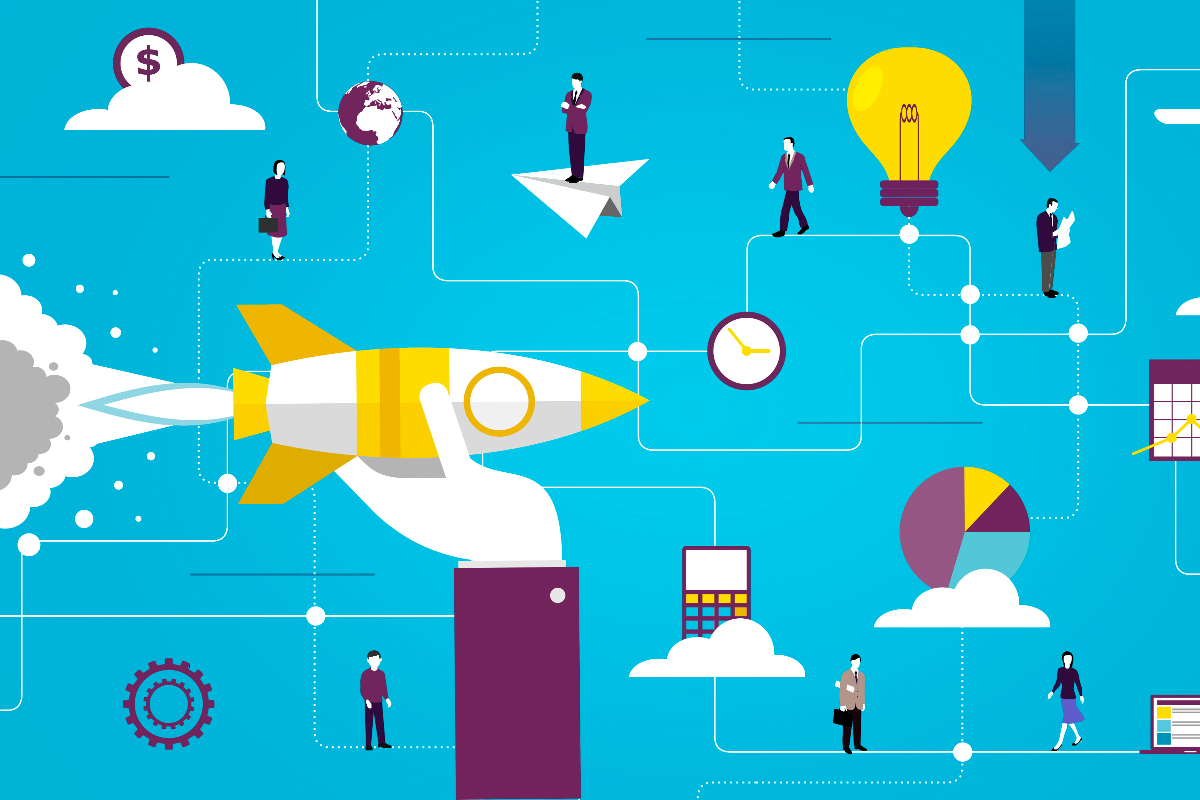 They can, for example, create a knowledge bank, implement various search modules, libraries, or content categories. Plus they have tools that are inter-related.
Empowered with social enterprise networking features (groups, blogs, tags, feeds, RSS), content sharing tools (video, images, documents both publicly and privately) and real-time overview of everything that is important, knowledge networks can bolster management in any organisation.
To bring you closer to some of the knowledge platforms and enterprise social networks website examples, we have listed some of our recent projects. Each perfectly combines social, business and learning elements.
Procurious – A combination of business network and knowledge platform
Procurious is the world's first global business social network for procurement professionals and a knowledge platform. It is a fine example that shows how a platform can utilize both learning and social element. All in order to provide its users with possibilities to easily learn, connect and collaborate.
Besides its Linkedin-like features that allow connections between users, Procurious offers an array of knowledge sharing opportunities. The platform aims to provide its users with different knowledge sharing options through discussions, seminars, and resource sections.
The benefits of such features are more than obvious as they affect users' business background and their careers. They can use all the events and resources to upgrade their curriculum, connect with experts and improve their business network overall.
ITF – A knowledge hub and social network for maritime workers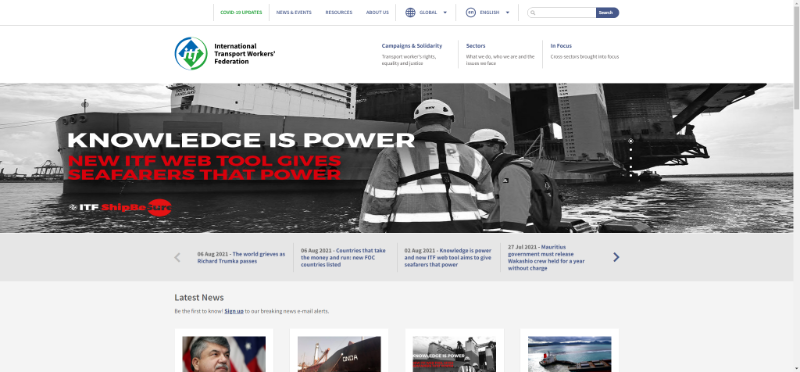 ITF Global is the world's leading transport authority that uses its influence to direct and shape the maritime industry and various related sectors.
The knowledge and social aspect of this platform consider features that allow large scale sailors and water transportation workers around the world to connect easily and be up to date with the new regulations, news and important data.
Users can even sign in different languages and get information and knowledge specifically for their maritime niche. The knowledge part considers specially developed features and apps that allow users to download materials and resources regarding sailing and living on the sea.
Ricoh – A Knowledge & Asset Hub For Developers
The Ricoh Developer Program (RiDP) is a developer program and a type of knowledge and assets hub. It is a two-way platform designed to motivate and facilitate independent software vendors (ISVs) and developers to create Ricoh hardware compatible applications.
Through the features that Ricoh offers on its platform, independent software vendors, systems integrators, resellers and developers can access tools and services needed to integrate new or existing solutions with Ricoh Group hardware and software products.
While developers can look up different tools and solutions, at the same time they can ask for support from other developers and Ricoh support service. The combination ensures the social element of the platform that also provides many knowledge-sharing opportunities.
Water Network – online knowledge-sharing platform for global water professionals
Ever since launching, The Water Network, the largest online knowledge-sharing platform for global water professionals (members from 170 countries) showed what the benefits of knowledge management software are.
With their primary goal to reach – safe water and sanitation for everyone, everywhere, the network gathered professionals from various areas to address the problems and find the solutions.
As the water supply will exceed by 40% in the next 50 years, their goal is to connect companies, projects and non-profits with founders and partners. This is a great example of a niche network that is using technology for social change.
According to the network, this will directly support the growth of the over 650.000 for profit water companies and suppliers.

Including tens of thousands of non-profit water organizations and similar communities.
By now, they have been able to directly influence the 9 million knowledge workers in the water sector. They did so by connecting grassroots workers, researchers, technology experts and industry professionals.
When you share knowledge, you channel participation that can easily turn into collective action
Knowledge is widely known and recognised as a source of competitive advantage. Regardless of the type and size of the company, industry or economy. All businesses have to do to leverage the full potential of knowledge is choose the technology.
Care to know more about how you can benefit as a business? Contact us and we'll share our experience about custom elearning platform development and explain what are the advantages of developing a bespoke knowledge network and custom website development.