Disruptive business models are revolutionizing online retail. Great business eCommerce ideas are emerging every day and startups are leading the way.
However, the business potential of the online marketplace is yet to be seen and explored.

And everyone can have a slice of this promising industry. From wholesalers and retailers to innovative enthusiasts, anyone can start a flourishing business venture.

If you already have a business idea but not sure what your next steps are, this article is for you.

First, let's go, step by step.

Let's see what you need for a functional business-oriented online marketplace
#1 First, you need to validate your idea
This means that you need to gather answers from your potential users.

You need to discover:

Who are they exactly
What is the problem you can solve for them
How your target sees the value of your product or service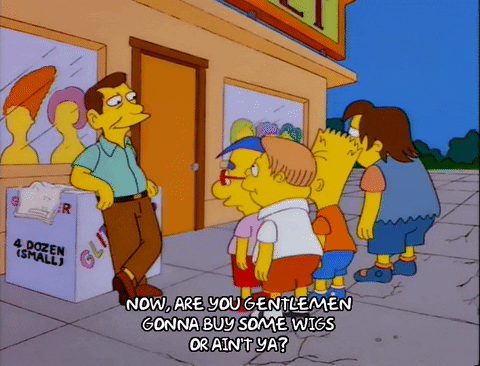 Once you had tested the waters get ready to think about further development and Minimum Viable Platform.

MVP is where you can start, depending on your budget. With the right development, you can launch your e-shop in 3 to 4 months. This, however, is not the end of development, rather a beginning.

MVP will allow you to further test the business potential of your idea, to see how your target audience/beta users are responding, and whether your project is built to meet their needs. From here you go to development improvements.
#2 Second, start an online marketplace business if there is a niche for your business
Before you start working on your platform, see what you have to do first. Market research is essential for a functional online marketplace.

Proper market research will secure your start and give useful data for your business development in the long run. If this research fails or you skip doing it, your business might take the wrong turn.

Building a customer and competitor profile is the main precondition from which you can start building your future platform.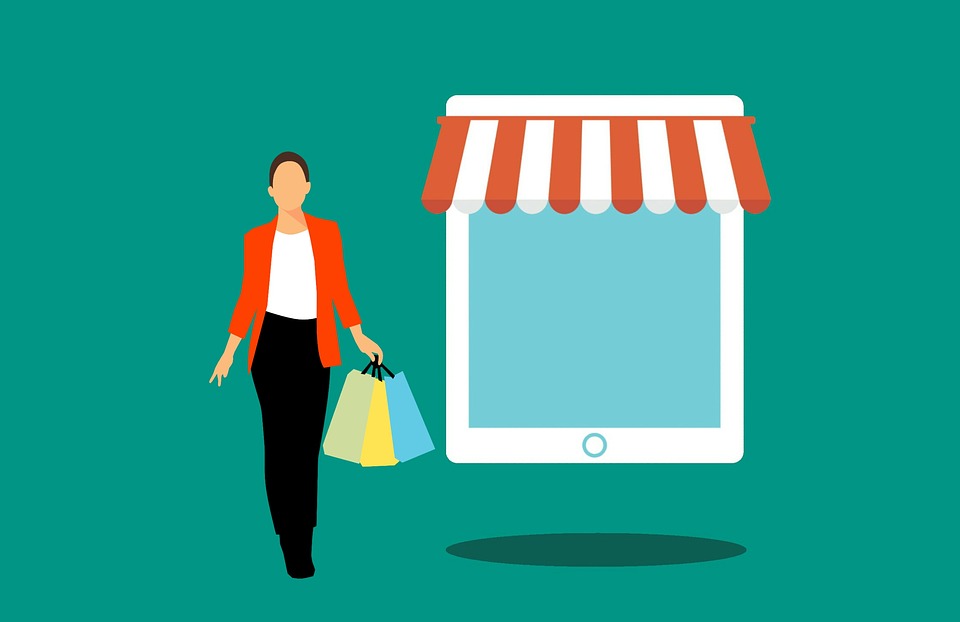 Without it, you'll be lurking in the dark trying to find your buying persona, and business will suffer.

So, what you need is to gather thorough information about your industry, market environment and all other factors related to your business.

Gathered data will allow you to build the marketplace specifically for a subset of your niche market that really believes in your idea. In other words, that could be a successful start of your business.

The final goal is that your online marketplace should be able to make as easy as possible for customers and merchants to connect with one another so a transaction can take place.

#3 Think why your online marketplace stands out from the herd
Your brand has to speak for itself and to represent certain appreciated values. The connection between the brand and its values is inseparable.
Your platform is part of that relationship and it could be used to reflect values you want to promote.
In order to do that, you have to work on your brand awareness and match your values with the customers'.

One of the ways for meeting their needs is by implementing smart UX functionalities to your future online marketplace.

Compelling UX design is essential and it could significantly move your online business forward. Therefore, a successful online marketplace should include:

User-friendly design, smart search system, and convenient filters
The search function is essential and it allows customers to find exactly what they're looking for as quickly as possible. But, what will make you exceptional are the smart filters, able to answer to different users' needs.

Customers who aren't sure what they're looking for need a way to browse through your marketplace, so you need the browser – friendly online marketplace.

Proper selection of products
The words are that niche industry is on the rise. People are interested in such offers no matter the popularity of eBay or Amazon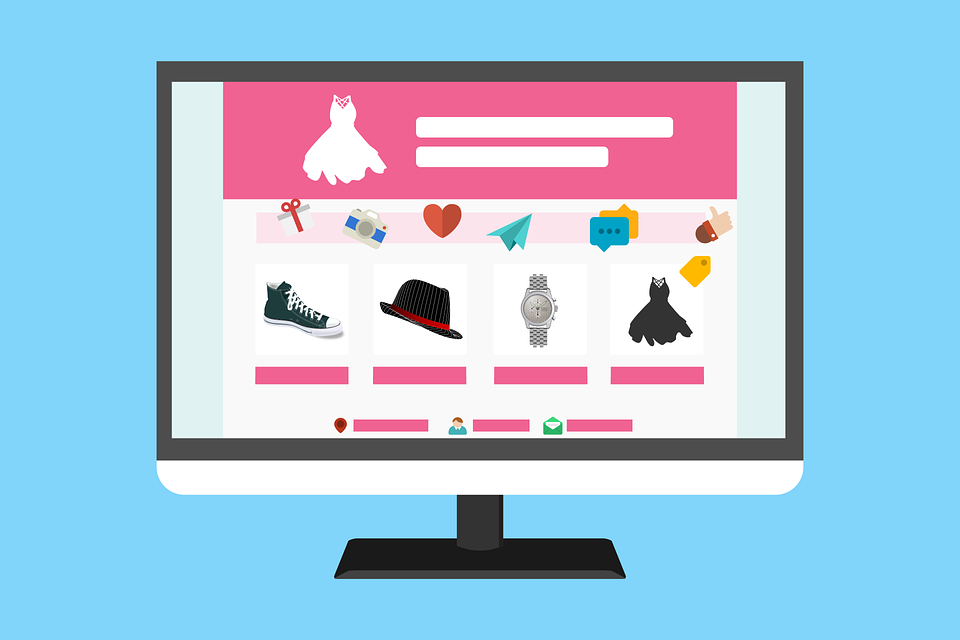 All you have to do is to think of the niche where all the products or services can be sold or rented online in a unique way, more conveniently or in better quality for customers.

Compelling review system that protects both buyers and sellers.
Building a trust-worthy brand where everyone is feeling safe to sell and buy is the number one priority for your business.

Sophisticated review system will allow your business to grow and at the same time give users the opportunity to browse or buy products easier.

#4 Find the right option for the development phase
Customized web solutions vs SaaS type marketplace builder?
Businesses can rise and fall if the right technology is not employed. The success of an online business depends largely on the technology.

There are many options and they are coming with their pros and cons. We'll briefly explain the main differences and advantages of technology solutions.
Launching an online marketplace on the existing SaaS platform?
Pros

This is the first choice for many companies and newbies in the eCommerce industry because SaaS platforms are "in the cloud". As an owner, you won't have to worry about hosting for example.

Apart from that, SaaS software can provide you with proven technical infrastructure, developed functionalities and tools for content promotion.

Even though in its early stages, artificial intelligence can do a lot when it comes to recognizing your customer's needs. Some of the perks of AI is already implemented into Salesforce Commerce Cloud for example.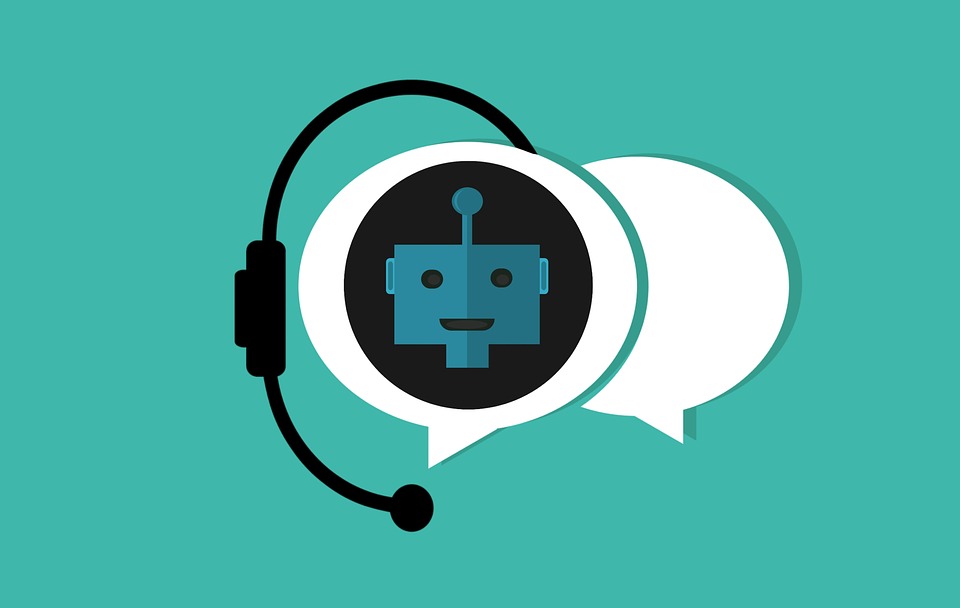 In the future, that will means that almost every SaaS products could have a system that will predict your behavior based on the previous one and in the end save your precious time.
Cons

Most of those platforms are based on a subscription model. On the long run, expenses are there, even if you don't sell enough.

Also, with a SaaS solution, you won't always be able to customize features, even though most of them are flexible enough. Still, you can count that you will probably be limited in a way to whatever tools the SaaS provider offers.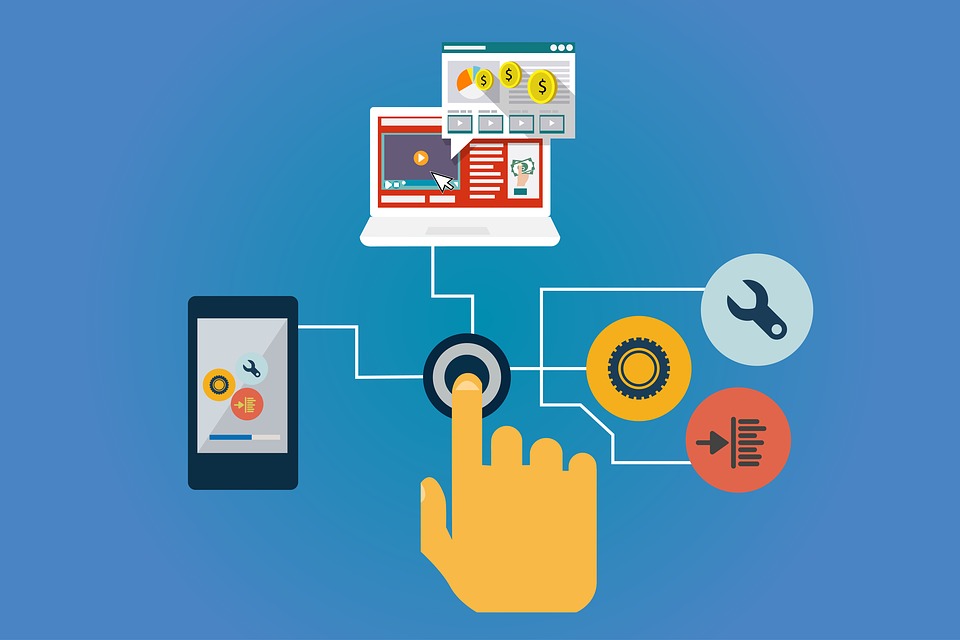 Hiring a web development team for custom development of the online marketplace
Pros

Most web agencies provide entire teams that are more of partners then just developers you hire.

Their professionalism often comes with industry-standard coding and great user experience for the visually impressive and interactive product you need.

Most web agencies are transparent. Their expertise and experience can be inspected easily. They offer portfolios and mock-ups before any further negotiations.

To be sure that you are on the right path, look for web agencies with rich experience in e-commerce integration with most payment providers and shopping carts.

The particular expertise for payments systems such as PayPal, PayPal Pro, HSBC, Protx, and WorldPay is desirable as well as implementing features such as Advanced E-commerce integration, recurring and deferred payments, device-compatible, invisible and automated transaction processing, etc.

Also, look at what they have developed similarly to your idea, that will help you to minimize the efforts because they'll recognize your needs immediately.

You can count on their previous experience, and focus on things that need to be done.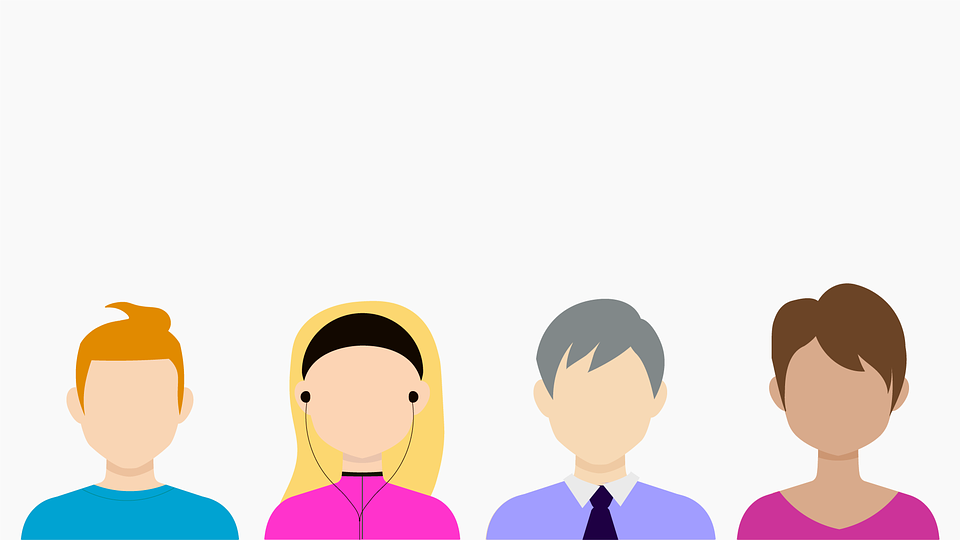 You can be sure that you'll get skilled developers and a manager that will make sure that production is based according to your business needs.

In the end, you can get a fully functional product accordingly, ready to be used and maintained in the long run.

Cons

You will hear that this is the less affordable option. Also, that price depends on the size and expertise of web agency you want to hire.

Experienced developers are pricey, and sometimes development period could last for months.
But if you choose to find a reliable web agency look for those who promise useful platform in time frame period for a price customized according to your budget.

Hiring a freelancer for a custom made online marketplace
Pros

You could have an experienced developer who is able to deliver quality work based on your business needs, probably for a reasonable price.

Cons

On the other hand, the range of job that has to be done is not recommended as a one-man job. From development to deployment and bug fixing, there are too many fronts to be covered to develop an effective project.

After all, if you want to plan your business accordingly, the development phase should be time framed so this option might not be right for you.

#5 Think long-term
Planning is the key. Work on your idea, share it with the people who might be interested to finance your project.

Discover your competitors, but make a distance from them. Think about why and how your marketplace is going to be better than the other ones.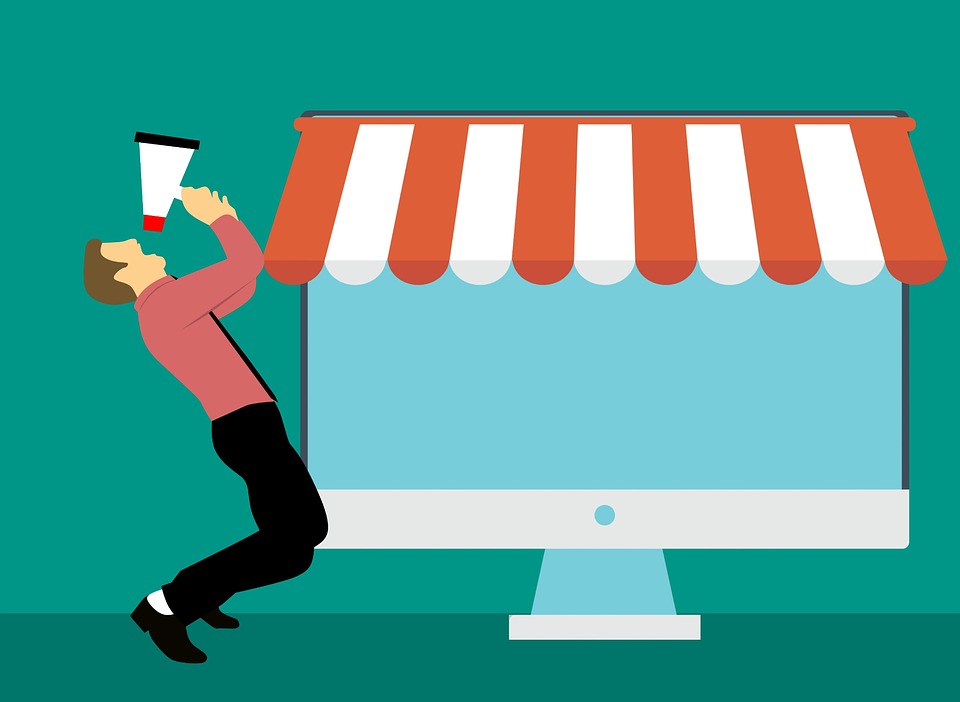 With the fully prepared online marketplace, the only thing you have to do is to work on your marketing strategy
Depending on the development solution you choose, it takes a lot of time and hard work to not only build an online marketplace but also obtain and retain customers. A thoughtful marketing strategy can help you with that.

Luckily there are many disruptive solutions and unique strategies you could use and look forward to many successful conversions.

After all, you can always find proper help.

Have an idea for an online marketplace?
We have the right questions for you.