If you have started to plan your marketing activities for the next year, it's a perfect moment to re-think how much space you would give to content marketing in your strategy.
Content marketing is often perceived as an activity you do if you have extra time, while all the budget is spent on more traditional ways of advertising.
But things are changing fast and numbers talk in favor of content marketing.
The following year will definitely be the year for brands to open their doors to quality content writers and copywriters.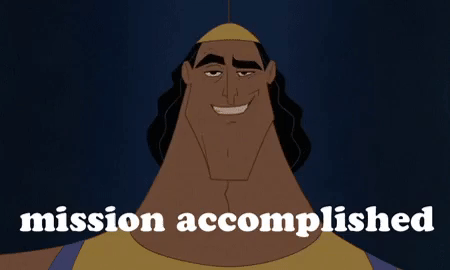 Why is content marketing the No. 1 activity?
Content marketing can be used to build brands, entertain, sell, explain, and gain trust from the audience. But, also to generate and increase site traffic and the number of quality leads so you can attract targeted users easily.
The other perk is that content marketing can help you in reaching the position of authority and an expert in the industry.
Going that way, there are two or three things you need to take in consideration.
We wrote a quick brief for the most important content marketing trends you need to pay attention to in order to increase and maintain all of your customers/users.
What will content marketing bring to anyone interested in promoting their services online?
#1 Investing in quality content remains mandatory
Quality will continue to be the ultimate goal for each content production team. For brands, quality content is the essence. If you plan smartly its exposure, that will lead you to the right audience on a daily basis.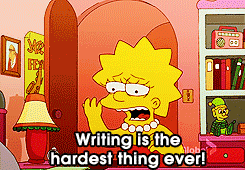 What can you do?
Before you define your content marketing strategy, invest in prolific writers and content managers that can deal with demanding, but a creative everyday routine of content production.
#2 Think content marketing strategy and think in details
Keep in mind that content marketing can be a powerful tool, but it is not an instant solution.
Instead, consider how content marketing can be useful in the long run. Hence perpetual updates and changes, a guided strategy could set things in the desired flow.
Depending on your goals, you customize the strategy towards those goals you want to achieve.
Documenting the strategy can help, as well as setting the primary goal and design that will follow the idea.
#3 Take nothing to chance with customers/users
It's clear that only a good sale strategy is not enough. You need customers to get the maximum value from their purchases so they can encourage word-of-mouth marketing and develop stronger relationships with your brand.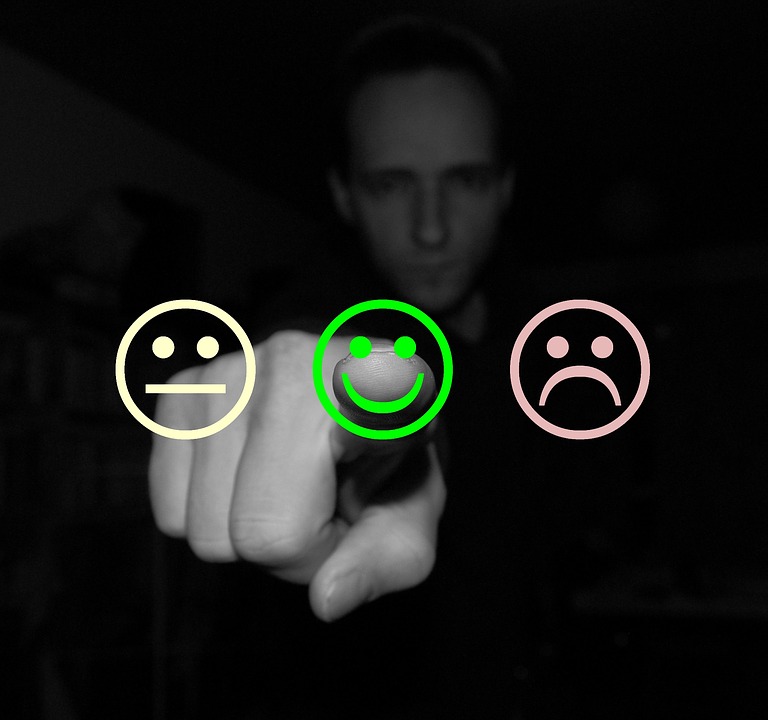 With content marketing, you can do that and even more, possibilities are endless – from handling the complaints properly to using content to improve client relationships.
Bottom line, good content can help you to optimize services towards customers by using fewer resources. Furthermore, for the same cost, you can grow and establish your brand.
#4 Use content to impress & keep customers
Nurturing customers after the sale is something that becomes more than a trend. It's more like a way to make customers stay and buy again or even to give recommendations.
On a wild marketplace where everything is set around prices, you can win the fight if you become less of a seller and more a partner.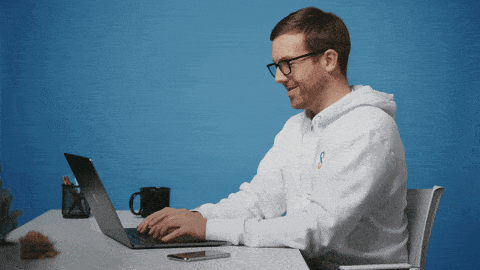 #5 Explore new ways of content distribution
Social media will remain the leader in content distribution, however, new ideas are more than welcome.
Think about the content and your audience, where do they gather? Use email marketing and all disposable data to discover it.
Simply, include distribution in your strategy and think about it in details.
For example, you can merge your sale and marketing departments and think about both offline and online distribution.
So, when will your content marketing strategy work for you?
The easiest way to prepare yourself for what's coming within content marketing trends is to be sure what you want to achieve and when.
Use this period to explore new ideas and thinking and gather data.
Build your content marketing strategy and budget and reap the fruits from content marketing.