Gee, 2020 is already here. Startup entrepreneurs should jump into a new year fully equipped and ready to act. If not, they will be a few steps behind their rivals.
It is a harsh world where the mantra "Grow fast or die slowly" works as saying good morning every day. And for a good reason, they say. Nearly half of startup businesses fail the first four years, according to SmallBizTrends.
At least 75% of venture-backed startups fail without returning so much as a dime to investors.
In reality, that looks like this: every year there are 100,000,000 new businesses which means only 25,000,000 actually set its business to work smoothly.
Clearly, not all are destined to be winners.
However, fighting with a bit demanding tech industry world doesn't have to be stressful. You can easily predict and avoid the tech storm that comes with 2020.
We know that you dreamt big and tie in with resources, ideas, and action plans to establish your promising platform. In spite of all, you need to lavish your business a bit more and include tools to make a business journey more stable and prosperous.
We have collected 68+ tools that will help you to grow your startup business in 2020.
# Start thinking about digital marketing seriously
For a start, plan your digital marketing strategy and try to be consistent. The result will help your startup increase its visibility most effectively.
A good digital marketing strategy will attract the right kind of consumers to your business – and ensure your workflow to be stress-free.
Digital marketing is a powerful tool, use it. Your audience is what matters.
Carefully thoughtful content must be able to engage with your brand name, your values, and your product, to build a lasting relationship and association with your company.
So, try these tools to organize your campaigns.
# Make your brand social media visible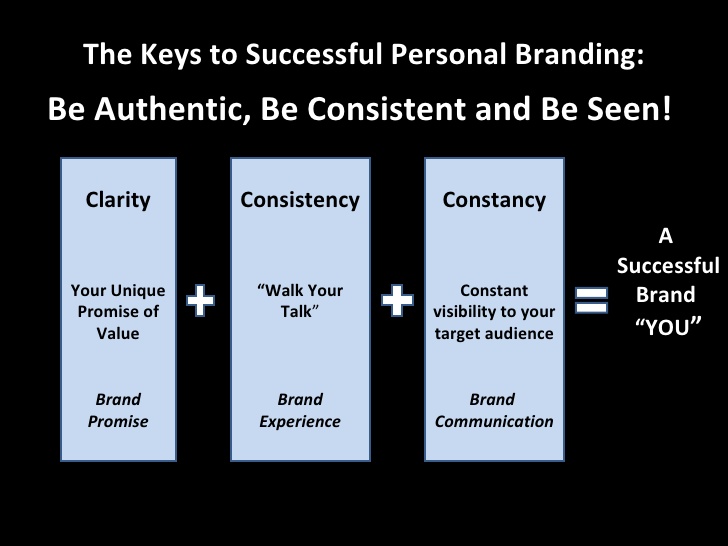 As a startup, one of the first things that you probably worked on was an active social media strategy. If not, you know what your January priorities are.
You know that in this business industry, social media is the key to increase your brand awareness and value.
Use apps such as:
Extra tip: Keep a watchful eye on who could be your brand's influencers. Get in touch with them and engage them in helping you build your brand's visibility.
# Including video marketing is a must
Videos are powerful tools. According to Zenith's Online Video Forecasts 2019 report, the average person spent 84 minutes each day watching online video in 2019. That number will increase to 100 minutes a day in 2021, which is the equivalent of watching 25 continuous days of video.
Consider adding:
You can also hold webinars and tutorials, and answer questions in real-time. This will undoubtedly connect the audience more closely with your brand and product.
# Connect with your clients/users/consumers
You need to develop a client management strategy that helps you connect with your customers. That means including query and complaint management, collecting feedback for improvement and making clients feel part of the brand community.
Extra tip: Develop a series of simple FAQs and use them to respond to your audience and clients' queries on social media.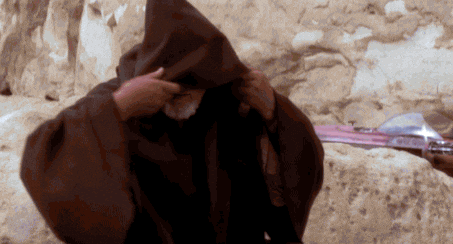 There are plenty of surveys and customer support tools available in the market today.
Quick tip: keep your questions open-ended to get better insights.
# Think about simplicity and tone of content that will draw users
Investing in a solid content marketing strategy is a must marketing activity in 2020. In order to engage your audience, you'll need to create content that is unique and fresh.
Content marketing is essential, along with video marketing that will explode in the years that come.
Don't leave anything behind, from communicating your brand's message to engaging your customers with information that influences their buying decision.
Also, great content can increase your organic traffic and it can improve your search engine rankings.
Use these platforms and tools to create and launch content.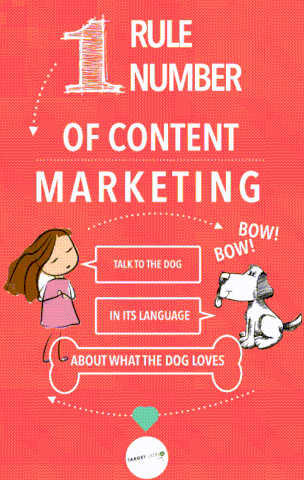 # Optimize your content
And most importantly, invest in a credible SEO solution.
If you didn't know, the websites that are not responsive to various digital devices will not appear in search altogether, regardless of their SEO measures!
So, use some of the SEO tools to find out how users are interacting with your website and social media platforms.
SEO tools will look into aspects of your website and page optimization, device optimization and credible link building for better visibility in search engine results.
# Stay productive anywhere anytime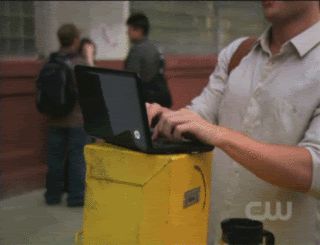 # Save time
# Use those cloud storages
# Know your team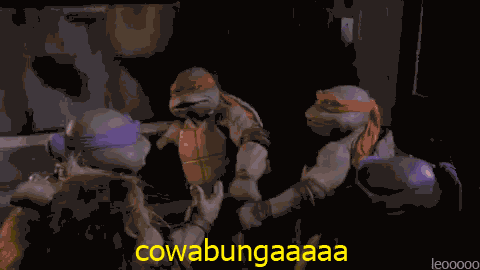 # Listen, learn, use everything about startup business
# Be always up to date with startup events and trends
# Know your business
It's up to you how you will handle and plan the right strategy.
Hope you will rock the following year.
Have a happy and successful startup year.