Without any doubt, Drupal is a widely used content management system; it offers the best experience for users and businesses, and security for the company.
We are getting closer to the release of the next Drupal version (Drupal 8), and the new version is going to be even better and more powerful.
To put it bluntly, with over 730 000 websites built on Drupal, numerous advantages are offered, but I will sum up a few on this occasion, such as:
Increased level of security, functionality and flexibility of the website with over 7000 plugins provided.
Feature rich platform with flexible content management and strong community that will help find a solution for any problem that might occur.
Back-end interface is customizable, and Drupal can handle heavy traffic due to its special built-in cache system.
Why Drupal 8 is going to be even better? Here are a few reasons, amongst other great features:
It is focused on mobile, and being mobile first and mobile friendly, this version is trying to improve one of the critically important segments – page load speed.
By including configuration management, the site will be easily installed from an existing configuration. It will reduce the number of additional modules needed to be installed.
Through the integration of a RESTful web service API, the implementation of web services is easier as well.
Designers will appreciate this feature a lot: a new templating engine is integrated (mostly resulting from the new Symfony framework). Twig template system allows for compiling the layouts and output back to optimized PHP code.
The team is putting a lot of effort into testing it before its release. Moreover, one can still contribute to Drupal 8 as well, whether in testing, development, design, and more. You can join the community and help improve the new version.
Why should one use Drupal?
Google, Nike, BBC, Reuters, IBM, White House website, Louvre Museum, to name a few – these are all websites built on Drupal.
We have been using Drupal to build incredibly powerful and dynamic websites for years now, and this is the list of our best websites, some of which you can see below.
The official website of an English singer-songwriter Kate Bush
Ana Ivanovic's official website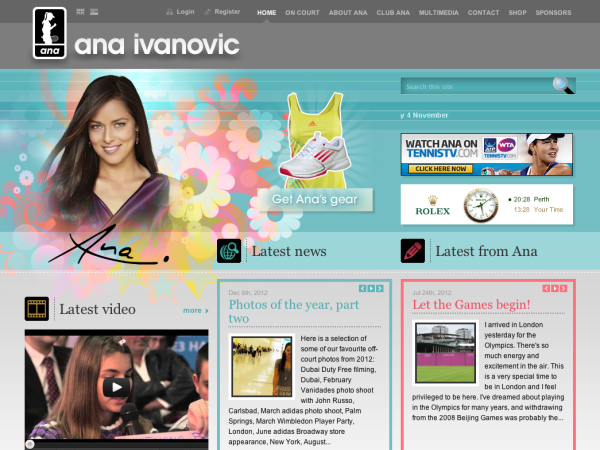 Cellectis bioresearch provides products and services that bring to your bench cells and organisms with the desired characteristics for optimal performance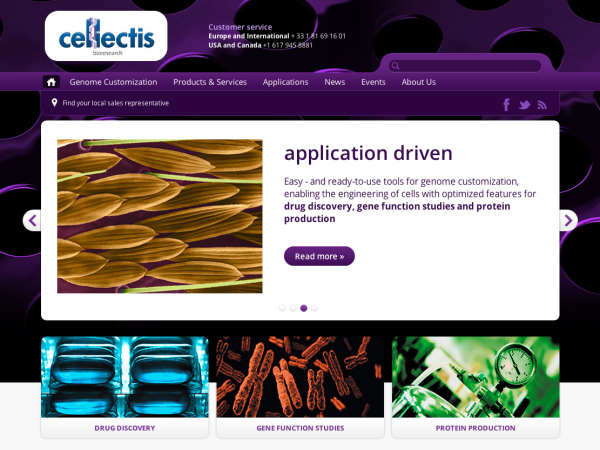 Given it is one of the most popular platforms, yet might not the easiest web-building system, beginners might be interested in this tutorial, which is as a solid introduction to Drupal.