Long gone are the days when it was sufficient to just have a website. To remain relevant in the market today, it's imperative for your website to stay in line with current web design trends and user's habits. But how do you know that you need a new website?
If you are a business owner, it means that your stakes are even higher. You always have to be on the watch, hence the fact that the online market is overwhelmed with so many brands and businesses competing for the attention.
How do you know your website needs a new design?
Think for a moment about your website. You want a visually appealing website that brings sales and engages and converts users. If your website is not bringing you these benefits – it's time for a website redesign.
However,
The need for website redesign is not always visible to the bare eye.
You'll have to look over your data and conversion stats. To see how your content is performing. To discover the fields your competitors excel at.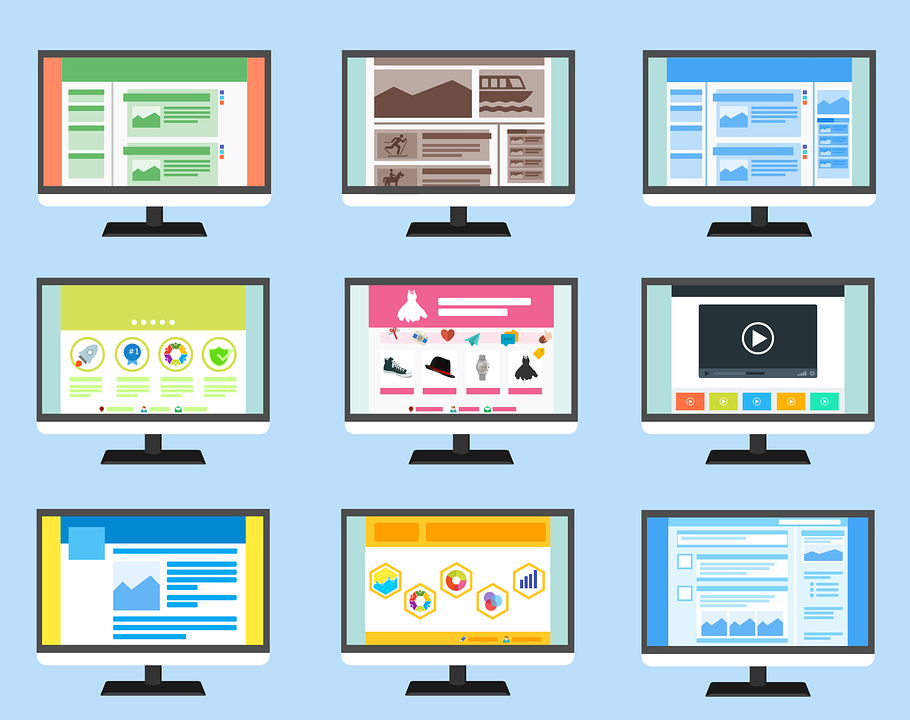 If you are not satisfied with the results, or, if you have outdated design and visual content, there's a reason to consider to redesign your website. Moreover, if your website has a slow loading time or bad UX and user journey, that is another one.
As you can see, there are many factors to consider before you decide to revamp your website. So, not knowing whether your website needs a new design is perfectly fine.
To help you with your decision, we have listed the most common reasons that indicate a website needs a new design.
#1 Your website is not visually attractive and feels outdated
If any part of your website is outdated, it's time for a redesign.
The digital world is an ever-changing world and demands your full attention. Web standards and trends shift each year, dictating new tools and technologies for building attractive, user-focused websites.
The same is happening with users' tastes and habits. The way your website looks and works, impacts your brand identity and affects the visitors the most, so applying current demands are imperative.
But how do you know your website design feels outdated to your visitors?
Your website is outdated:
#1 If you've built your website over 2 years ago, you are far behind in terms of look and feel and functionality. A life span of web design is not written in stone.
#2 If your website was built over 2 years ago, the code is outdated, thus chances for a slower website loading time are great.
#3 If the loading time on other devices has a huge bounce rate and massive users' abandonment, both your design and code are outdated.
Luckily, your issue with design and functionality is not a big hassle because today's web technologies allow you to implement updates and redesigns much easier.
#2 You are not a rival to your competitors
If you are not visible to search engines and do not have interactive social media marketing strategy that brings results unlike your competition, it's time for a redesign.
If your competitors reap all the benefits, while you keep asking yourself what you did or are doing wrong, your business is not competitive.
How can you know if your competitors are attracting more visitors or prospects?
It's crucial for you to continually monitor the competition and understand how competitive intelligence brings your benefits. Check out the list of the most shared content in your industry, if you are not on them, and your competition is, there are gaps you need to fill.
As well as content, your rankings in the search engines compared to your competition's tell plenty about your website performance.
However, efficient SEO and blog posting could make your website competitive and better ranked. Modern websites allow you to think less about proper SEO, while blog posts could be more attractive and shareable.

#3 Your brand message is not clear and transparent
Your data shows you don't have informative and user-friendly content. Guess what? It's time for a new website.
Most of your potential buyers are first gathering information before buying your service or products. And they are coming to your website from different sources and landing on different pages.
Whatever the landing page is, you need to amaze them with clear, transparent and effective content about your company and services.
How do you know your content is not informative and user-friendly?
Answer the following questions:
Have you noticed a huge bounce rate?
Do you have low conversion rates?
Are you implementing effective content marketing strategy?
Is your blog content unattractive?
Are your competitors are successfully performing against your target keywords?
Are your blog posts missing on the industry related most popular reading lists?
Are you ranking for the keywords that are not important for your business?
Are your social media shares low?
Luckily, modern web technologies give you great options for content organization, automation, and testing.
#4 Your visitors are not converting to customers
If you lack modern features or your checkouts are long and include outdated billing tools, that is another reason to consider building a new website.
A website which is not built for conversion, will not only draw away your potential buyers but make your business look unprofessional to first-time visitors. Your brand will seem out of touch with modern buyers, and users will not convert into customers.
In the end, a poor conversion rate is one of the clearest signs your website needs a refresh. Still, as with any web project, it's important to make some informed decisions such as whether you choose Symfony framework or opt for Laravel development, for example, before you dive into web design and development.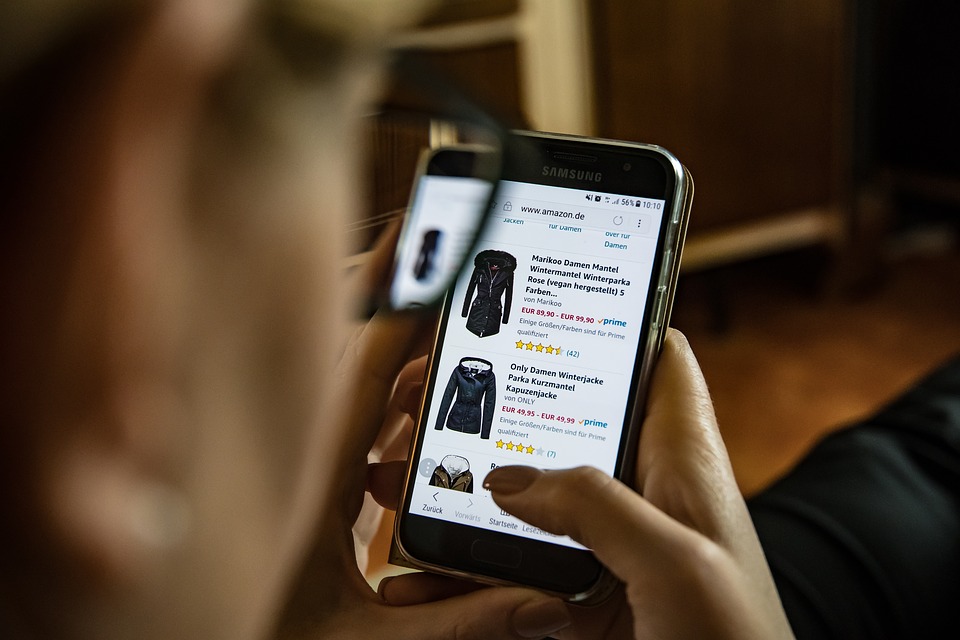 #5 Your website is not helping you with your business goals
If you can't carry out your marketing strategy entirely, you won't be able to achieve the business goals you want.
Why? Your website is a close ally to your business in several ways. The way your website looks feels and works, enormously affects your marketing, sales, and customer satisfaction.
For example, your marketing strategy has to work towards the goal to attract and engage more users. Also, to generate more leads and better support the company brand or raise awareness.
An outdated website can't keep up with such demands. Your website has to be able to generate enough qualified leads for which you have to provide remarkable website performance as well.
#6 Your visitors cannot easily navigate the site when on mobile or tablets
Having a device friendly website is no longer exclusiveness, it's a standard. If you still haven't optimised your website, a new design is a must.
A quick website checkup can show you whether you need a new website in terms of investing in new technology, but you will have to dig deeper to find out more about your content performance on mobile devices. You have to make your content optimised for each device for several crucial reasons.
All back in 2017, it was predicted that by the end of 2019, mobile would dominate on 79% of all web traffic. To put it simply, the chances are that people are looking at the desktop version of your website only 20% of the time.
Search engines love mobile. Of all the ranking factors that Google looks at, mobile usability is ranked as the third most important.
Having a responsive website is especially crucial to local service-based industries, or for someone in need of emergency roadside service for example.
Mobile-friendliness can be good for your business. A recent case study for shoe company "Offspring" showed that using responsive design increased their search engine rankings by 77.59% and their mobile conversion rate by 15.19%.
#7 Your website is not fast enough for your visitors
The current trend is a loading time under 5 seconds. If your website is slower than this, that is a moment for a new website and improvements.
There is a number of reasons that could slow websites' loading speed. You might have heavy unoptimised images, underpowered hosting, and even an old, poorly performing website theme.
This is another reason why it's good to have a dev team by your side. They could detect the reasons that slow the website and solve them on time.
If you don't have the exact data on how quickly your site loads, you can always use the available tools to check.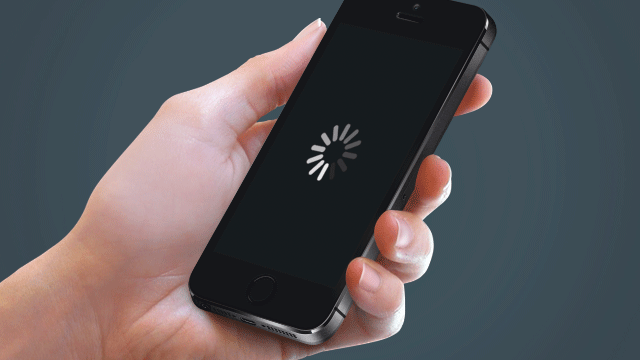 #8 Your website is not secured and protected
If you are still using the web technology that had its last update years ago, it's time you take your business website seriously.
Older websites are even more in danger as they rely on technology's security updates. That's why you always need to have the newest version and updates of the technology you use. This is crucial for complex online platforms and e-commerce websites, which is why you should always choose custom ecommerce development for your project.
Remember that the truth is that any website can be hacked. So make sure that the important data which can expose and endanger your users, as well as your business, are properly secured.
#9 You are not communicating the right message with your content
If you are not getting inquiries from the type of clients you want to work with, you are not communicating the message correctly.
This problem might be the result of badly positioned or outdated images or content which probably draw away your perfect user.
Another possible scenario is that your current website doesn't reflect your message anymore in a way that is preferable for the users.
#10 Your branding has changed and your website is not consistent anymore
If your business has new branding, your website needs to reflect those changes to the core. In other words, your website also has to be redesigned.
Otherwise, users won't be able to recognise your brand and you will lose a significant number of them.
Remember, your website promotes your brand 24/7 in the online world. You have to be sure that your website reflects your brand to both old and new clients, especially if you have done a new branding.
#11 Your business has outgrown your online presentation
When/If you can't handle a large scale of users anymore, it is another reason to redevelop your website.
That means that your website requires a stronger and more reliable platform that will not slow down the website. Fortunately, there are several technologies able to optimise and maintain such changes, such as Vue js or Angular combined with powerful backend frameworks.
#12 Your website is not aligned with your marketing strategy
To be able to keep with modern marketing demands your website have to be geared up for any marketing change and opportunities.
If not, that is a perfect moment for a new, marketing/oriented business website. Needless to say how important this is for e-commerce businesses.
If your numbers are flat and your new or edited content are ineffective, the problem might be in your current CMS or framework.
Apart from redesign, choosing a flexible CMS will allow you to control content better, add or remove sections, add plugins or any other functions. Another option is to opt for custom web development to build a website that entirely meets your business and your users' needs.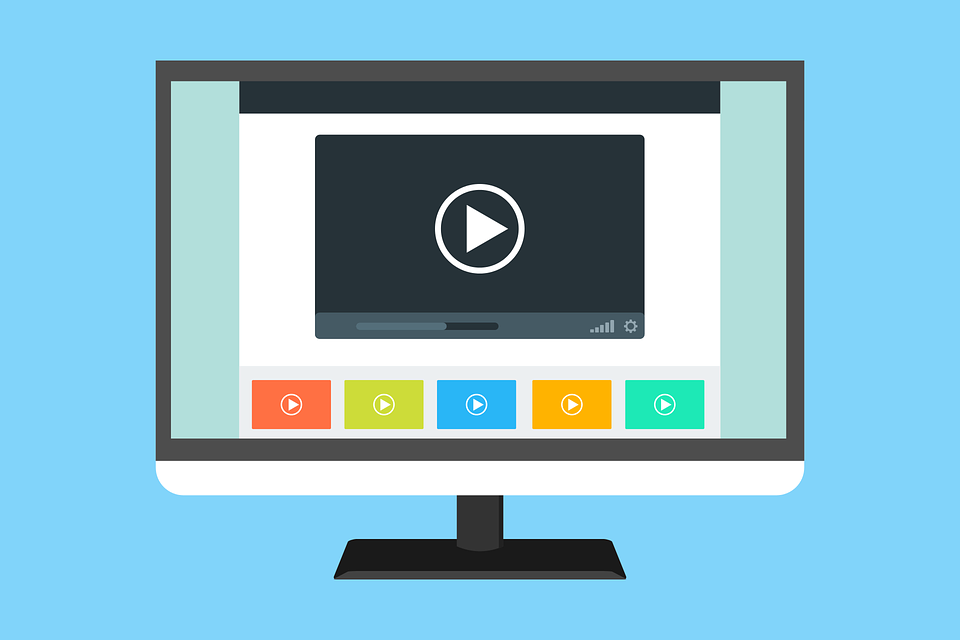 #13 You're not using video to present your company and business
If you still don't have videos on your website, well, a reason more to start thinking about a redesign.
Video is a branding, educational and communication tool.
The sayings are that one video has worth as 60 images in your gallery. At the moment more than 41 percent of people will more likely open a video link than its plain text opponent.
Also, search engines favorize videos. You have probably noticed that Google and the other search engines are displaying videos on the first page of results.
Bottom line is that search engines are trying to keep up i with their consumer's wishes, and the latest trends. What more proof do we need? The importance of video content in the digital marketing world is growing every year.
#14 You are thinking about website redesign all the time
You probably think this with a reason. Some things can't go unnoticed. If you are still not sure, look again at your numbers.
Don't hesitate to change the current web design. Almost 48% percent of people said that they would give credibility to the website based only on their design.
To sum up,
There many reasons and signs that can help you decide that it's time for a new website. However, before leaping into the redesign and development process, do research, analyse your data and plan the redesign carefully.
If you are still not sure where to start with designing your new website, say HI to our developers, get a free quote and our full service web agency will gladly help you.

Interested in taking your business to the next level by having not only top-notch website but also a mobile app? Browse our blog to find out how we built exceptional mobile apps such as Louenna, nanny app or reach out to us to tell us more about your ideas.