Drupal CMS makes your online business grow fast. Having proper Drupal SEO modules, in addition, makes your business skyrocket.
Drupal modules are essential components of the Drupal CMS. Their role is to add extra functionality to your website, which can make it as powerful as you wish.
When it comes to SEO, Drupal can offer you one of a kind SEO module set able to enhance your search engine rankings. After all, Drupal already has a reputation for being an SEO friendly CMS. Its architecture is built to provide great opportunities for marketers and SEO specialists.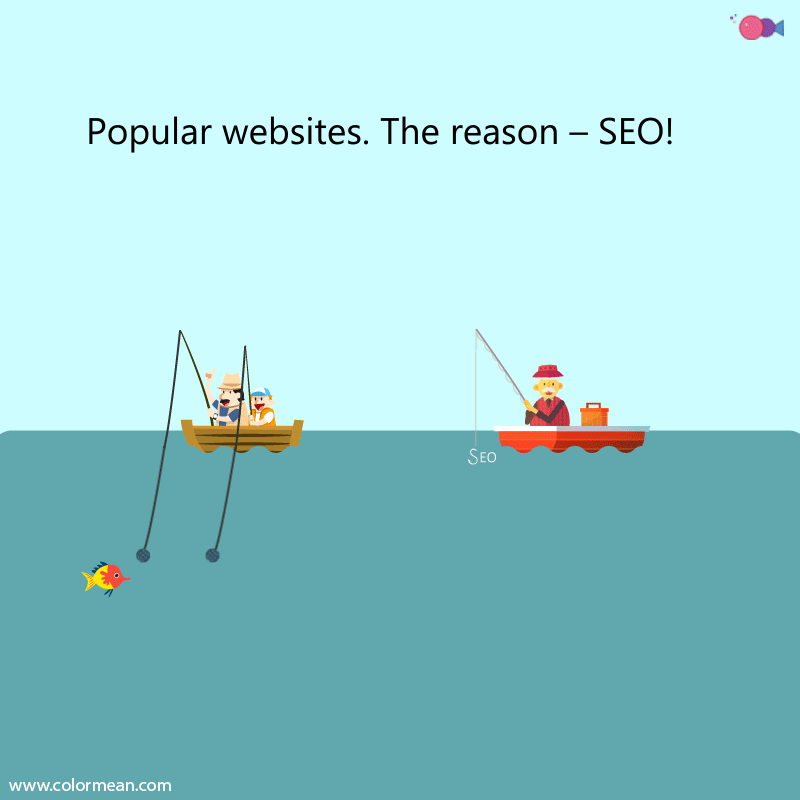 How Drupal SEO modules help your website
Along with the compelling group of tools and modules, Drupal is able to increase your rankings, find you the best keywords.
It is also able to guide you to write content that ranks higher in search engines.
Choosing a CMS for your business can be hard, but if you choose Drupal as your business CMS, you can count on many possibilities and opportunities to engage your visitors and convert them.
The official Drupal website always provides great information and stats on the latest functionalities and features. When you search for SEO modules, you will find a technically supported Drupal Tools Suite that offers a set of SEO modules.
In the set, you can count on modules that give you great data, search engine reporting, analysis, and optimization tools that you can build into your website.
To achieve full functionality from the SEO Tools suite, the best recommendation is that all modules should be installed. However, Drupal experts recommend that some SEO modules may be left out if you don't need the specific functionality right away.
These are some of the recommended SEO modules and tools supported by the Drupal Community.
#1 Keyword research
Detailed keyword research is essential for your website SEO and further content marketing activities. It allows you to properly explore the ideas for your next blog posts, or to understand your audience better and apply them to your website copy.
By researching the words people type into search engines you can be up to date with the current searching landscape. The results can also give your valuable insights for creating targeted content that can drive traffic to your website.
Drupal's SEO module, the Keyword Research offers you tools to explore, analyse, and select the best keyword phrases for your content directly from your website.
It also enables you to quickly and easily organise your targeted keywords and tag pages using a variety of popular methods and it works great with many free Drupal themes.
With effective keyword analysis tools, you can determine or research related markets. But also, to rank well in search engines for a specific topic and significantly enhance your marketing efforts.
This Drupal SEO module offers a quick and simple keyword extractor tool that is able to generate keyword phrases from page content. Combined with Content Analysis it can be used to extract keywords from any URL or from a text field.
#3 Alchemy
This SEO module/ tool is an advanced keyword extractor. It is fit to auto-generate keywords, concepts, and entities ranging from people and places to the events. All this from the page content based on the Alchemy service.
The Metatag module allows you to automatically provide structured metadata, aka "meta tags". In addition, the module provides support for meta tags (Open Graph Protocol from Facebook, Twitter Cards from Twitter) that allow control of how content appears when shared on social networks.
#5 Path & Pathauto
If you want to rank your website on search engines as you desire, clean and understandable URLs are essential.
The Pathauto module automatically generates URL/path aliases for all kinds of content. It allows the creation of patterns, bulk manipulation of URLs, URL edits and deletion of URLs.
Once installed, Pathauto automatically creates understandable and clean URLs for various components of your Drupal website.
In order to fulfill the website's SEO requirements, you will need an XML sitemap if you want to make your website search engine friendly.
This Drupal module automatically generates a sitemap and keeps your site results up to date with sitemap.org standards.
More specifically, XML sitemap modules allow search engines to more intelligently crawl a website and keep the results up to date
This is a must-have and the most popular traffic tracking tool for every website. Google Analytics w/ API integration module helps you to add and edit the Google Analytics code into your site directly.
It saves time when it comes to finding the pages and the places to put the tracking code in.
PLUS – SEO Drupal APIs
The Content Analysis SEO module is an API designed to help tools that need to analyze content on your website. It empowers other tools designed to help your content be better.
The module enables a suite of content analyzers to provide multiple views into the content on your Drupal site or on any other website.
For example, Quick SEO and Scribe SEO provides a quick and easy analysis of content and helps you to better rank your website in the search engines for a specific keyword.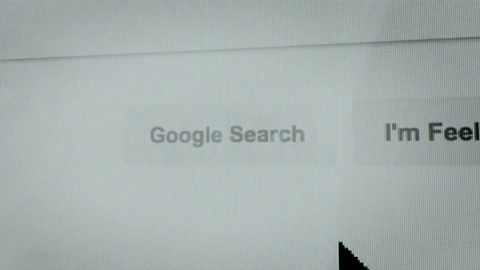 Moreover, the Readability tool grades any content based on five popular automated readability tests for content. 
Ready to gear up your website SEO with Drupal?
Doubtless, SEO will continue to be one of the most important factors for any online business eager to succeed. On that path, Drupal might be one of your most useful allies.
Interested in knowing more about what Drupal CMS can offer you? Contact us and we will gladly give you the information.