It's hard to find the best free photo or video editing apps for iOS, right? You can be overwhelmed with ads or pore software that only decrease the quality of your images or videos.
Yet, there are apps that offer freemium versions with enough free features for you to make the right decision whether the app deserves upgrading.
Of course, before you purchase anything, test each app and find the rigt one for you and your needs. To help you do so, we created a list of the best free photo and video editing apps for iOS.
These are free video and photo editing apps that allows you to use wonderful image filters, cool motion, adit, and crop functions.
Enjoy your testing.
Snapseed is an image-editing app that is very easy to use. The app can bring similar results to those accomplished in Photoshop (if you have a little more experience).
It is a free editing video app, but for some great features, you need to purchase an upgrade.
It has a good selection of filters and effects (vintage, grunge, retrolux, and drama, while tilt-shift effect is great for changing the depth of field in the images or softening the background) to create what you like.
Benefit: A great option is a selective adjustment tool that lets you apply changes to either the whole image or a part of it.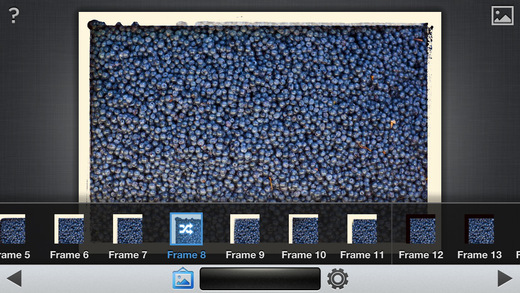 Rookie is a camera app and photo editor in one. The camera side of the app offers a self-timer, zoom, anti-shake, exposure controls, focus, and live filter camera, which is one of the best features.
If you want to unlock all the features, you will have to upgrade to the full version.
Benefit: You can shoot either from within the app or import existing photos, and use plenty of filters that are quite useful.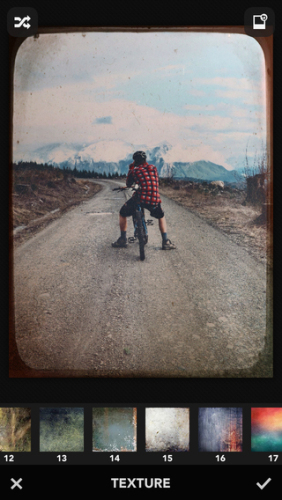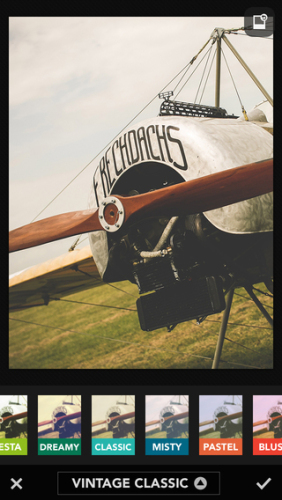 VSCO Cam is another camera and editing app with a user-friendly interface. Unlike other similar apps, when it comes to fades and tones. As a result, you get an elegant, timeless image. The app is free for some basic video editing, but you get a little number of filters. Still, they can be good enough to get that smooth effect. More filters you can either download free or purchase.
Benefit: VSCO Cam offers truly subtle filters that create an analog film effect.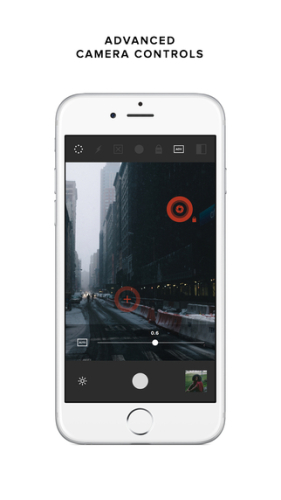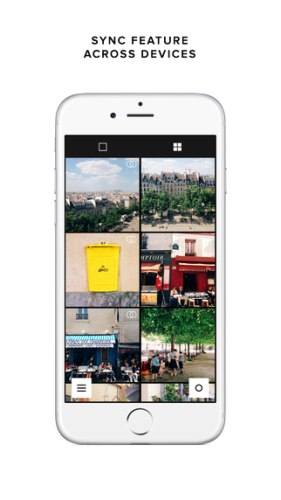 #4 Hyperlapse – create great time lapse videos
If you are into time-lapse video apps, this is your app. Hyperlapse shoots smooth video clips using Instagram's in-house stabilization. No sign in or register, simple and fun, which means that even enthusiasts with no video editing expertise can create professional-like video clips.
It's not perfect, but speed effects (speeds up your time-lapse video to up to 12x) and stabilization are still impressive.
Benefit: You can shoot handheld time-lapse videos while you're walking, running, jumping or falling and speed up your video to be up to 12 times the speed.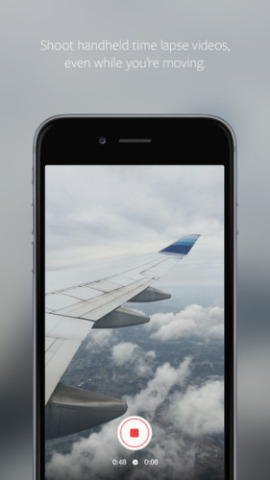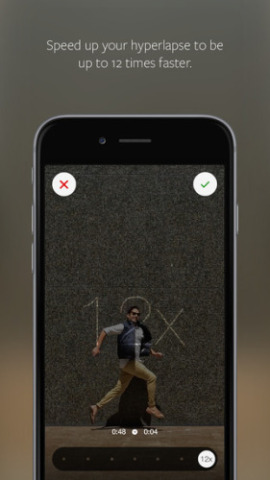 Steller is another visual storytelling app that puts an emphasis on design and social networking. It's similar to Storehouse, and it wants to turn everyone into a storyteller. You can easily discover other stories, see notifications and your profile, by turning the virtual pages in a book.
Benefit: The app is going to help you choose the way to tell a story.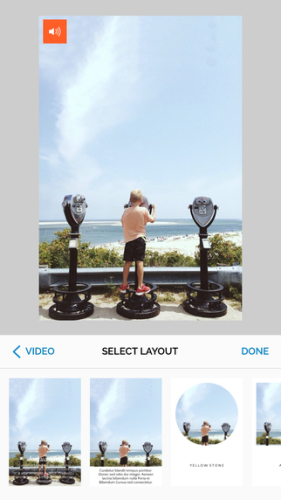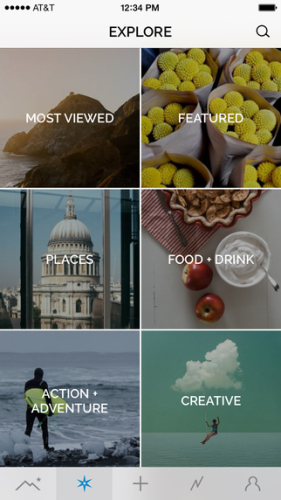 Litely app truly brings a new understanding of photo-filtering options given its created by a photographer who has worked for National Geographic and created several Instagram filters.
In short, it's a simple, elegant app, with filters grouped by themes ("Origins" for earth tones, for example) that lets you create photos in a more fine-tuned way.
Benefit: Effects on images are more subtle, which, in turn, keeps the natural beauty of the photos.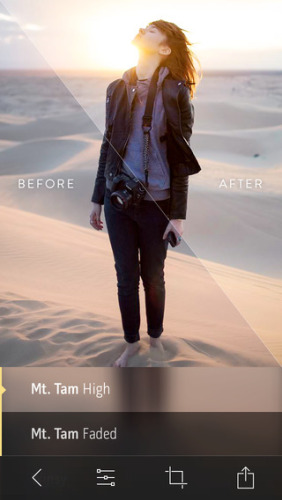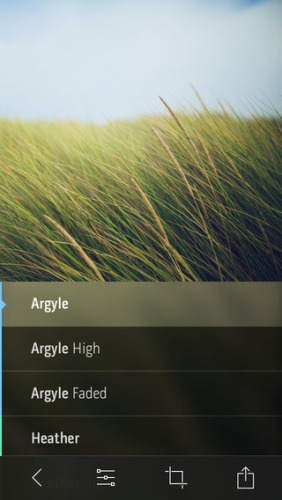 Camu is an easy to use alternative to the iPhone's default application, that lets you shoot short videos (15 seconds, in various ratios) and still images, and edit them with a small collection of filters and tools.
Benefit: You can also create collages and share them privately.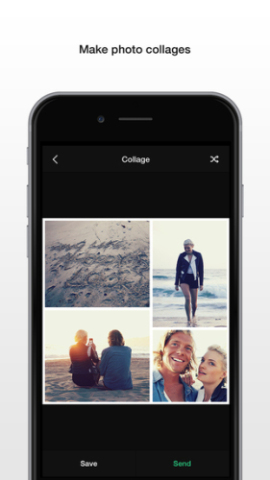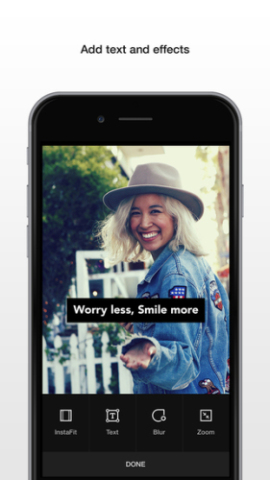 Slow Fast Slow is a simple app that manipulates the speed of the video, allowing you to import videos directly from the photo library (with a new update is also compatible with iOS 8) and to select how the video fades in and out.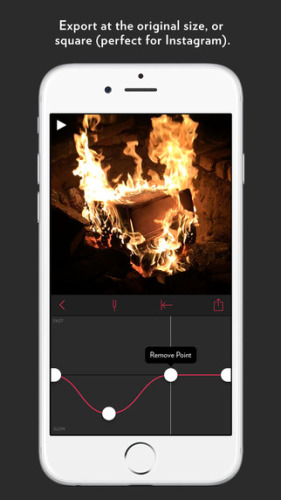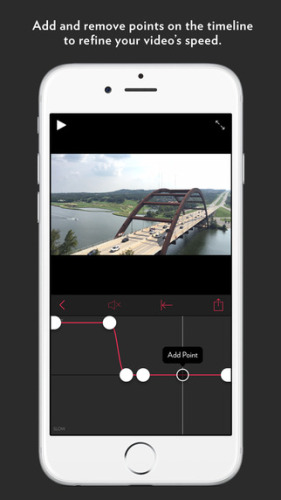 If you, however, want to spend a little money on some quality apps, these are two excellent single purpose apps you should check out.
It is a great app that will turn your photos into gorgeous water painting.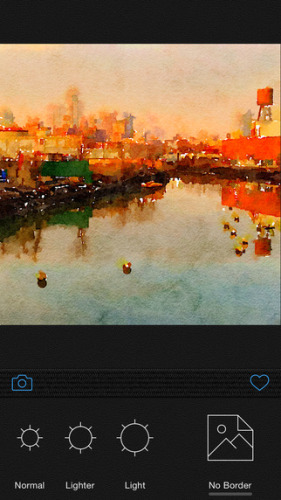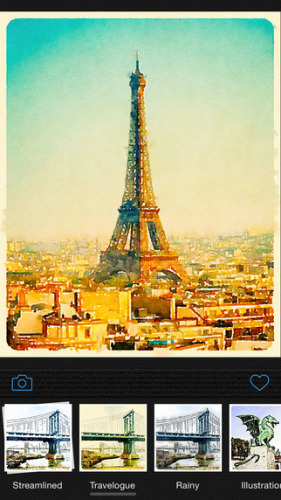 It is a fun app that turns the photos into colorful watercolour and pencil images.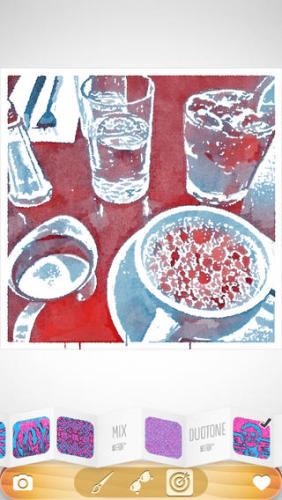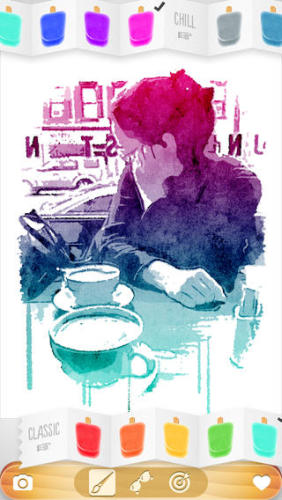 The potential to create great digital content on mobile devices is improving every year. Even more, the mobile app business is booming. As more and more users create video content and more and more prefer it as a form of consuming content, we see new photo and video editing apps almost every day.
So, we might have a tough time choosing the ones we need.
Moreover, these apps are also becoming popular among marketing video content creators, who can now easily create and publish on the go.
Whether for pleasure or business, the most important thing is to find a few quality apps and combine them to produce the desired result.