Drupal CMS is often the first choice for developing large scale websites and web applications. It is powerful and reliable. There is no doubt about that. Yet, talking about migration from Drupal 7 to Drupal 8 is a topic that requires further discussion.

Drupal has a highly devoted and efficient community. They are ready to work constantly on the platform's improvements and technical impediments.
They work carefully on the release cycle keeping in mind the needs of their users. With each released version, Drupal brings innovative solutions able to elevate any business.
However, it's crucial to keep up with its changes regardless of the upcoming trends.

For those who seek a reliable CMS for a medium or a large scale web project, Drupal 8 is the first, logical choice. However, numbers are saying that there are many websites still going on Drupal 7. For such things could soon go down the river.

Why businesses need to migrate from Drupal 7 to Drupal 8

Older, Drupal 7 and the latest Drupal 8 version have significant differences regarding their abilities, performance and security issues.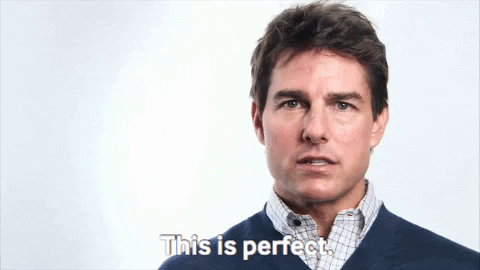 In a nutshell, Drupal 8 is bringing more efficiency and better functionality for the development of unique and attractive web solutions.
Drupal 7, on the other hand, is losing the attention of the community.
The result? Solving issues delay or even out of their agenda. That could cause meaningful security issues and later, losing important data.

The security risk will be even higher with Drupal 9 release in June 2021. After that, the Drupal community will without question stop any problem-solving activities for Drupal 7.
Which features give Drupal 8 a lead over the Drupal 7?
Unlike previous versions, Drupal 8 came with many new and significant changes that are not available in Drupal 7.

The novelties in Drupal 8 are shiny new features and increased performance and scalability. All able to move web development to the new dimension.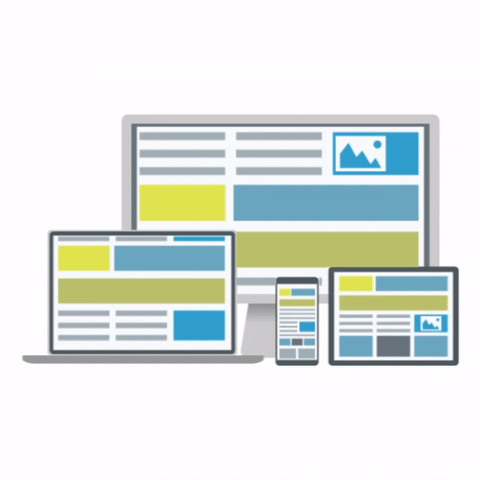 The newest Drupal version has a wider use. They introduced already elaborated systems and a bunch of new functionalities developers can use to create powerful web solutions.
Drupal 8 moved boundaries and made Drupal an easy to use, high-quality open source platform.

As for Drupal 7, its performing story is coming to an end.

Soon it will lack the performance due to stagnation in the code improvements. Also, after the official release of Drupal 8, the development community will gravitate toward the newer release.

Speaking of technical benefits for your website, we will try to briefly explain new Drupal 8 modules. Along the way, you'll realize the need for migration to Drupal 8.
Here are the 10 biggest changes that make Drupal 8 better than Drupal 7:
#1 Twig – for faster and more secure engine theme
Comparing to the older version, Drupal 8 comes with a new theme engine called Twig.
Twig helps developers to create unique templates and therefore more functional and appealing websites that meet various business needs.

So, for those who are thinking of redesign and a new and attractive web presentation can take breath. This engine will allow developers to apply appealing and innovative solutions.
#2 Field Types – that are easier to use
Unlike Drupal 7, Drupal 8 supports several new field types  –  date, email, telephone, link, and reference. The field types make it easier for programmers to add new fields without defining the field types additionally.
For users, this means that content management is now simplified, powerful and attractive. They can use the option to add additional fields to comments, contact forms, blocks, nodes. All of those simply by defining the field name and field type.
#3 Quick Edit Module – to edit content directly from the website's frontend
Another difference that comes with Drupal 8 is coming with a new module – the quick edit. This module allows users to make changes to the content directly from the website's frontend.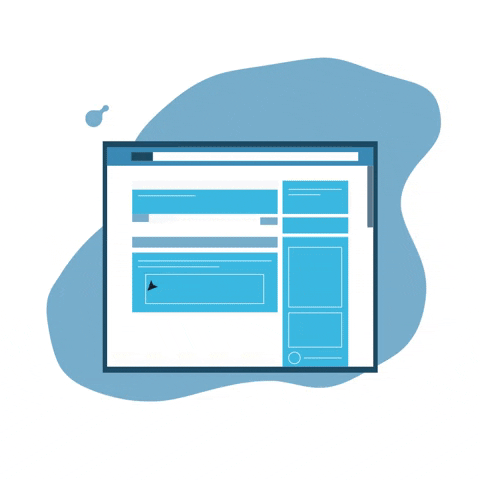 #4  CKEditor text editor – for adding more thorough text edit features
The fact that the text editor CKEditor is now in Drupal 8 core, developers have instant access to tools to easily manage content.

With this editor, they are able to use the rich text editor to avail common word processor features while creating or editing web pages.

For users, that means the ability to use the separate interface to enrich the text with offered options.

As a robust visual HTML editor, CKEditor enables users to avail several WYSIWYG editing functions. Those were earlier available only to desktop-based software applications like MS Word.

#5 Responsive images – and freedom of choosing a style
Drupal 7 is rigorous when it comes to using image style which needs to be according to the screen size of individual devices.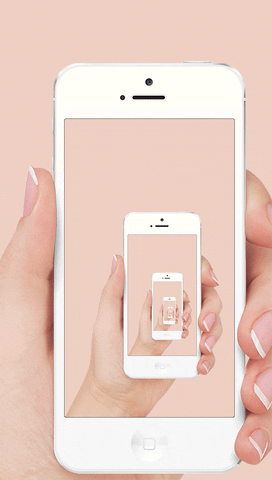 Now, in Drupal 8, developers can choose from a variety of styles for each image. Also, they have the option to use different styles for devices with varying screen sizes.
#6 New core multilingual modules – for easy configuration and translation of the website
The biggest difference between Drupal 7 and 8 is that the older version requires developers to use a number of modules while developing multilingual websites.
On the other hand, Drupal 8 introduced four new key modules in its core:
language,
content translation,
interface translation,
configuration translation.
These features enrich the Drupal's possibilities for the development of multi-language websites.
#7 Improved Views – module that saves time while developing
The Views now comes with the core of Drupal 8, unlike in Drupal 7, where Views was only a module.

In other words, that means that several administration screens are built using Views, so developers can easily edit them if they need it.

Also, this allows developers to access and customize views without putting extra time and effort.
#8 Web Services that speed up development
Drupal 8 has definitely become a game leader for creating web services.

In this Drupal version, web services development is simplified with the help of four new modules in the core.
 HAL
HTTP Basic Authentication
RESTful web services
serialization
For any project built with Drupal 8 content management system, in many cases, this enables time-effective and faster development.
The result? Decreased development costs.

#9 Configuration Management that saves time
Drupal 8 comes with built-in configuration management.
This novelty makes easier for developers to move fields, views, content type, and similar configuration elements from the local development environment to the web server.

For website owners, this means efficient development and deployment of what is done.
#10 Loading speed that impresses
Drupal 8 also comes with cache entities that are able to improve website performance significantly. Developers can improve a website's loading speed which is essential for great user experience.

Technically speaking, that means that pulling content from the server won't happen when a user accesses a previously visited web page.

Also, by loading previously viewed content from the cache, the result is increased website speed and performance.
Migration to Drupal 8 as a long term investment
Migration to Drupal 8 is not an easy decision to make. It's an investment, but the one that comes with long-term benefits that will empower your business.

One of the biggest disadvantages for Drupal 7 at the moment is the fact that its end of life is already announced. So whatever you are doing in Drupal 7, it will have to be rewritten in a newer version of Drupal by November 2021.

Yes, there is still time to transfer. However, by then more issues will arise and you won't be able to solve a single bug or event to upgrade functionalities.
Your business could be jeopardized and your data exposed.

Also, Drupal 8 is already designed to enable a smoother and a lot easier transfer to the future Drupal 9. So, transferring now to the Drupal 8 will bring more benefits and pledge for the future you should consider.

Do you need more information about migration to Drupal 8? Don't hesitate to drop us an email.