It is needless to say, regardless of how awesome your website design is, the UI/UX rightly placed and all good-looking illustrations uploaded, if your code is wrong, everything is worthless.
It is worthless if you can run it only on a couple browsers, if it freezes or if it is completely full of bugs.
And the list doesn't end there.
Complete devastation comes if a user sees a broken graphics, HTML problems and if encounters run-time errors.
The result is a user who will never ever come again to your website.
For your business that is who-knows-how-many potential clients, readers or buyers lost for good.
What is the role of the front-end developer?
The role of a front-end developer is to deal with the code in order to integrate the UI with the UX in the most comprehensible manner. Furthermore, his or her role extends far beyond only integrating designs to what user sees and experience.
But there lies a challenge for every web design project.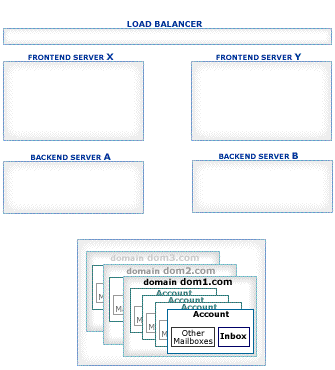 Eventually, everything will come down to the satisfied user who will want to come back to your website, so you need to consider more than a few factors, from brand building to intuitive functionalities and slick performance that instantly catches the user's attention.
Find out how you can extend the most important front-end development factors into perfect experiences for users:
#1 The best first impression
People are visual beings and almost 75% of visitors attribute the credibility of a website to its design rather than anything else.
It takes 0.05 seconds for a person to form an impression of a B2B company by looking at their website.
But attractiveness is not enough as it is. Successful front-end development includes a planned service strategy that will immediately answer to specific user's need considering from which niche it comes.
Tip: Revive your website with adding some visual clues. Try with animated highlighters, high-contrast buttons and graphic styles that speak out to the customer.
#2 Brand building
The domain address, logo, and its placement speak the entire brand story. This includes the same or similar colors, language, and graphics which will help customers to easily associate a company's website with their products elsewhere.
2016 Small Business Marketing Trends Report stated that "websites that act as company brochures would no longer be considered competitive.
But to achieve such relationship, front-end development needs to employ key strategies in logo placement, design, and thematic colors that present your brand to the customer.
#3 Website performance
Adobe reported that about 80% of people leave websites that don't display the media content properly on their devices.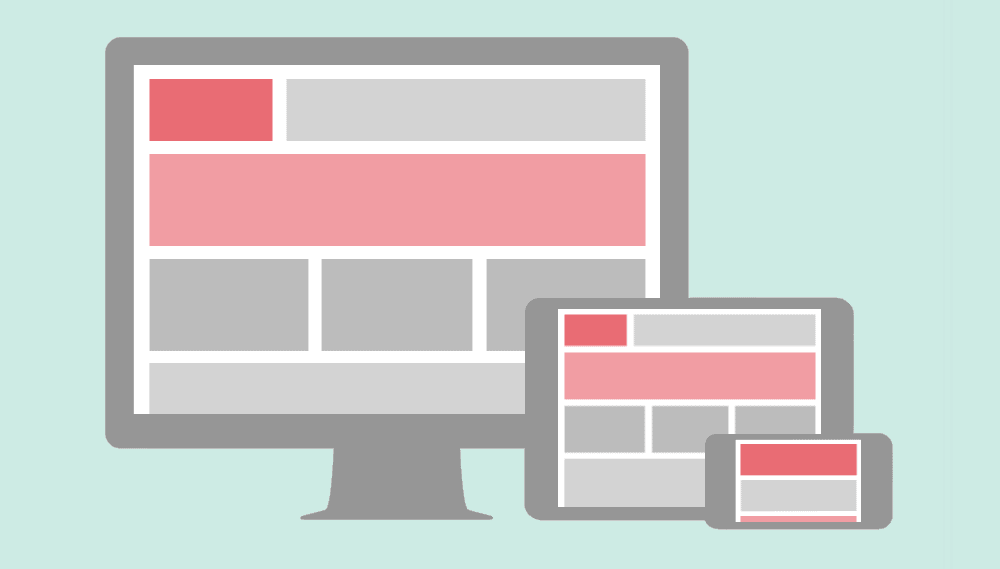 Smooth and fast website performance is a key factor when it comes to retaining customers or users. After you set the customer base you need to make your website competitive. By competitive, it means to rock with these performances:
Loading Speed
Browser Compatibility
Functionality Features
Media Delivery
Tip: Work on increasing the website load speed and bring it under 5 seconds.
#5 Don't forget browsers
Your website needs to have perfect functioning on every popular browser both on mobile and desktop.
Tip: Make your website mobile-ready by employing responsive design or by building a redesigned mobile version.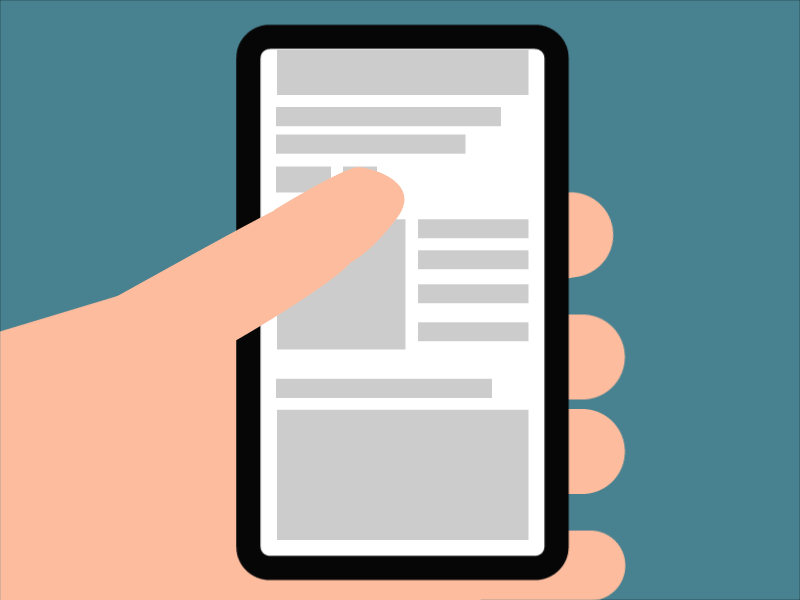 #6 Don't break the customer's trust
If a user sees a broken graphics, HTML problems and if encounters run-time errors it may never return again. A lost customer means lost money, and you need to think about a well-planned and continuously clean layout. Make graphics clear and organized.
See the website appearance as the factor that contributes to your company by showing it as a competent and trustworthy, where customers can expect quality and good service.
#7 Design the website for your business purposes
It is essential that you show immediately to your users what is the website for. They shouldn't be confused with appeared graphics or any other part of designs and functionalities.
Instead, a prompt connection will satisfy the users. You can achieve such situation with the combination of HTML, JavaScript and other Front-End development services.
On the whole, the experienced front-end developer can overcome these challenges and put together the puzzle properly which will assure the quality website and satisfied users as a top of the cream.
However, making the perfect user's website flow is also a task that requires the entire team working together. From designers and back-end developers to front-end developers, you need them all to make the "machine" works smoothly.
Want to know more about the front-end development strategies and technologies we use – ReactJS, Angular, Vue js or any other? Or what we, as a full service web agency can do for your business, regardless of whether you want to create a niche network, mobile app or a knowledge network?

Ask us. Let us help you if you need a new website.