It's time for a celebration. We've done it again! After several dedicated sprints from our exceptional designers and developers, yet another project has been a resounding success. Our latest project was with none other than the sensational artist Kate Bush. Yes, we were lucky enough to be offered the opportunity to upgrade Kate Bush's website!
As many of you may know, Kate topped the UK singles chart with her debut single "Wuthering Heights" for a whopping 4 weeks. Since then, she has also released 25 singles that have appeared in the Top 40 hit list. Some that you may recognise include ''Running up that hill" and "King of the Mountain".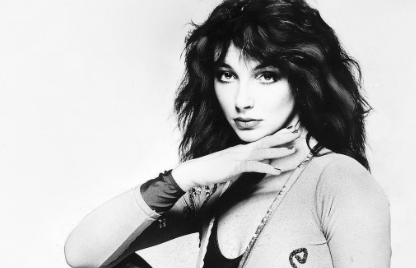 She began writing songs at the youthful age of 11, whilst her unconventional lyrics and individual style has inspired several individuals within the music industry. We can truly say that we are honored to have worked with such a talented artist.
Our team at Eton Digital used their extensive experience and knowledge to add a few new features to the site as well as carrying out the magic that is back-end development to improve its functionality.
Read on to find out more about the developments that our team have introduced for the client.
What is new on Kate Bush's website?
#1 More secure, faster and stronger website
Firstly, in order to ensure a modern and functional website we used Drupal 8 and all of its amazing features. We increased the website efficiency, security and provided a seamless user journey, so that fans can enjoy browsing through the website.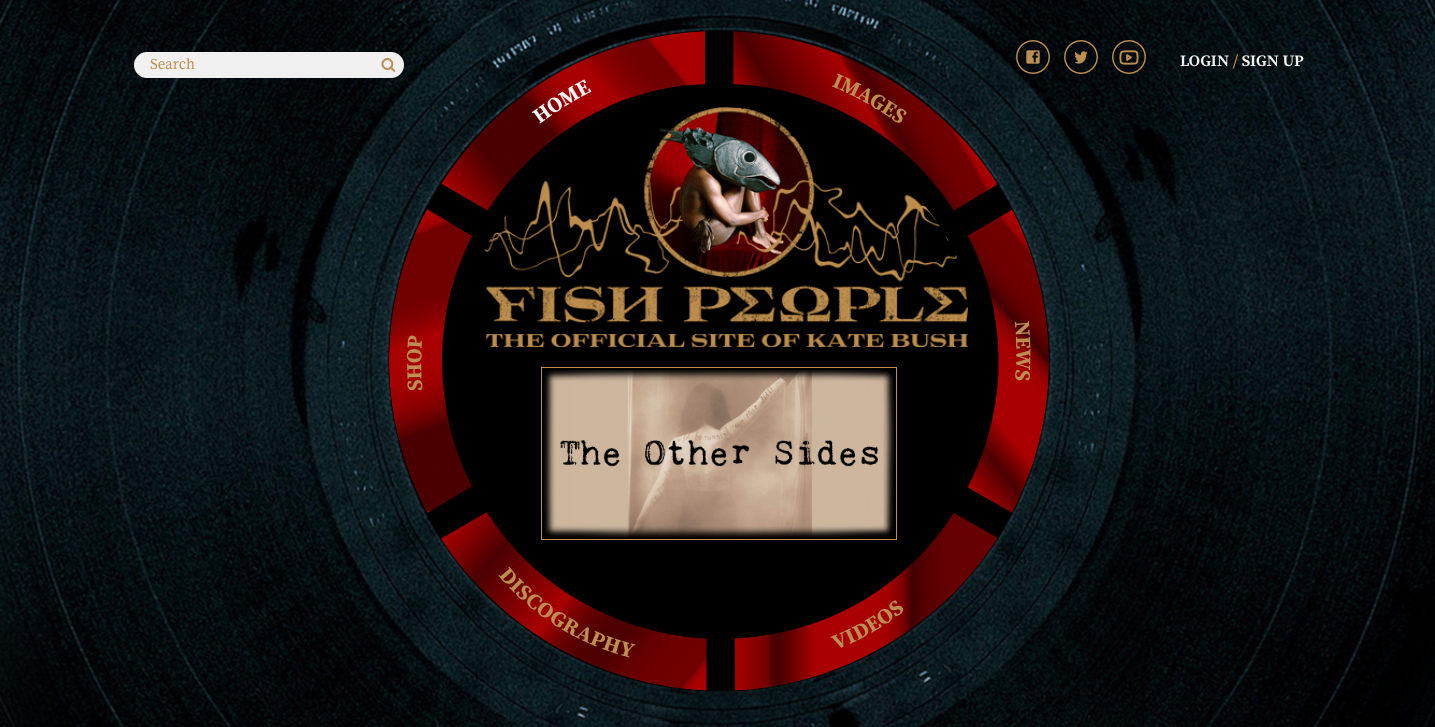 Why did we choose Drupal to upgrade Kate Bush's website?
Nobody wants to use a slow website that doesn't provide users with a pleasant browsing experience. Drupal 8's flexible nature allows any sites using it to work quickly and efficiently, winning more users and customers.
Furthermore, Drupal makes integration with any systems or applications easy thanks to its built-in web services feature.
All sites, much like humans, crave interaction. Drupal 8 allows combination with other frameworks like Angular, allowing you to combine their features and achieve even better results. The biggest benefit that Drupal brings is the sheer volume of frameworks that it can be combined with. This can therefore bring a world of new benefits to your site. Some examples of other modules that you can combine with Drupal are the JavaScript frameworks, React and Vue.
Do you want new features added to your site as fast as possible? Drupal 8 is here to provide. A new CMS within Drupal 8 allows importation and exportation of new changes without the stress.
Drupal is one of the most secure platforms available, something that is extremely useful as privacy is becoming increasingly important these days. This means that customers can use any site built with Drupal safely and with confidence.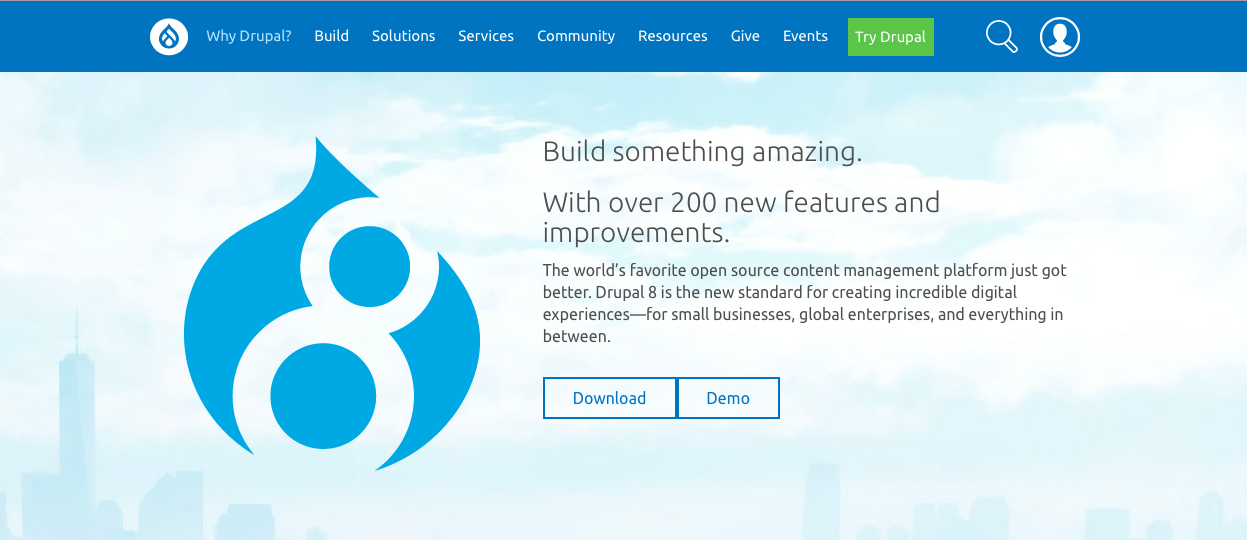 #2 Mobile device compatibility
More and more users are shopping, searching and streaming on their mobile devices. With the introduction of the 5G network, this is only set to increase. This means that it is essential for sites to have mobile device compatibility.
We applied the latest optimization requirements to ensure that iPhone, Android and tablet users can have a stress-free browsing experience and easily interact with Kate Bush's website.
#3 Seamless purchasing process
Another novelty we added to the website is Drupal Commerce, a module that allows the implementation of unique payment models, and solutions that require less time for platform development.
The combination of Drupal CMS and Drupal Commerce ensures that both users and customers can have a seamless shopping experience. As a result, the commercial part of the website is now much simpler to use with an effortless purchasing process.
#4 Payment with Stripe
As we discussed in our article '11 e-commerce trends you should know', effortless payment techniques are essential to keep up with the rapidly changing market. Our team therefore implemented the option for users to make payments through the online payment processing platform, Stripe to ensure an effortless, quick payment. Fans now can effortlessly purchase all of the iconic memorabilia, latest records and other merchandise via Kate Bush's website.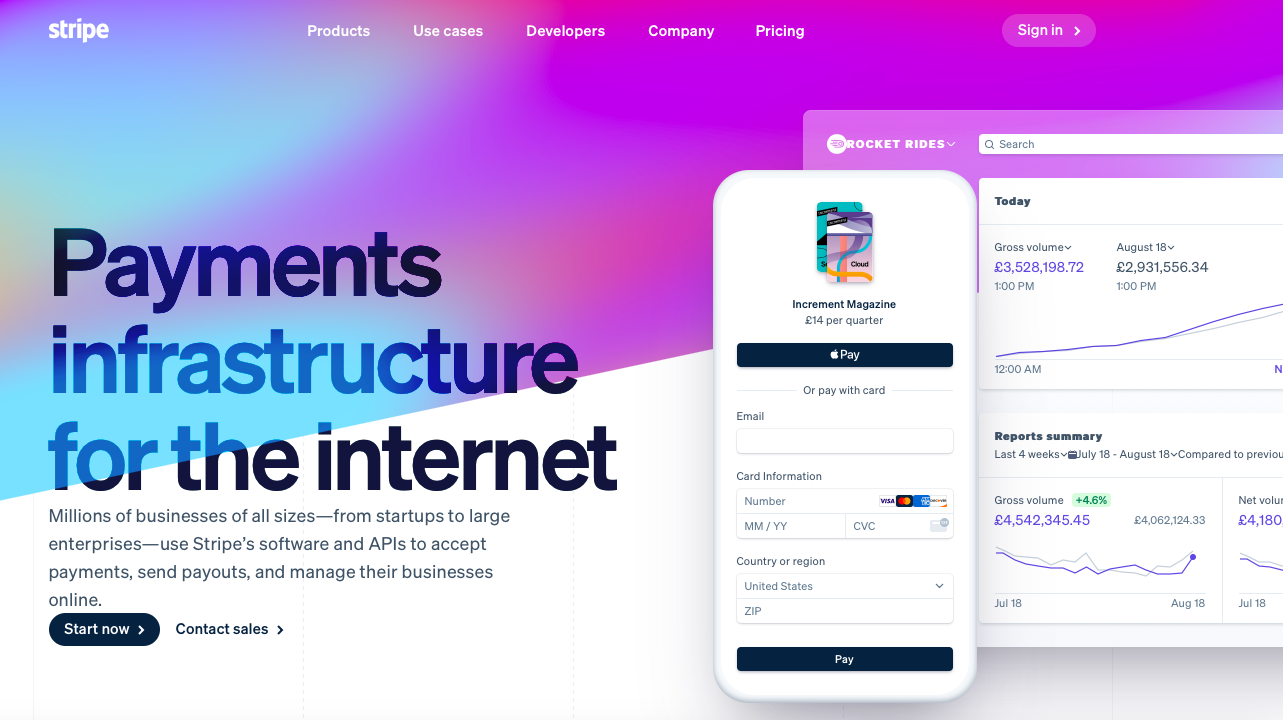 Final result: Streamlined user experience and improved performance
Kate Bush's everlasting voice and style is now digitally ensured for many generations of fans in an optimized, secure and faster website. We took great pleasure in working with KB's team and upgrading something that will allow more people to discover and fall in love with Kate Bush's unique creativity.
If you wish to take your site to the next level, align your business with rapidly changing times and put customers at the centre of your focus, contact Eton Digital today! Our team has a wealth of experience and are ready to help you to create the most efficient site possible for your business.
If you want to learn more about Drupal development, read about the benefits of Drupal.