Flexibility is a word often associated with Drupal and there are fair reasons for it. Drupal is a CMS primarily, and it handles your content extremely well but that is not all – Drupal Commerce is designed to fit into the way you do business.
There is more for you from abundant Drupal's assets. Whether you are establishing a new business or working on expanding the current project, Drupal solution for eCommerce may be the right for you.
It is designed to create engaging web solutions that bring more traffic hence more results for retailers. Drupal Commerce is ideal for all websites with items that require unique payment models, from recurring and licensing to subscription.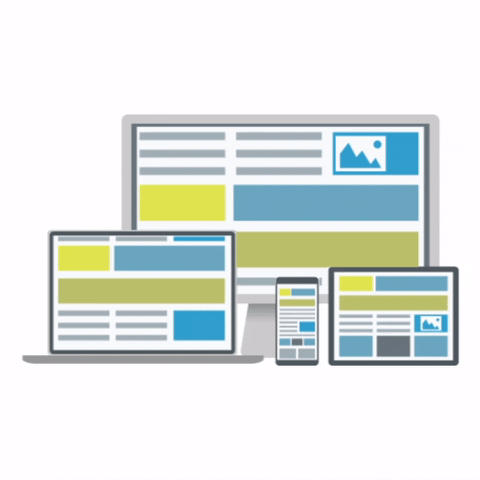 There are a number of excellent reasons why Drupal might be the best option to grow your eCommerce business or empower your social marketplace. We have highlighted the most important reasons for you.
#1 Drupal Commerce is ideal for businesses in any stage of development
Drupal CMS is quite possibly one of the best options for open-source content and eCommerce on the market today.
Its open-source solution provides quality, innovative features, flexibility, thus speed and excellent security measures. Enough to make it suitable for any business, plus accessible even for people who are not so tech-savvy.
Speaking of flexibility, Drupal Commerce comes with an intuitive administration system and other features that enable you to execute changes and test new ideas easily. Perfect for marketing-driven commerce.
#2 Extendible content management for great shopping experiences
So, Drupal CMS can actually be your content platform and your eCommerce platform.
In this case, Drupal Commerce software provides the structure you need to apply to the eCommerce platform. That enables you to create a simple yet powerful Drupal webshop which provides you with the flexibility to integrate a rich commerce experience.
What comes next is the possibility to have a platform for different purposes, whether your brand or product needs to tell a story or invoke emotion with its audience.
In other words, products, in this case, become another type of content that can be configured and manipulated all the same.
Moreover, same as for any other content, the product display is fully customizable so that you can create a shopping experience you desire.
#3 Drupal has numerous possibilities for automation and scalability
Drupal CMS and Drupal Commerce can ensure that your platform is capable of integrating into any other software you use, regardless of the website size and its needs. In fact, this unlocks the way towards business automation and scalability, thus growth.
In other words, the flexibility that comes with Drupal among other things makes it an ideal platform for projects that are going to require a technology that supports their growth.
#4 Choose Drupal Commerce for ongoing security and stability
Many government and public organisations think of Drupal as the best government CMS. Drupal is known for its strict coding standards as well as for the dedicated security team. They actively observe each issue making sure that everything is in line with the Open Web Application Security Project (OWASP) standards.
In addition, the same team provides assistance to any module that comes from the development community guaranteeing safety and security. Also, there is an array of highly effective Drupal security features.
#5 Big brands use Drupal webshop
The combination of Drupal CMS and Drupal commerce ensures that both users and customers have a seamless shopping experience. Drupal SEO modules on the other hand ensure great search engine rankings and quickly boost the conversion rate. Some of the major fashion brands opt for this combination. The goal they have on mind is to reduce development time, but also to provide an attractive and simple to use platform.
The famous Swiss fashion brand has a website that draws people's attention, offers seamless navigation and a secured payment gateway. To achieve that, they use Drupal as their CMS and the flexibility of it allowed them to integrate the Matomo platform. This platform allows them to measure the success and utilise the payment processing service of Visa, Mastercard, Paypal, American Express.
The Lush, a famous cosmetic brand is also built on Drupal. A development team from Lush uses Drupal Commerce software to further provide a wide range of features. They also use it to provide a secured payment with Mastercard, PayPal, Visa, American Express, and BitPay.
This British e-commerce store for phone screen protectors, cases, and power products is built on Drupal Commerce. They use its features to handle payments in different currencies from EUR to GBP, and USD.
Win with Drupal Commerce solutions
You really can have the best of both worlds for your Drupal webshop, no matter the stage of your business. Take Drupal CMS for its flexibility and combine it with great options that come with Drupal commerce software for greater results and get the most of the custom ecommerce development.
If you still have doubts about what Drupal Commerce can do for your business, don't hesitate to contact us.