There is no doubt that technology is changing the way we learn. But what are the benefits of eLearning for employee training and development?
The nature of work has changed and it has been affecting job demands across industries. The future of work strives to adjust to a digital world like never before. Learning and employee development have also felt the change – many new elearning projects are an example of this change. Nowadays, employees yearn to DO more. The majority of them crave for more chances to learn and grow. The same goes for employees. Their demands follow the trend increasing eLearning benefits for employee training and development and the need for corporate elearning solutions.
Online learning is changing the way we acquire knowledge
Modern workers prefer companies that provide opportunities for both personal and professional development. Companies are investing more resources in personal development that will transform their employees into professional, capable, agile performers.
Companies that are not using the benefits of eLearning will face, in most cases, certain employee shortage in the future. After all, one of the reasons people often change their jobs today is due to the indisputable lack of opportunities for career growth and development.
How does eLearning contribute to employee training and development?
According to a Gallup survey, only 13% of employees are highly engaged at work.
26% of employees would rather be somewhere else. In fact, anywhere else but at their workplace.
Yet, the same survey has confirmed that 70% of employees think that 'job-related training and development could directly influence their decision to stay with a company or leave.' These results also suggest that employees' idle mode could affect overall productivity and have a serious impact on your business.
In other words, engagement is what people would always welcome in their workplace.
How can you use eLearning to engage people and implement employee training?
If you are facing the continuous scarcity of employees, elearning platforms can help. An idle behavior from team members might ask for something more than a traditional in-house training.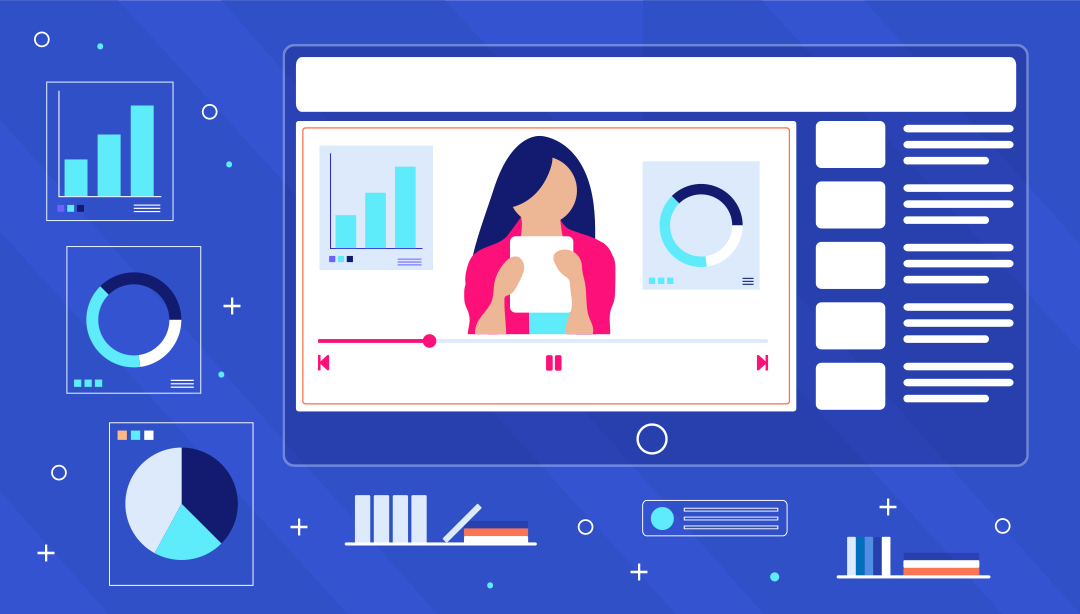 Your employees will not only soothe their thirst for knowledge, but they will also save time and get to focus on the most important daily tasks.
How can eLearning benefit your company? This list will help you understand how engagement through e-learning can increase productivity and satisfaction among your employees.
#1 User-driven eLearning platforms benefit employee development
When the employee's work is inefficient, a company's overall performance will suffer.
Given that the company is no more than a group of people operating together towards the same goal – how will they perform individually affects the speed towards that goal.
eLearning can significantly contribute to their performance and productivity with a variety of useful characteristics such as:
E-learning doesn't require in-house presence and hours spent listening to something that is dull or exhausting like ex-cathedra lessons.
It allows self-organization. Your employees can access the lessons when they have time, and when they are willing to dedicate their attention.
Your employees can watch the online courses from any device – mobile, laptop, tablet or desktop, and they can take lessons at home.
As eLearning lessons and materials are available online, your employees can revisit the lessons and look for key information right when they need it.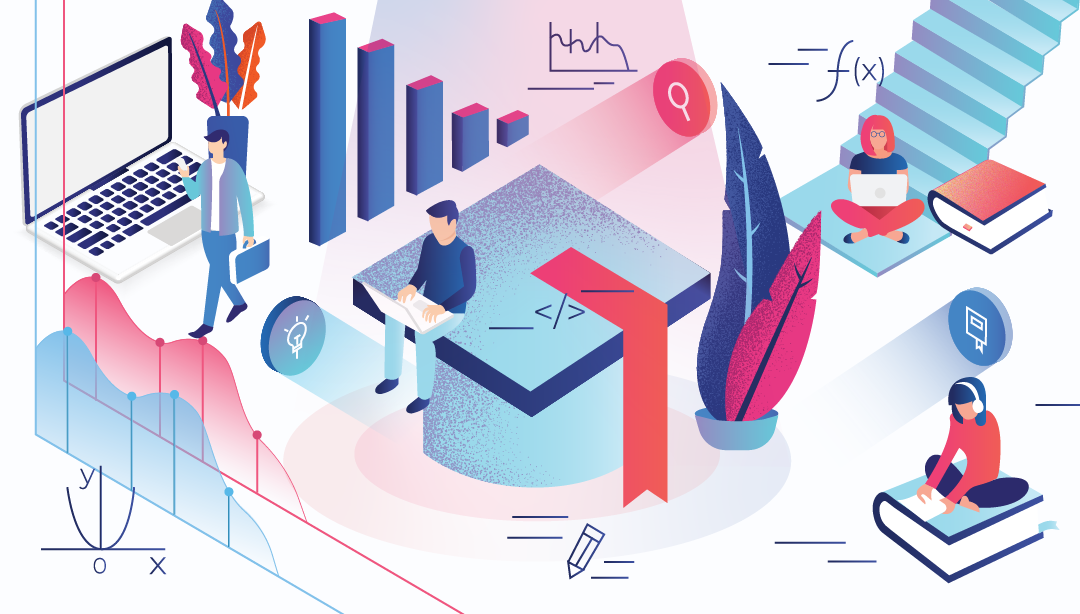 eLearning can be available in multiple languages and provide the same learning materials to employees in different countries.
Online employee training allows the team to quickly get up to speed on new processes, and other job demands.
#2 eLearning saves money and promotes sustainability
The eLearning industry is expected to hit $200 billion by 2024.
But eLearning doesn't just help you save money, it contributes to employee growth in many ways.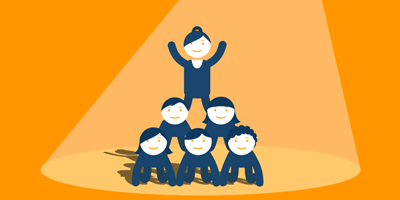 Integrating eLearning platform is an investment that saves you money down the line. In other words, online training cuts many costs, from travel expenses, the costs of facilitators and training materials.
Plentiful of eLearning courses can be re-used and updated after a while or when it's required, in no time, without investing more money.
Unlike traditional training, one online training program can reach far more learners compared to what a classroom workshop is possible to reach.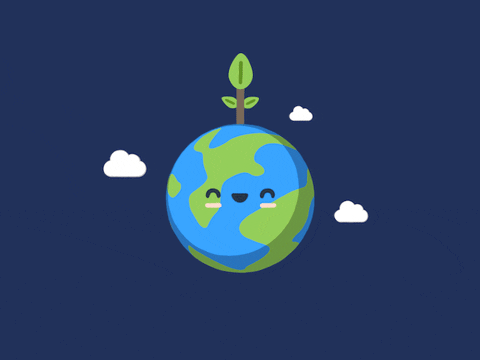 Forget about pens and papers or unnecessary folders with documentation. At any time, admins can log in and check out the trainee status.
#3 Online learning supports different types of learning and employee development
Traditional workshops are rarely customized and adjustable to fit every individual, nor every person learns the same way.
With eLearning, the course material may be consistent for all users, but it allows each individual learner to control the pace of its course.
Employees can learn at their own pace, according to their own learning needs.
eLearning excludes the pressure or any other inconvenient feeling that people may have when they attend a traditional training.
It offers personalized training plans which make sure everyone is receiving the training they need.
It will enhance the integration of new employees into the company's culture as quickly as possible.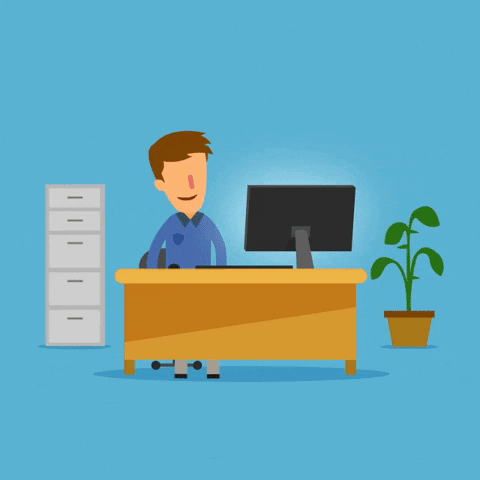 #4 eLearning promotes development and education through gamification
Modern eLearning platforms consider many features that promote easy and interesting learning. The majority of them provides features that support gamification, real-life scenarios and simulations that could increase the level of interactivity and practice, without the risk. One of such examples is the FGM eLearning that we built to help individuals and agencies fighting against harmful practices better understand and become more prepared to help those affected by these horrible practices.
According to research, 70% of on the job learning occurs informally. People prefer more action-oriented models with real-life scenarios. The more comfortable they feel, the more they are willing to learn.
Learning apps include online training that offers various features which contain videos, notes, infographics, games, quizzes and other stimulative content types that make eLearning design engaging for everyone.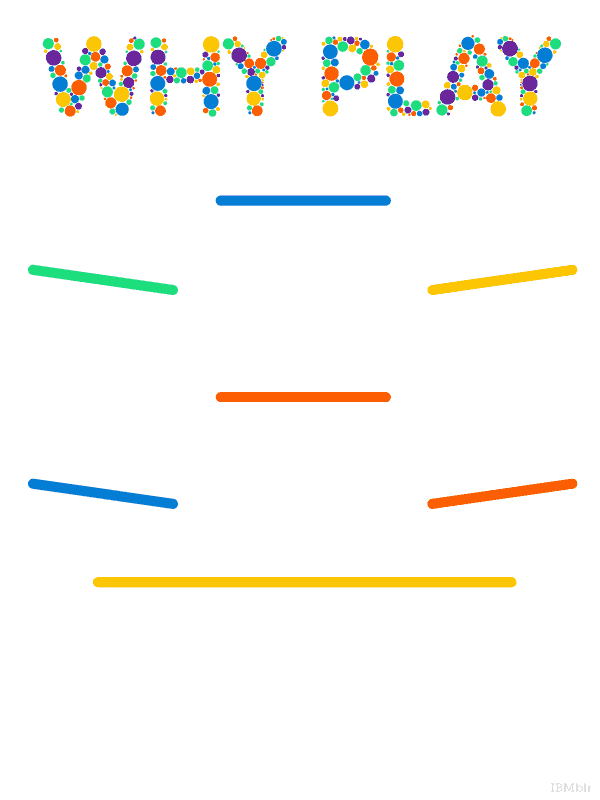 Interactive bite sized learning courses allow employees to practice new skills in a safe place, so when it comes to real-life implementation, they can be set up for success.
#5 Traceable effectiveness of each employee training and individual achievement
What online training provides in terms of analysis and measurements, the traditional training and workshops lack.
eLearning platform provides you with instant data you need to measure the effectiveness of each training. Information such as course completion rates, assessment grades, and the time one needs to complete a course can all be gathered in the form of reports.

Did you know that almost 77 % of organizations in the US are using online courses to train their employees?
Timely and automated feedback and recognition are valuable not just for employees, but also for managers and businesses. This is because it reduces the need for manual feedback and grading.
To sum up,
The ability to translate learning activities to growth methods will eventually differentiate you from the competition.
To leap towards growth, you have to focus on employees and work on their mindset, thus knowledge.
Consequently, you have to adapt and change the approach to meet employees demands, otherwise, it will be hard to expect and sustain performance excellence.
The flexibility, accessibility, and attractiveness of eLearning platforms can significantly help you towards changeable times that come for each industry and its employees.
Are you using eLearning for employee training and development?
Share your experience in the comments below. Do you want to know more on how a specific eLearning platform can help your employees grow and keep your business successful?
Don't hesitate to contact us and get a free quote. We will share our elearning platform development experience with you.