So many things have happened since our 7th birthday party. We have had many new experiences in business and we couldn't resist having a quick recap for our 8th birthday!
Since December 2016, here's what we've managed to accomplish:
In April,

we've launched our own startup! OrganicNet is

an online social marketplace for organic food that directly connects local organic food producers with consumers. It's also a knowledge sharing platform that provides insights, data, and info on all things related to organic agriculture.

OrganicNet received two important awards, the

E-COMMERCE AWARD 2016 that is rewarding the best local and regional e-commerce solution, and the FInish Final Award for one of the best software products

Winning on the local startup competition, OrganicNet was the only startup that was

representing Serbia in Helsinki at the Slush conference

We have worked with great partners on many amazing projects, like

Zappudo

,

IRspace

,

Souldock

,

Procurious

,

SuperCoucou

,

Service Driven

,

Vervoe

, Nissan and CoinaPhoto
Our teams are growing, and we have welcomed new members into the team
Now our company has 50+ passionate, hard-working developers, designers, and marketers who want to help bring new ideas and projects to life

We have continued to

support the local IT community and various local initiatives, always trying to bring back to community
Happy to say that we have started new traditions

and kept the old ones!
What links all these moments of success lies in a simple philosophy that guides all of us at Eton Digital – creating innovative digital solutions that people would love to use and turning ideas into reality – ideas that are making people's lives and society better.
This year was truly amazing!
One can only wonder what might happen until our birthday this year, but we've got more exciting things on the agenda!
THANK YOU to all for being a part of the journey so far! You inspire us to grow bigger and stronger!
Happy birthday Eton Digital!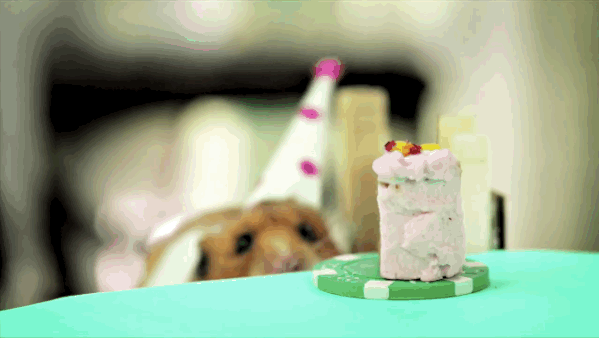 See a bit of atmosphere from the birthday party!