These past 12 months we've been working hard, partnering up with different clients all around the world and successfully launching some amazing projects.
This is why we would like to take a moment to say a huge THANK YOU – to all our partners for giving us the opportunity to work on amazing projects and for encouraging our creativity every day!
We definitely look forward to another year because of you!
What projects are we proud of?
There have been many projects in the past year that we are proud of. For all chefs and culinary experts out there, who are looking for fresh news, interesting events, and the best culinary courses, Craft Guild of Chefs is now live.
Our team worked hard on other projects such as ITF Global, an information hub for transport workers, and many others, which you can read more about on our blog.
For all maritime workers and sailors, we completed a special project – ITF Seafarers. Thanks to this portal, everyone working on a ship or in a port (and those who are interested in becoming a part of this industry), can find the latest news, regulations, rights, ships, inspectors and unions.
But what makes this project so interesting is that it provides immediate service and help to those in need. Thanks to a simple, yet powerful button Need help now? everyone who needs help can easily access different contact forms to find the one they find the most helpful.
If you didn't have a chance to see them, make sure you visit our blog.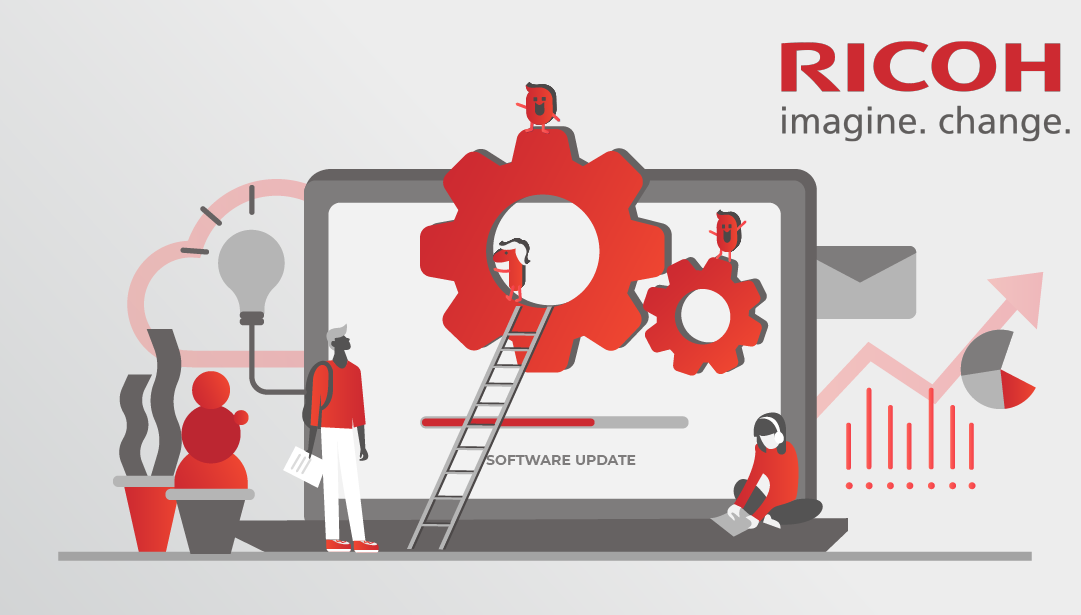 Another fun and exciting project we completed successfully is RICOH, a knowledge and asset hub for developers. It is designed to motivate and facilitate creation of Ricoh hardware compatible apps, so make sure to check it out.
If you are looking to find the hottest news and business information about the legal industry, Law Business Research is the perfect place for you. We have partnered up with the Globe Media Group once again, which makes this project a third one that we successfully launched together.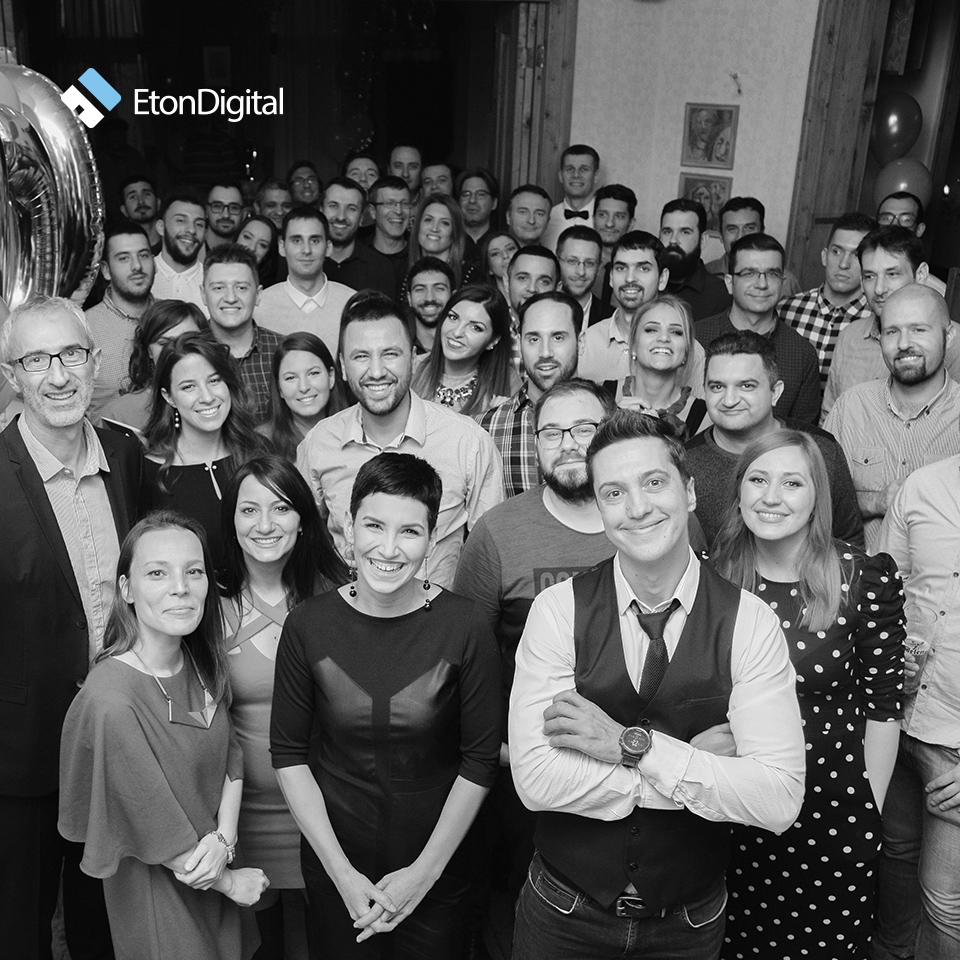 We are certainly looking forward to see what other projects we will complete with them!
Appreciated partnerships
We continued with our fruitful partnerships in 2019. Once again we united forces with our reputable partners from Procurious and Irrefutable Health. Our teams did tremendous work and showed admirable skills and expertise.
2019 was truly wonderful, we cannot wait for 2020!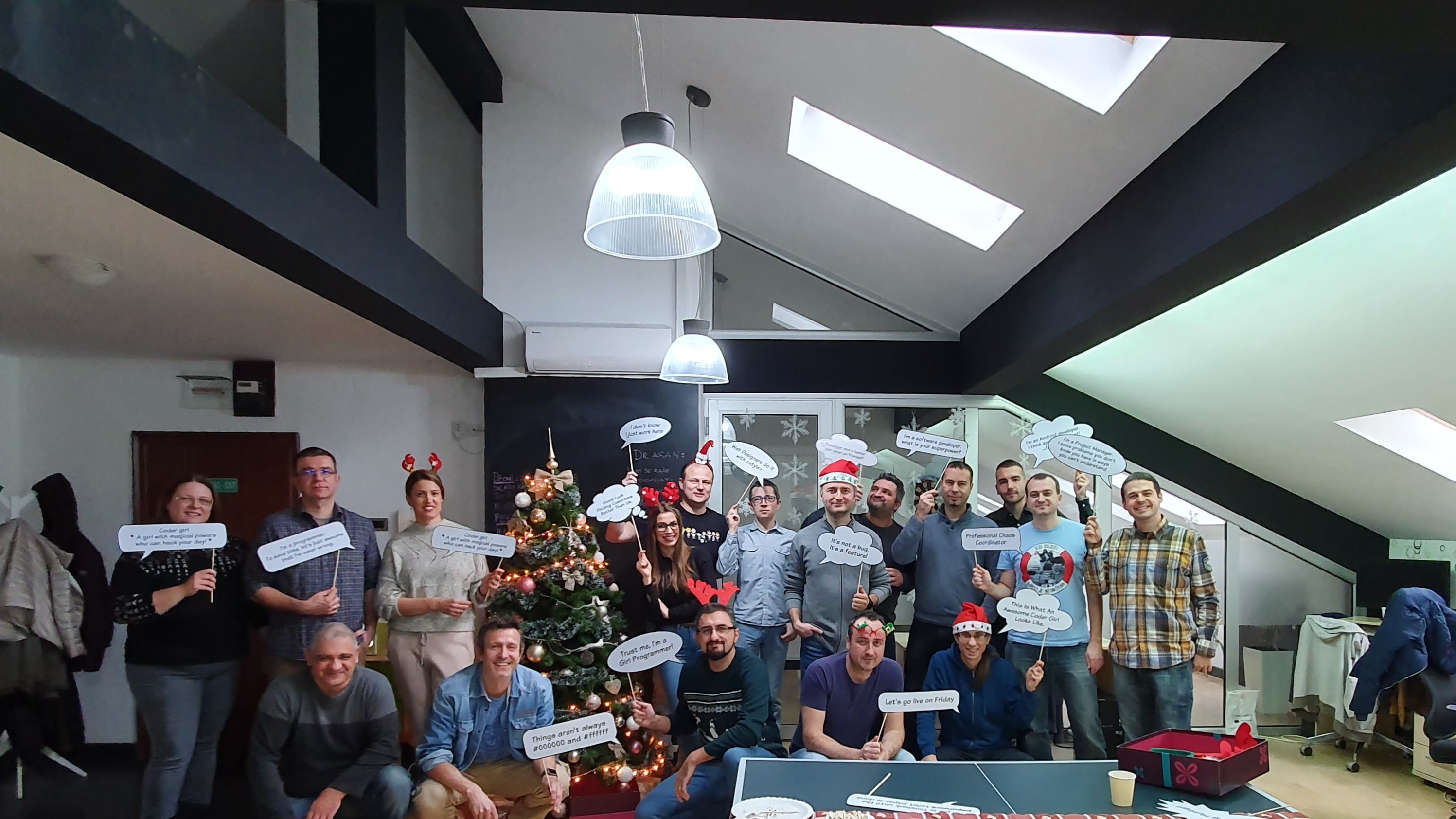 Our projects are a source of happiness for us, however, nothing would be possible without our incredible team members.
They deserve a praise for being not only the best coworkers and phenomenal at their work, but also because they were named Top React Native Developer & Top Web Developer and Top B2B Company Worldwide by Clutch.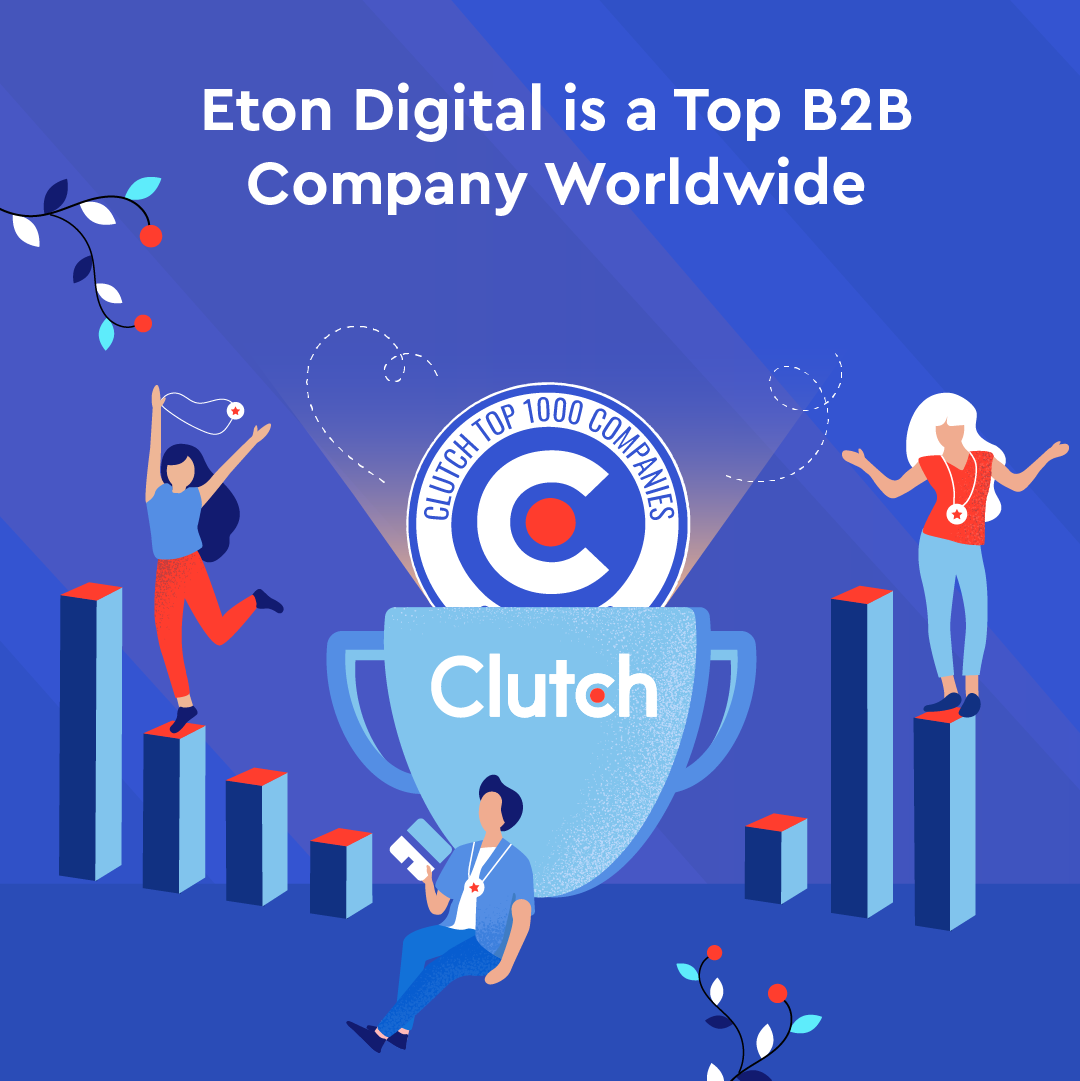 Congratulations and thank you to everyone working at Eton Digital!
The team also made sure that some of our old traditions are kept – our football team competed in the Mini Football IT league once again. What was different this year is that our football team received the prestigious Fair Play Award. We are very proud of them, because they contributed so much to both the League and the IT community.
Thank you and happy holidays!
THANK YOU once again for working with us, following us and celebrating another successful year at Eton Digital.